Is Uber copying Grab, Go-Jek?
Uber may have created the concept of ride-hailing, but it seems that it is trailing behind its Asian counterparts when it comes to growth. In recent months, Uber has been mirroring the strategies of Grab and Go-Jek – the two super apps in Southeast Asia.
Both Grab and Go-Jek's core business is mobility, but the two slowly branched out to other services ranging from delivery to financial and lifestyle services to increase their revenue. Currently, the two are battling it out in SEA.
Uber's early growth strategy is straightforward, which is to replicate what it had done in the US market. Uber used to think that all markets are identical to the US. However, Uber did not take into account local preferences such as mode of payment and the price point. In March 2018, Uber raised the white flag and sold its business in Southeast Asia to Grab in exchange for a 27.5% stake in the company and a seat on its board.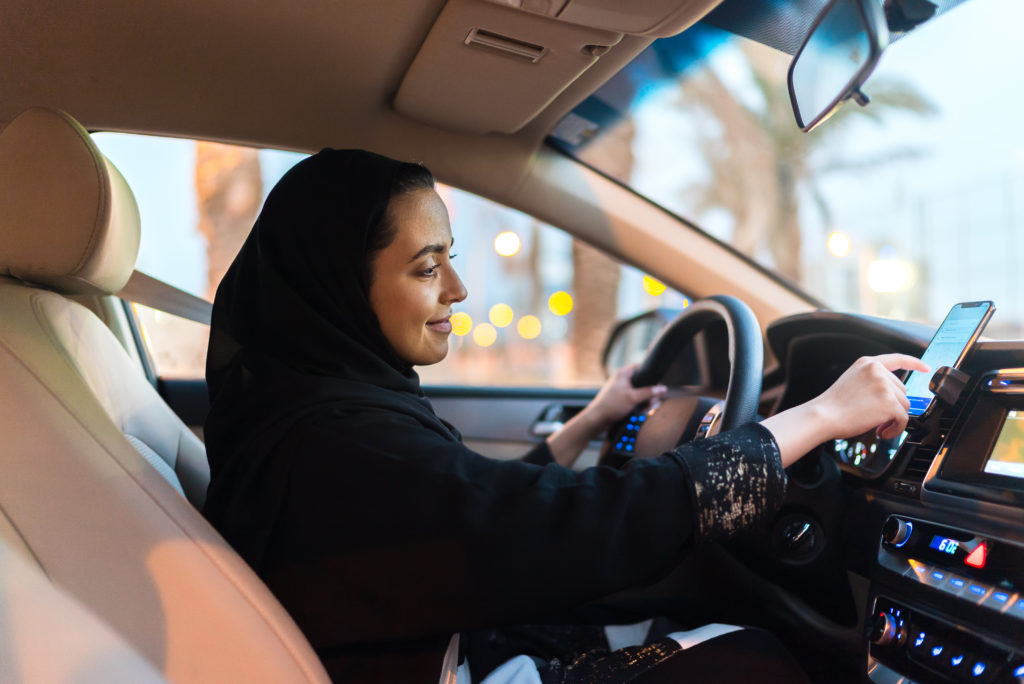 Although it lost in SEA, Uber seems to win in the Middle East with the acquisition of Careem for USD 3.1 billion, which is the largest exit by a tech start-up in the region. Uber will acquire Careem's mobility, delivery and payments business but the latter will maintain its independence. The deal is expected to close in early 2020.
Last month, Uber has announced that Uber Money, the financial arm of the company. These efforts will include an upgrade of its credit and debit cards, as well as a new digital wallet. The first initiative is for its four million drivers to have access to a mobile bank account to be paid in real-time. Uber Wallet will enable riders and drivers to store earnings, track their transaction history and make electronic payments. Apple Pay and Google Pay will be integrated with the service in early 2020, enabling drivers to spend their earnings immediately.
Uber also announced its plans to acquire majority ownership of Chilean-based Delivery Technologies SA, better known as Cornershop, which is an on-demand grocery delivery service for the Latin American market. The platform allows shoppers to find and buy groceries online from different supermarkets and specialty stores and have them delivered straight to their homes.
These recent efforts are to generate new revenue streams to increase profit, which is important now that they are a public company. Uber has barely generated any profit for it has prioritised the company's growth. Shareholders will surely demand Uber to return their investments and expanding horizontally could be the key to generate profit quickly.