Going pink: Hotels see spike in bookings during Pride Golden Jubilee year as LGBT travel continues to rise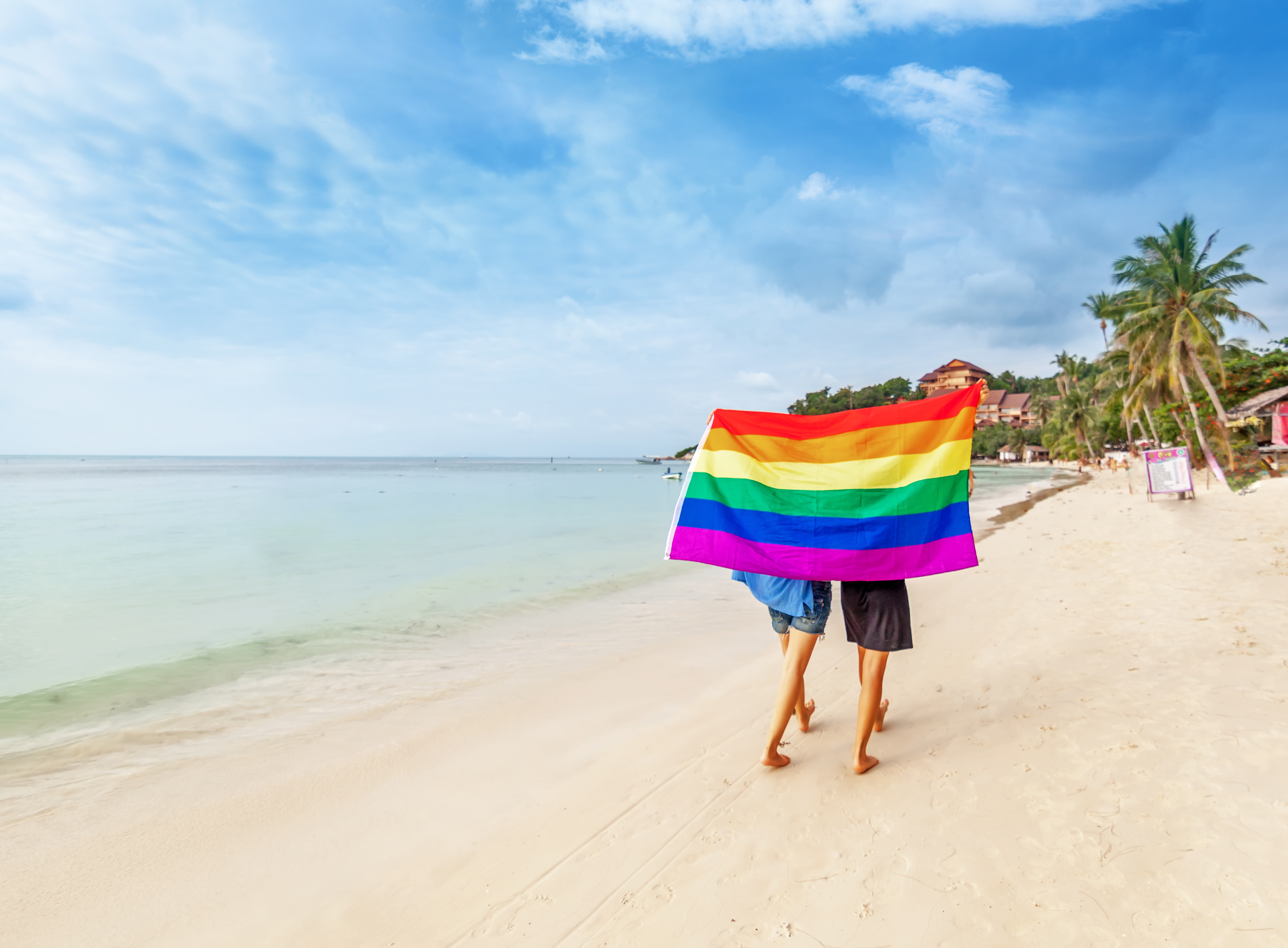 World Rainbow Hotels (WRH), the world's first and only global distribution system (GDS) accredited Lesbian, Gay, Bisexual, Transgender and Queer (LGBTQ) consortia, which represents a collection of over 1,200 international LGBTQ friendly hotels and resorts, has reported a steep rise of 31% in bookings during PRIDE 2019.
This has been reinforced by a similar increase in listings requests from potential hotels, also during PRIDE 2019, celebrating 50 years of the festival in a bigger and better way than ever before in key locations, around the world.
Much of this growth is indicative of the wider growth trends in LGBTQ travel. Following the legalisation of same-sex marriage in a number of countries, there has been a marked increase in demand for LGBT honeymoons. Coupled with estimates from the Global LGBT2030 research programme, which estimates LGBT travel spend in 2018 amounted to USD 218 billion, the travel market and likewise the hotel market is buoyant and set for future growth.
Mark Lewis, CEO, HotelREZ Group and owner of World Rainbow Hotels said, "Over the last eight years we have gradually built the World Rainbow Hotels inventory and accreditation marque. PRIDE events give all businesses the opportunity to focus on diversity and inclusivity which is a great thing. However, this growing segment also represents a lucrative incremental revenue stream for hoteliers.  When they can get their service and offer right for this discerning market, it delivers great dividends."
Here at TD, we put our best efforts to provide the latest and most valuable content to our readers. It is a true labour of love - where we work hundreds of hours each month - to make sure we offer meaningful content. If you value what we do, please consider a donation of any amount.
This would mean the world to us! Thank you and click here to proceed!