Hainan Airlines to fly Chengdu–Chicago from September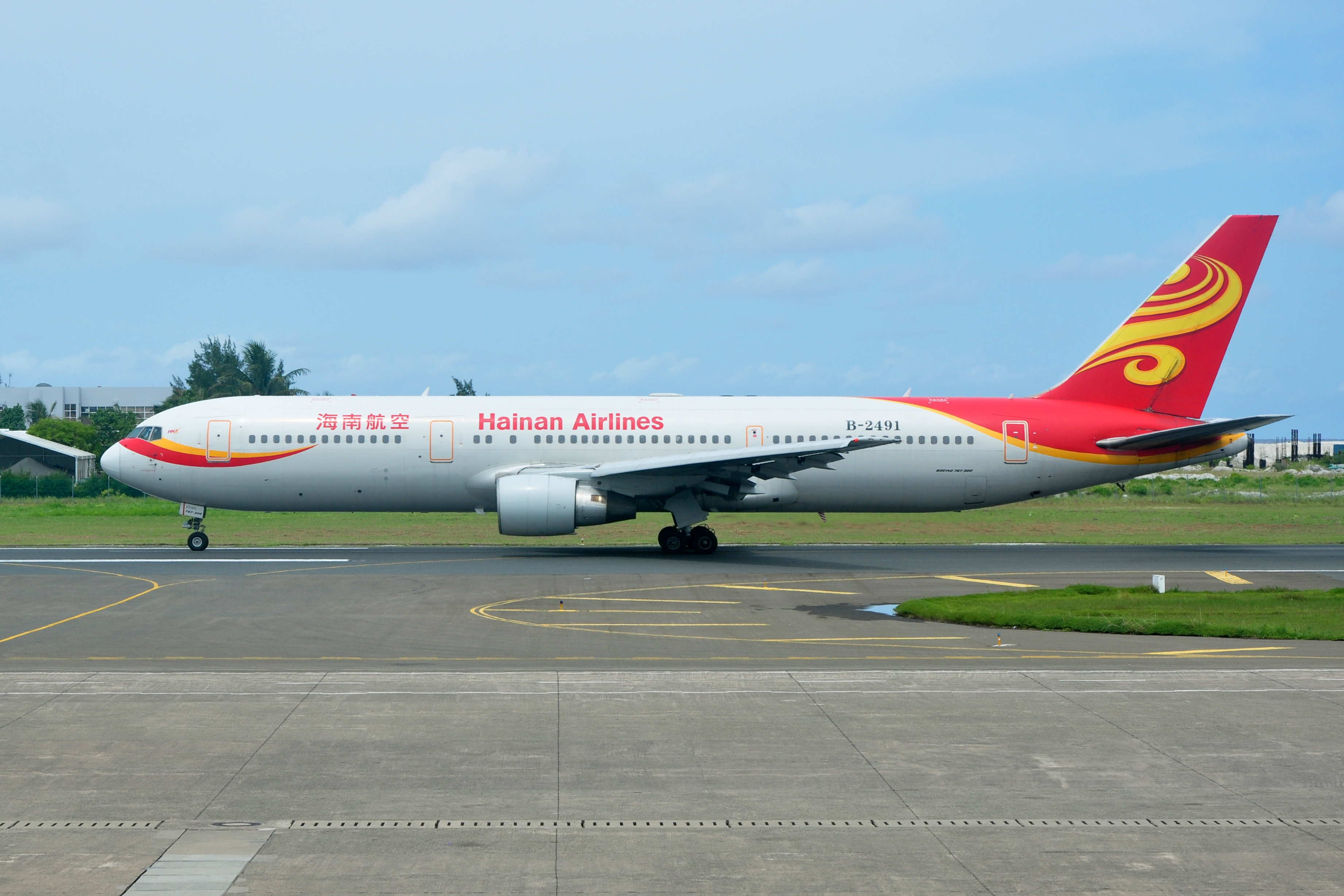 As the Hainan-based carrier looks at increasing flights between China and the US, Hainan Airlines will launch a twice-weekly non-stop service between Chengdu and Chicago beginning on 16 September this year.
The carrier will use a Boeing 787-8 Dreamliner on this route. Hainan Airlines has been flying non-stop between Chengdu and Los Angeles since March 2017, and non-stop from Chengdu to New York since October 2017. Flights were initially twice per week, before increasing to three times per week in May 2018.
The Hainan-based carrier has recently been working to add more services between China and the US. Last December, it launched direct Chongqing–Shanghai Pudong–Boston and Chongqing–Shanghai Pudong–Seattle services. It has also been flying non-stop between Xi'an and Los Angeles since 31 December last year. Hainan Airlines is now operating 19 routes to North America, covering destinations including Seattle, San Jose, Los Angeles, New York, Chicago, Boston, Las Vegas, Toronto, Calgary, Vancouver, Mexico City and Tijuana.