Hampton by Hilton debuts in ME as largest hotel of its portfolio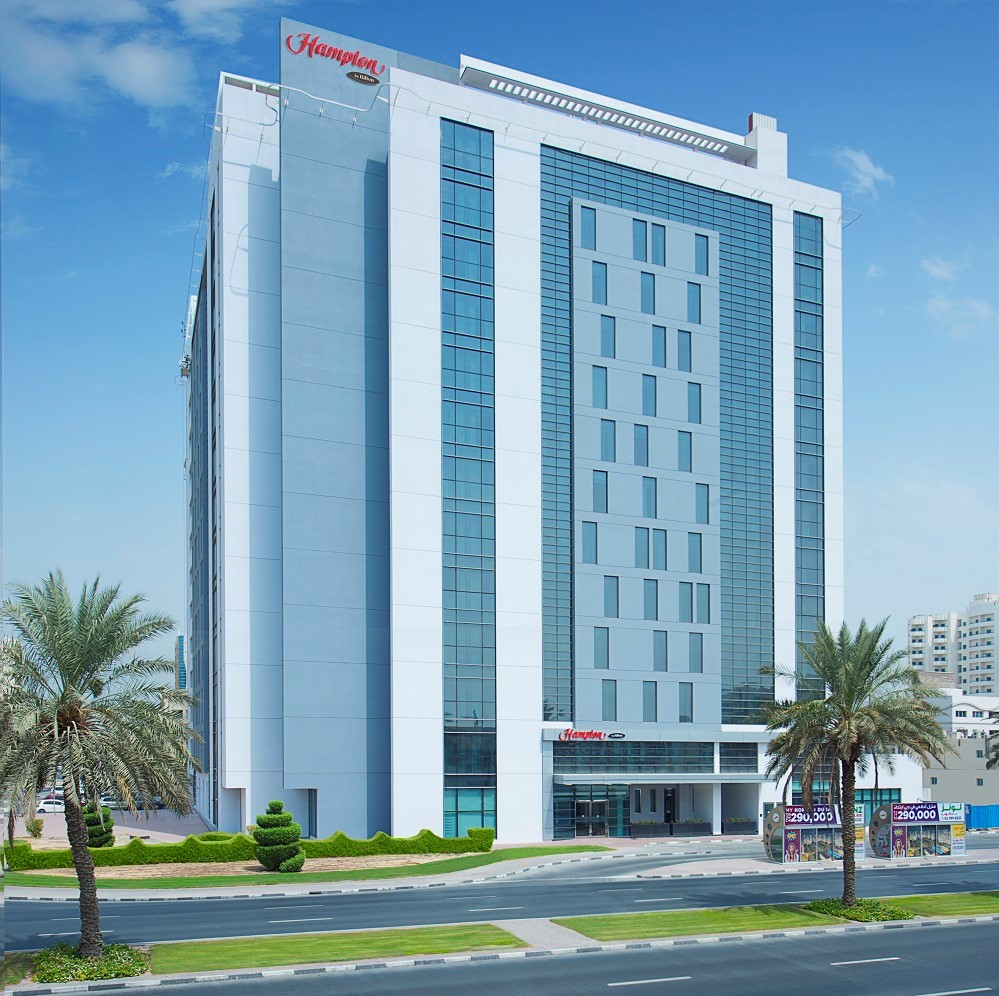 As part of the brand's international growth strategy, Hampton by Hilton has announced its debut in the Middle East with its largest property yet.
Hampton by Hilton celebrated its Middle East debut with the opening of Hampton by Hilton Dubai Airport, marking the largest property in Hampton's global portfolio. The opening of the hotel is part of the brand's commitment to international growth.
Today, the brand operates internationally with more than 2,380 hotels in 22 countries and territories. It's in a stage of having the largest pipeline in the brand's history and in the Hilton enterprise with 620 planned hotels in target markets.
Hampton by Hilton recently opened its first hotel in Kazakhstan, and will soon enter into Argentina, Chile and France. Furthermore, the brand will continue to expand in China, where it is the fastest growing international hospitality brand in the country.
"Hilton's growing international female leadership representation"
Shruti Gandhi Buckley, global head, Hampton by Hilton, said: "Hampton continues to bring quality accommodations, strong value, and outstanding service everywhere travellers need and want to be. Hampton has a long legacy of delivering an incomparable guest experience, which will be led by general manager, Nayla Chowdhury at Hampton by Hilton Dubai Airport, whose appointment signifies Hilton's growing international female leadership representation."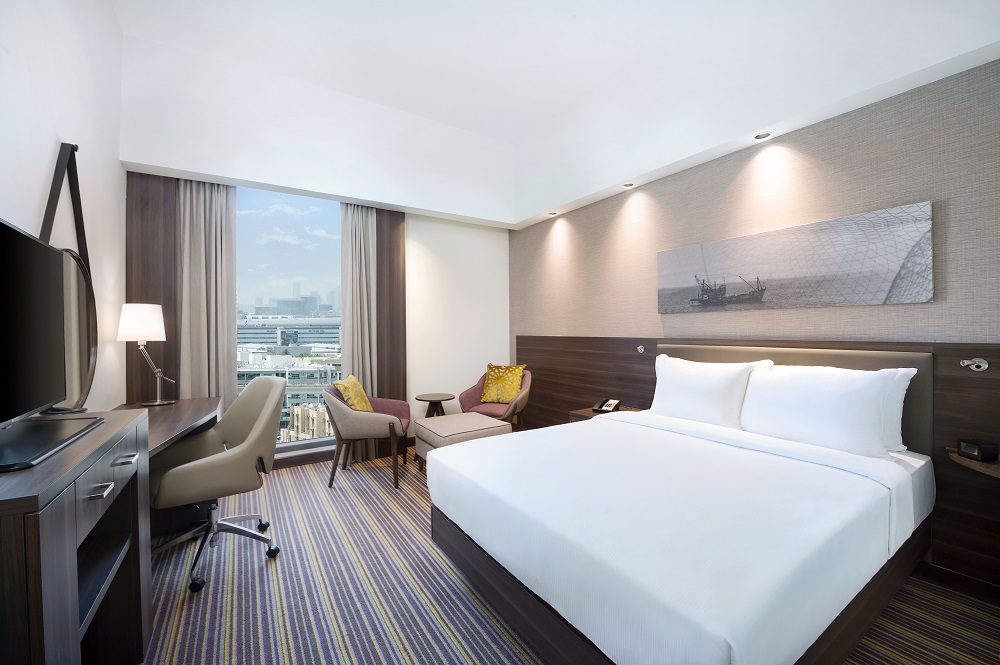 Hampton by Hilton Dubai Airport provides 420 rooms and is situated close to the Dubai International Airport and the Dubai Airport Freezone Authority (DAFZA). The hotel features a rooftop gym with panoramic views of the Dubai skyline, an infinity pool and a fully-licensed bar. It's designed with "warm and modern" interiors, flowing natural light and touches of lavender, gold, and locally-inspired artwork that can be seen across the hotel walls and corridors.
It aims to serve the region's growing demand for mid-market hotels – particularly among millennial travellers. A recent survey of just over 1,000 respondents conducted by Hilton in partnership with YouGov, found that when choosing between two destinations, almost half (44%) of UAE travellers were likely to base their decision on overall travel cost.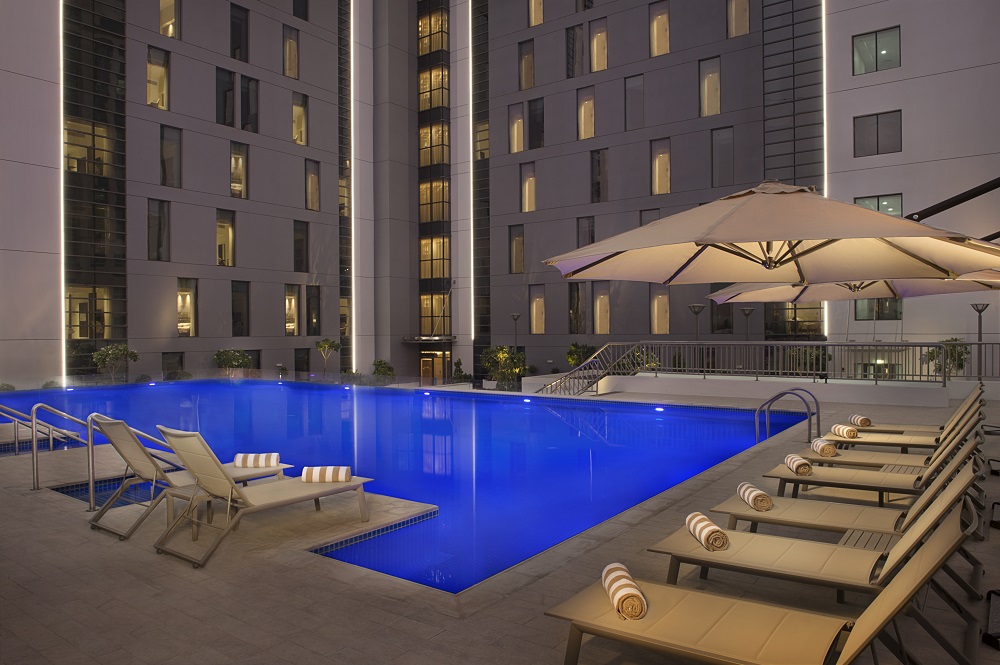 "With Dubai's vision of welcoming 20 million tourists annually to the emirate by 2020, diversifying its hospitality offering has become a major priority for the travel and tourism sector," said Rudi Jagersbacher, area president – Middle East, Africa, and Turkey.
"Affordable hospitality without compromising on quality"
"Today's travellers are increasingly looking for affordable hospitality without compromising on quality. They want a hotel in a well-connected location, with clean and modern rooms, free Wi-Fi, and a friendly, reliable, quality service. This is precisely what the Hampton by Hilton brand offers."