Hawker Calling: SG street food legend returns to London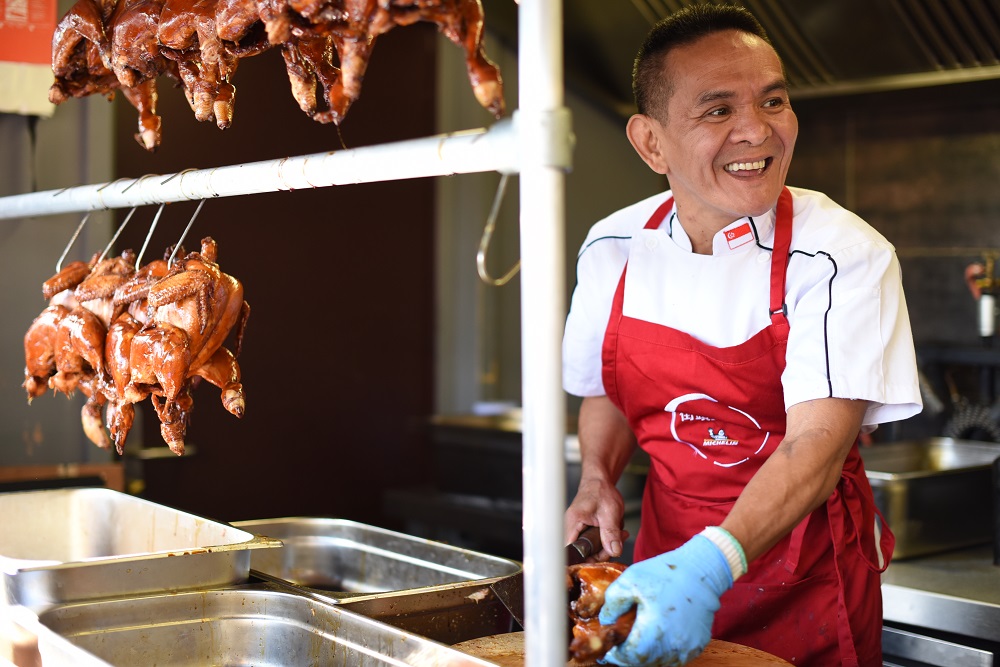 Singaporean street food legend, Hawker Chan, and A Noodle Story will bring their signature dishes to London for a 'taste of Singapore' in March.
In collaboration with Singapore Airlines, Singapore Tourism Board and Changi Airport Group, Hawker Chan and A Noodle Story will install a pop-up at KERB King's Cross street food market from 6-8 March 2019. For three days, tourists and locals alike will be able to enjoy Singaporean street food lunch, for GBP 6 per dish.
The Michelin-starred street food trader, Hawker Chan, will return to London following his sold-out stall in 2018, where 1,200 Michelin-starred lunches were served over three days, with his char siew pork and rice.
This year, he will be joined by the next generation of Singapore street food talent, A Noodle Story, who will be serving their Singapore-style ramen for the first time in the UK.
"Inspiring future generations and dishes to come"
Hawker Chan commented: "I was overwhelmed with the response to my first pop-up in London and am delighted to be returning to the UK with a new dish this year.
"Street food will always be a staple of Singaporean culture and innovative hawkers like A Noodle Story are important for inspiring future generations and dishes to come! I look forward to welcoming all the UK foodies who come to experience a taste of Singapore at our pop-up in March."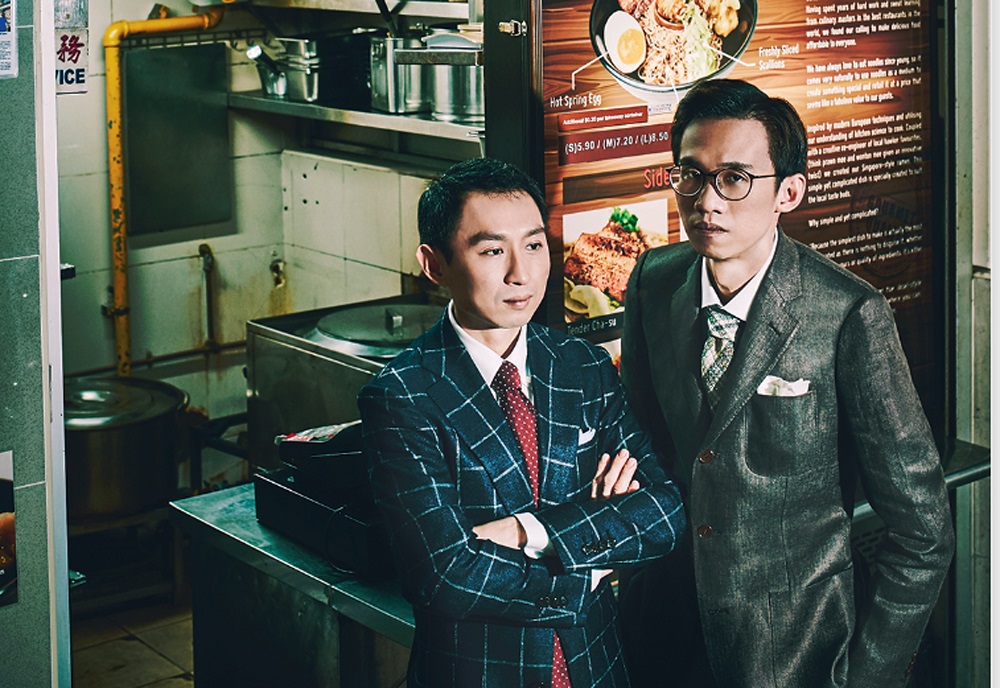 To commemorate Singapore's bicentennial year, Hawker Chan and A Noodle Story will each prepare 300 portions every day while their London stalls are open. Both will trade until the market closes or their dish is sold out.
Hawker Chan shot to stardom when he became the first Michelin-starred Hawker in 2016. Meanwhile, A Noodle Story is run by 'hawkerpreneur' co-founders Gwern Khoo and Ben Tham who have been serving their Singapore-style ramen since 2013.
"An icon in Singaporean street food"
Gwern Khoo said: "We are so excited to serve our Singapore-style ramen in the UK for the first time ever. It will also be an honour to serve alongside Hawker Chan who is an icon in Singaporean street food. Thank you to Singapore Airlines, Singapore Tourism Board and Changi Airport Group for helping us share our passion with the UK – we hope Londoners enjoy eating our food as much as we enjoy cooking it!"