Start-up OTA Hey! Belgium partners with Booking.com
Last month, while attending ITB China in Shanghai, Travel Daily's editor-in-chief broke the news of the brand new online travel agent Hey! Belgium, who opened for business in China at the travel trade show. Now the start-up OTA has announced it has also hooked up with industry behemoth Booking.com. That's not bad for a company which has only just started out – the company launched in Antwerp just one week prior to ITB.
The deal will see the Hey! Belgium launch its own hotel bookings page on the Booking.com reservations platform. This collaboration allows customers to plan a one- to five-day trip in Belgium and their accommodation throughout the journey in any city they choose.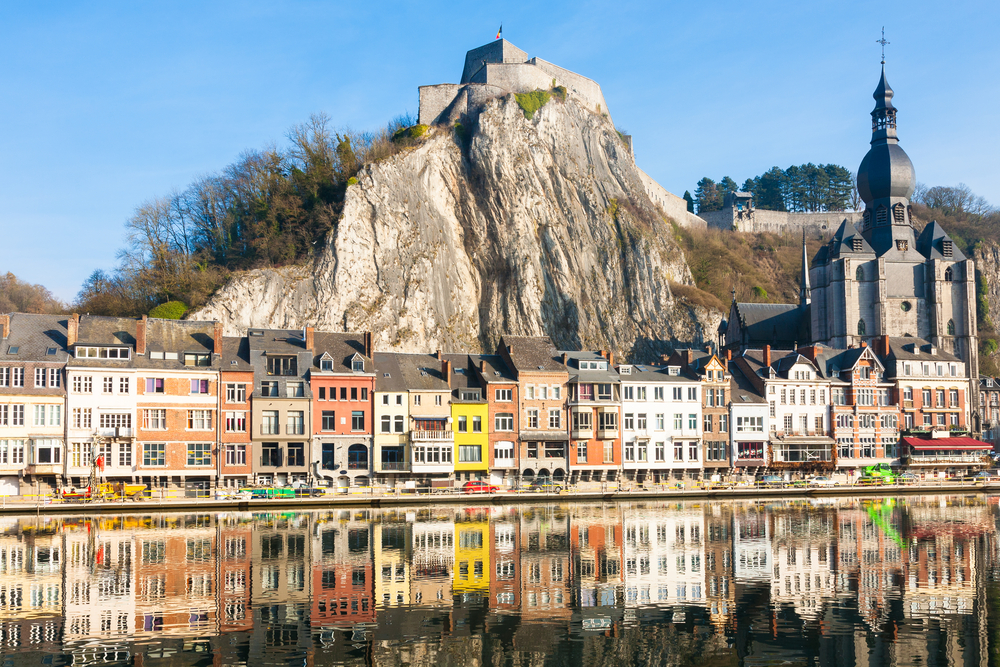 Hey! Belgium customers will be able to select from a range of options to create their perfect trip, including travel style and interests as well  useful and practical local information. With this, along with Mandarin language UI and Chinese-friendly payment options, HEY! Belgium hopes to reach out to the average Chinese traveller and create new tourism streams in to the country.
This is something the new hotel booking platform provided by Booking.com will make even easier, especially first-time visitors to Belgium, who will be unfamiliar with local customs, language and currency.
As an incoming destination management company (DMC) the company's focus is all about fostering and profiting from the inbound tourism market to its home nation from across Europe and China. In order to do so, Hey! Belgium has built a network of Antwerp and Brussels in Belgium and Xi'an, China, and has developed close relationships with Belgian regional DMOs, including Visit Flanders, Tourism Wallonia, and Visit Brussels.
Apart from Booking.com, HEY! Belgium also has partnerships with major companies and agencies in the tourism industries, such as Qyer.com, Hainan Airlines, Go EU Go and Mioji.