Holiday Extras sees record booking amid Brexit tension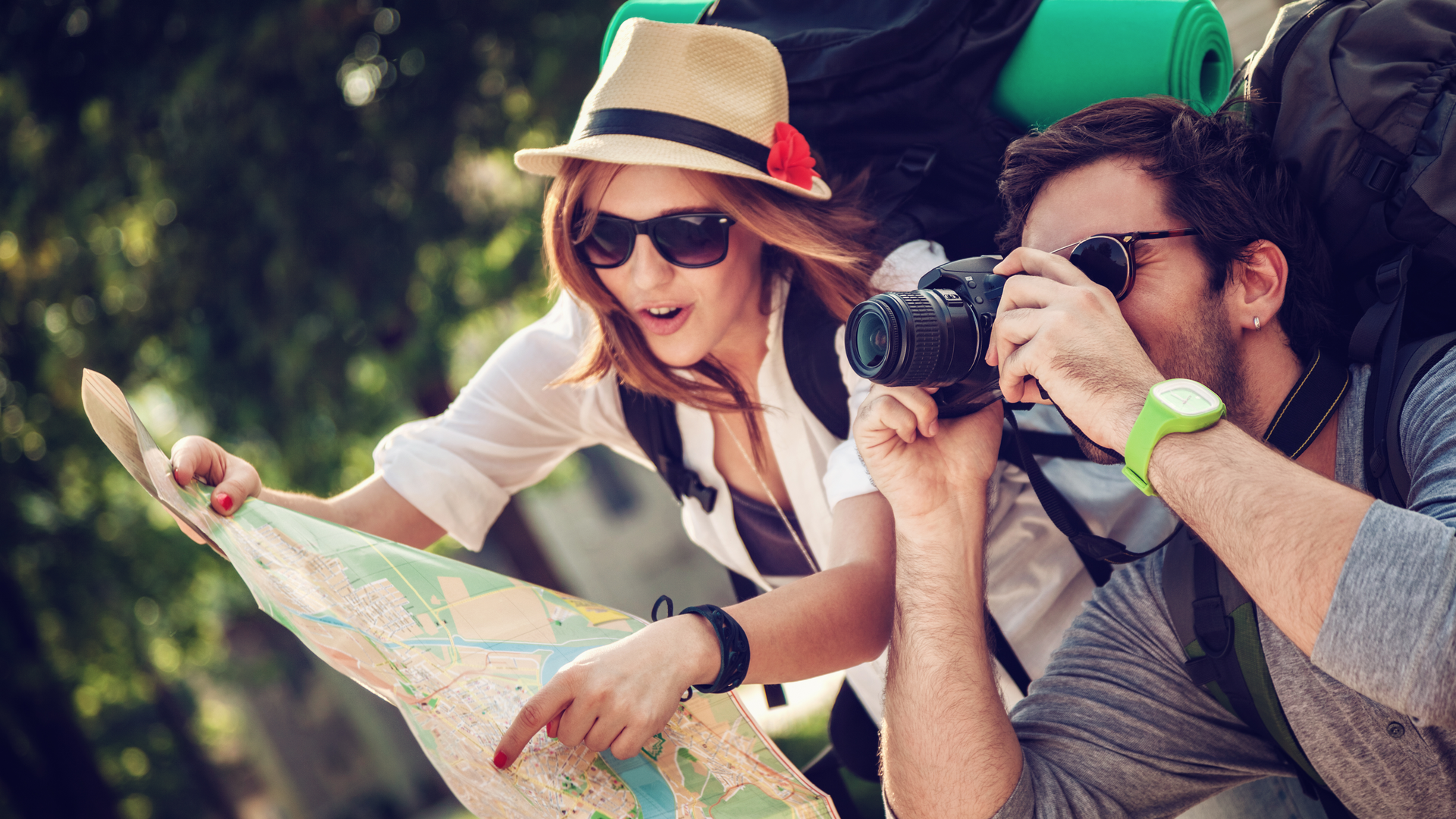 The Kent-based Holiday Extras took GBP 1.275 million (USD 1.53 million) in gross revenue which beat its previous best on 1 July this year.
It is only the second time the company has recorded more than a million in gross revenue on a single day. Matthew Pack, group CEO of Holiday Extras said: "While there's a lot of pessimism at the moment about the exchange rate and consumer confidence, what we're seeing instead is millions of British holidaymakers determined to book their week or two in the sun."
"With a few sensible precautions, people will still be able to travel. The next Brexit date isn't until the end of October and according to the regular poll we've been running since last year, only 2% of British travellers are still putting off their summer holiday plans because of Brexit jitters. So we're delighted, but not surprised, to have seen our second all-time record booking day already this summer," he added.