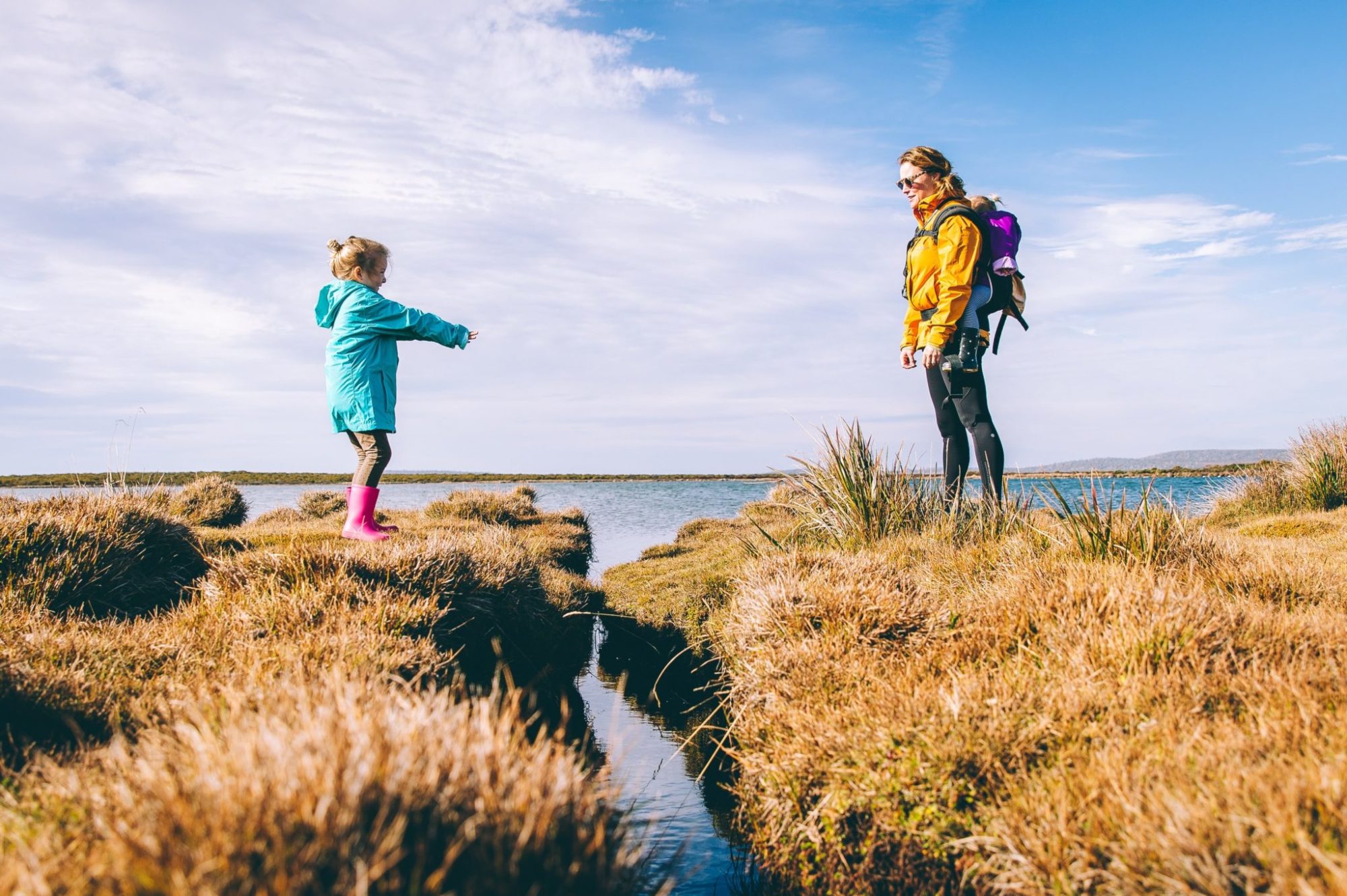 Holidays with the kids can be taxing for parents travelling solo, with nobody to share the workload. Parents who choose to take time out often feel guilt and experiential adventures are seemingly out of the question.
two point four has now launched single parent holidays in 2020, including a 12-day adventure to Bali and a 10-day trip to Costa Rica. Exclusively for parents travelling solo, two point four's family adventures will delight little ones whilst supporting parents and allowing them to meet other like-minded adults.
The tours are open to all kinds of parents travelling solo, be it single parent families, couples who find one parent cannot get time off work or parents who simply want to spend one-on-one time with their kids.
With an average of three to four families per group, children and parents alike can build meaningful connections whilst being exposed to new destinations and experiences. Local knowledgeable guides and professional childcare staff will allow adults to feel fully supported and able to have the time and energy to enjoy quality time with their kids.
Exclusive solo parent tours
Richard Liddle, founder of two point four said: "Day-to-day family life can be hectic, from the early morning school-run to cooking dinner after a long day's work. Our exclusive solo parent tours however will ensure parents are fully supported, enabling them to enjoy their holiday and spend precious time with their children in an exciting new environment."
Activities include wildlife spotting, surfing or traditional cooking classes as a family, then leaving the children with the professional childcare experts for a traditional dance activity while adults enjoy white water rafting, canyoning or waterfall jumping.