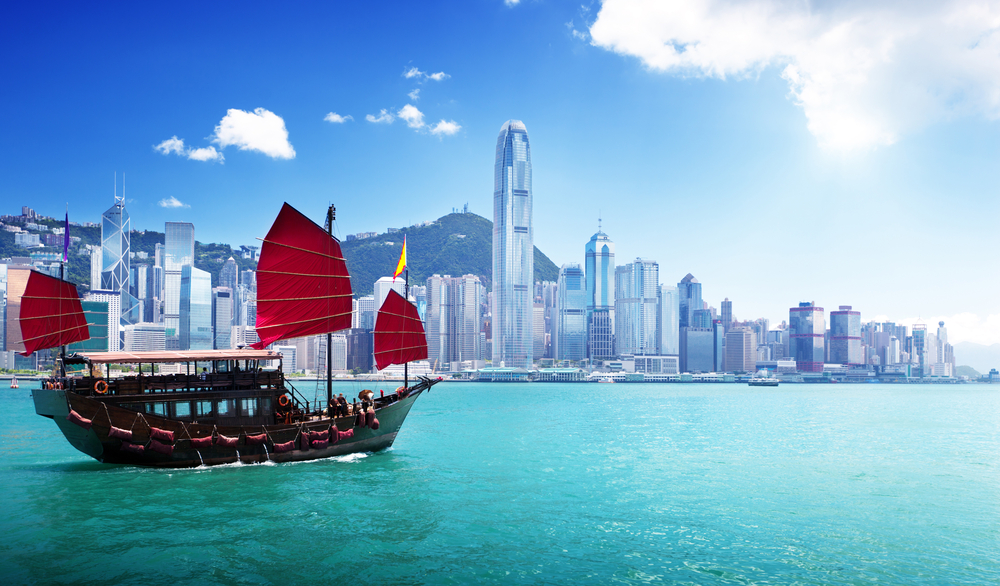 As pro-democracy protests never seem to cease, Hong Kong hotels raised the white flag and appealed to the government for support as Hong Kong hotel prices slid down to USD 9 a night on weekdays.
The protests, which now have seen violent clashes between the protesters and police, have made tourists wary. As a result, airlines struggled to fill in their seats and hotels saw a steep decline in occupancy rates. One hotel offered an embarrassing rate of USD 9 a night.
Three-star Winland 800 Hotel, which has sea views, breakfast and wireless internet, offers a monthly rate of USD 760. This is much cheaper than renting a tiny apartment in Hong Kong's overpriced real estate.
Hotel operators have asked the government to waive rents and even allow them to offer empty rooms on long-term leases to turn some profit. Other proposals were presented to the table such as waiving the rents and rates for at least a year, setting up a short-term fund to help the hotel industry, giving visitors incentives, such as special rates, and instructing banks to waive interest on loans borrowed by hotels.
Meanwhile, the Board of Airline Representatives (BAR) of Hong Kong, representing more than 70 airlines flying to and from the city, also called for financial relief from the government requesting the government to waive costly airport landing and parking fees. In a letter to the Transport and Housing Bureau, BAR chairman Ronald Lam Siu-por also proposed cutting other airport operating costs, including rental fees for offices and lounges.
Apart from the Hong Kong hotel prices, the retail sector is also suffering. Hong Kong is also known as a mecca of designer brands in Asia. Shopping is one of the activities one can do in HK. Hong Kong is Tiffany's fourth-biggest market and saw its global net profit drop 6% in the second quarter, just as protests in Hong Kong began to turn violent.