Hotels are locked in battle for survival, warns HVS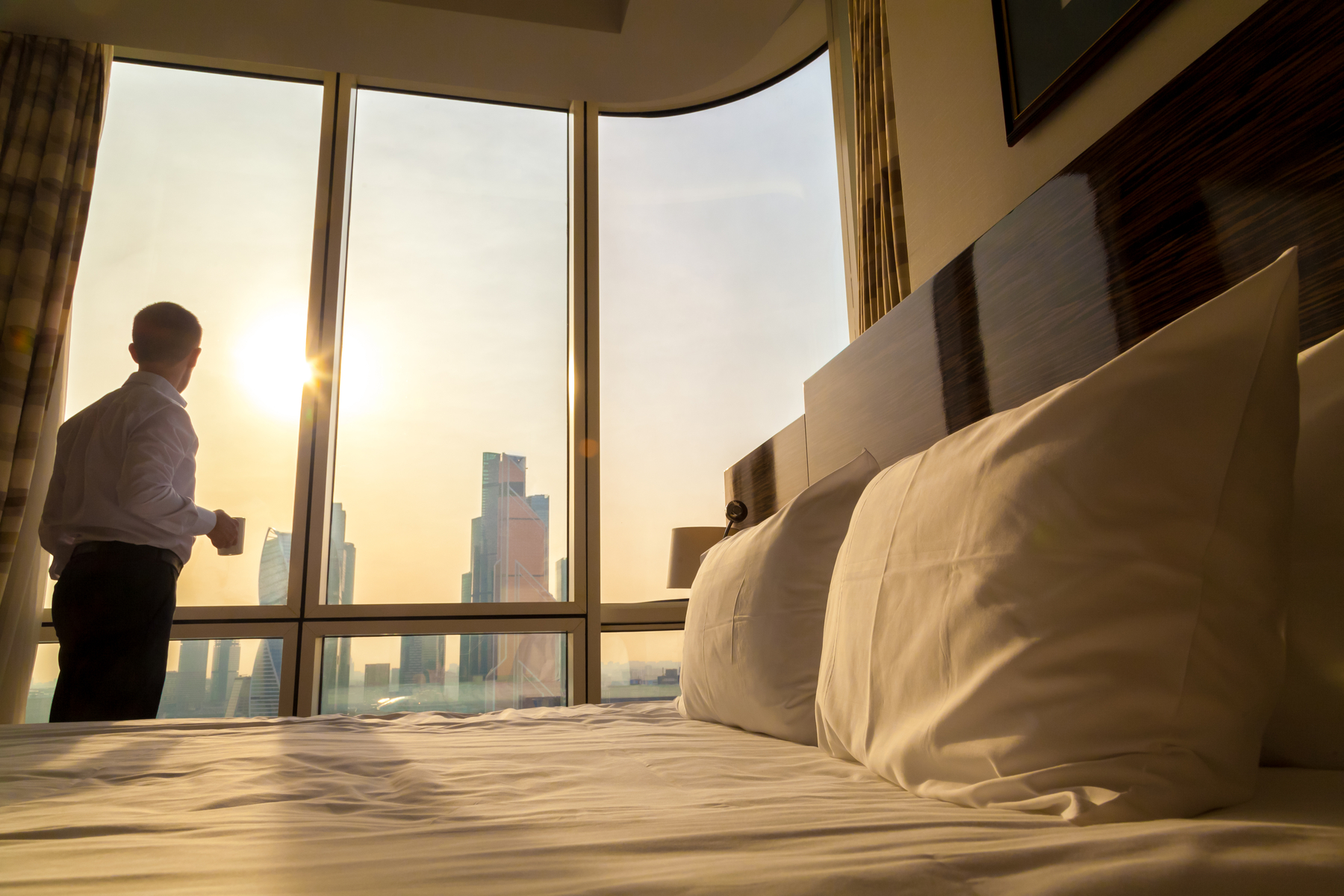 With much of Europe's hotel sector still closed for business the industry faces a huge challenge to rebuild consumer confidence once Covid-19 lockdown restrictions start to lift later this year, said global hotel consultancy HVS London.
Providing hotel businesses survive financially – utilising a combination of rent and bank loan freezes, government support, working with owners and furloughing staff – they also face the question of how long it will take for consumers to once again feel confident staying in hotels.
"When demand for hotels does start to return, whether that's later this year or next year, operators will be coming back into a very different market to previously, with a new set of consumer concerns and requirements," commented HVS chairman Russell Kett.
"Building trust between hotelier and customer will be paramount with businesses operating and presenting their services in a way that makes the guest, and the staff who take care of them, feel comfortable, confident and protected," he added.
Ongoing hygiene and cleaning protocols will be top of the agenda, with global operators Marriott, Hilton and Accor already launching programmes designed to communicate and promote high standards of hygiene and cleanliness.