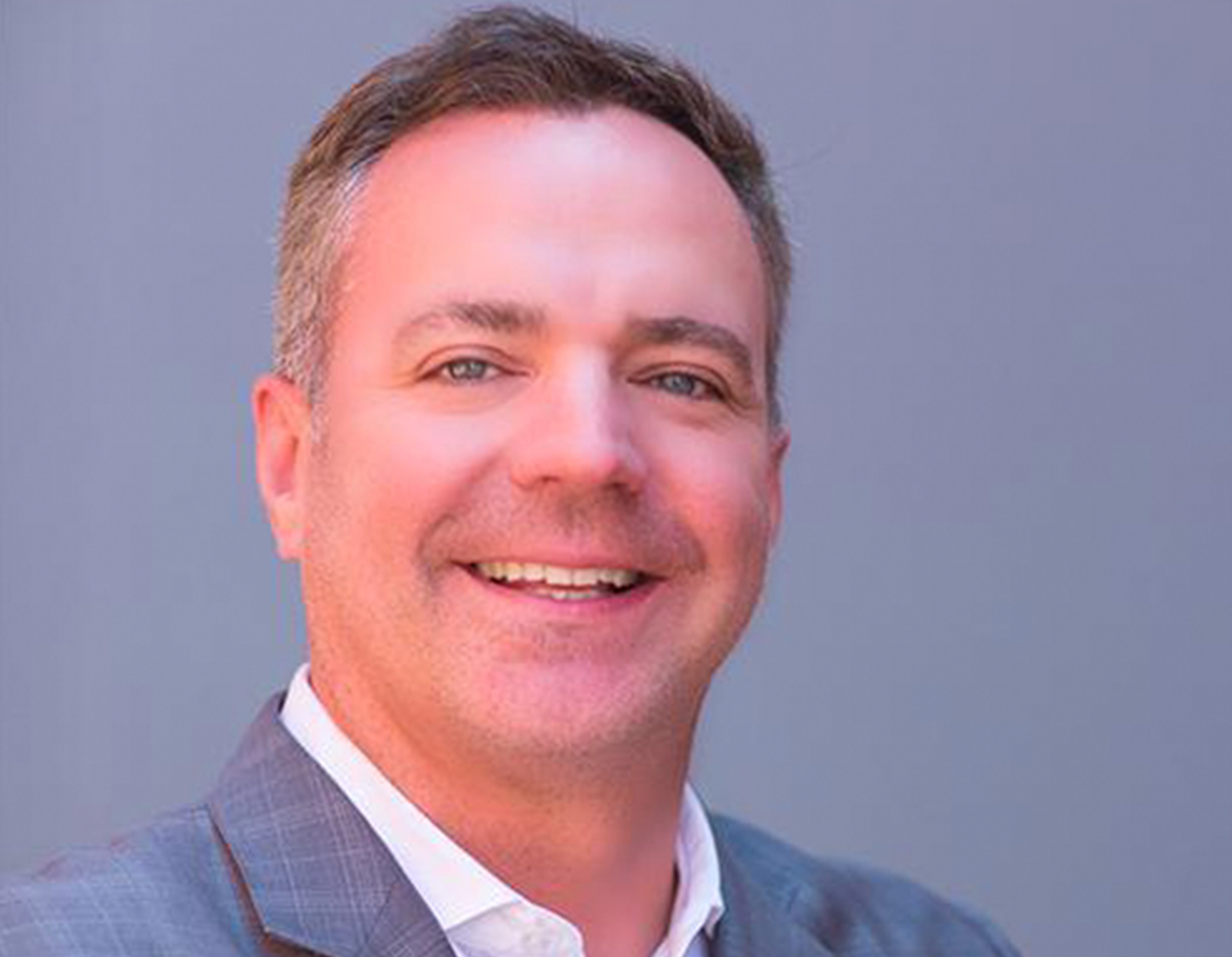 David Millili, CEO of Angie Hospitality talks about creating personalised guest journey with limited staff touch points.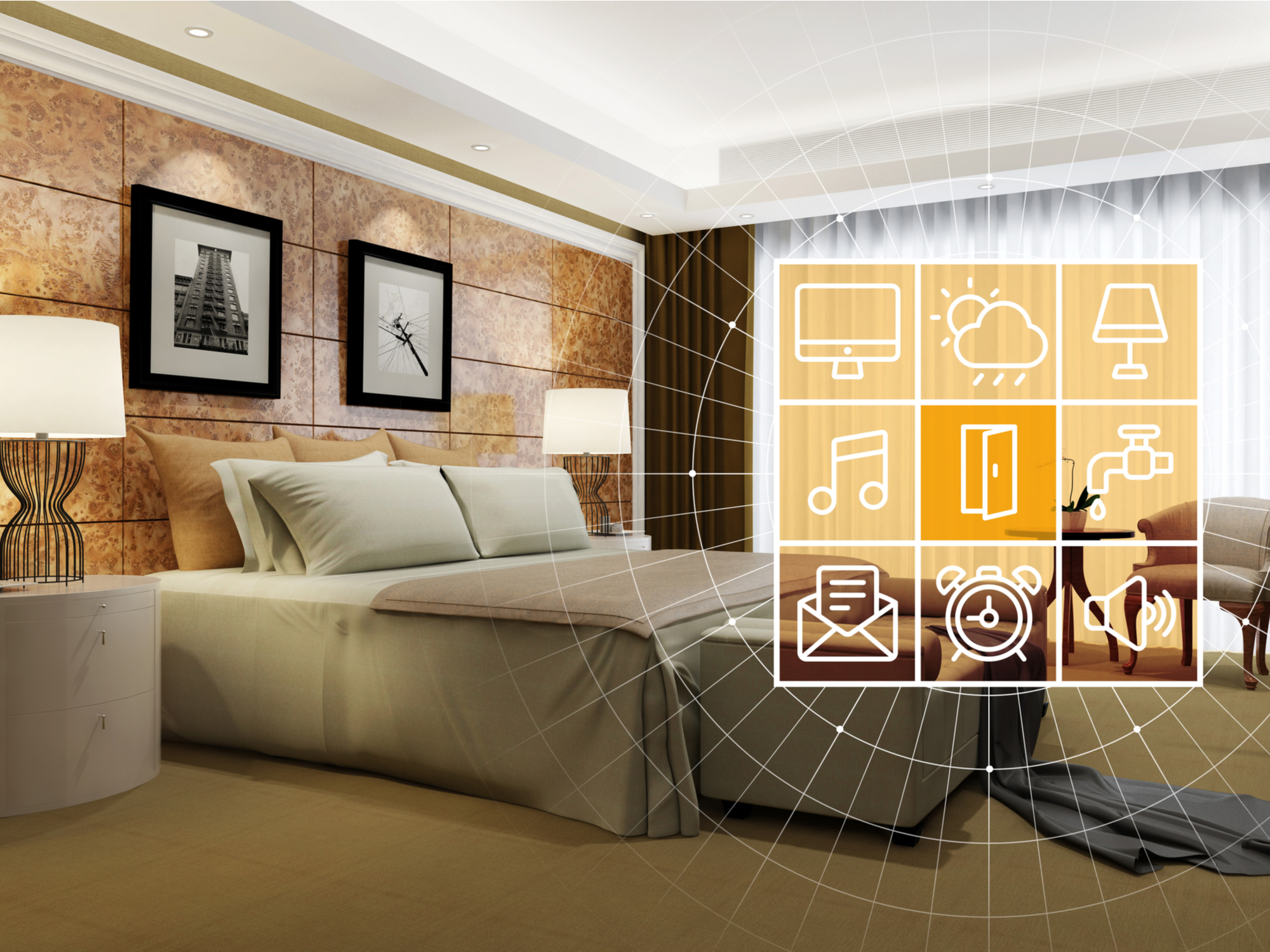 The pandemic has thrown digital transformation into overdrive for hotels around the world. With distance and limited interactions required for safe experiences, how can hotels adopt technology to assist stretched staff and boost efficiency, while at the same time making guests feel welcome?
Considering 90% of guests prefer to use a mobile app to manage their stays and avoid interacting with other people, it's critical that hotels leverage minimal-to-no-touch technology for improved guest satisfaction.
The latest innovations in hotel tech can actually complement staff efforts and enhance operations to improve the guest experience. Here are five technology categories hoteliers should consider to boost efficiency and allow staff to focus on new, personalized experiences in a limited-touch environment.
Mobile
Tap into tech that guests are already comfortable using by taking a mobile-first approach. Mobile check-in, digital room keys and contactless payments can all limit standing and waiting in a lobby for a safer and more efficient experience. In 2019, mobile check-in reduced front desk traffic by 20%, and it's safe to assume that this percentage will continue to grow as more hotels offer this option. It's already common for airline travelers to leverage mobile check-in and tickets, which can seamlessly translate to another part of their journeys while at the hotel.
A hotel app can be a great resource for booking amenities, ordering food and beverage or accessing ssential hotel information. Consider offering mobile concierge recommendations for local restaurants, places to visit, or a shuttle service. This removes numerous additional contact points, and translates into less time needed for staff to answer these questions.
In-Room Controls
Integrations for in-room controls offer benefits when rooms are both occupied and empty. Guests can benefit from contactless controls for the thermostat and lighting adjustments to turning the TV on or changing the channel, improving guest satisfaction by offering a "home away from home" atmosphere.
When guests check out, these same integrations allow the room to return to optimal energy savings: closed curtains, thermostat adjustments, lights and TV off. A study on energy savings for hotels reports that occupancy-based controls can save 10 – 30% of HVAC energy and 62% of lighting energy in guest rooms.
Cleaning
Implementing the latest cleaning technology can tackle new, stringent requirements without stretching staff too far. Robot cleaners can vacuum, scrub floors or clean windows, allowing housekeeping staff to focus on higher-touch surfaces such as doorknobs, elevator buttons and light switches. UV lights quickly and effectively disinfect key cards, remotes and amenities offered throughout the hotel. Bi-polar ionization or electrostatic technology both offer greater coverage for efficient decontamination.
These higher cleaning standards will be around for years to come, so investing now will complement housekeeping crews and eliminate numerous touch points in shared spaces to create a more social- distanced but extra sanitized experience.
Guest Requests
AI and voice technology can work to fulfill and track guest requests 24/7. Instead of calling the front desk, a guest can simply ask for extra pillows, fresh towels or a toothbrush and have it delivered, contact-free, to their door. In-room assistants can set up a wake-up call or late check-out without needing to involve staff. Requests go directly into the hotel management system, streamlining processes and relieving busy staff.
Data
Data is a powerful tool that gives hotels the opportunity to truly personalize their guests' stays. Leveraging loyalty memberships, guest preferences and even profiles across brands, hotels can tailor a guest's entire journey, from pre-arrival to check out.
Offer personalized promotions specific to local guests or loyalty members. Prepare rooms with guests' preferred temperature, music or lighting settings. Send a thank you email after check-out with a survey to gather feedback for their next stay. Data and insights can be leveraged to encourage positive reviews and returns to the property in the future. While virtual assistants and cleaning robots manage some day-to-day tasks, staff can go beyond their traditional duties by responding to social media, writing thank you notes or preparing personalized recommendations. Some simple, well-targeted gestures can go a long way.
A Cleaner and Safer Future
Whether using cleaning robots, a mobile app or in-room assistants, investing in technology enhances staff function and abilities, allowing them to focus on the guest experience. Better focus and more efficient processes lead to both increased guest satisfaction and cost savings for the hotel. By working alongside technology, staff can maintain or even enhance the human element of hospitality.