How technology can create a frictionless online travel experience
Technology has not just transformed the booking process for travellers – it has influenced the entire trip and changed the way travel businesses connect with consumers, creating an 'always on' relationship which starts even before a customer has booked, and never really ends.
Influential factors for customers during the booking process often centre around technology, such as whether a hotel offers free Wi-FI, digital facilities for corporate travellers, or the increasingly popular 'concierge in your pocket' concept. For travel brands, it means they have had to get smarter and adapt as consumer expectations rise. Writes Arthur Chapin, senior vice president of product and technology for Expedia.
Travellers have become accustomed to immersing themselves in technology, which often provides an easier, faster, smoother and more convenient experience. As such, accommodation providers are responding to these demands by evolving their offer to enable better connectivity, personalisation and flexibility for guests.
Customer pain points = priorities for hoteliers
Simply keeping up with the digital expectations of today's tech-savvy consumer is no longer an option. Exceeding those expectations is an imperative and opportunity for hotels to focus on the only thing that truly matters to consumers: the end-to-end experience.
Below are some of the key customer pain points during the online travel experience:
Disconnect between the hotelier and the traveller's needs – for example, research shows that corporate travellers prioritise productivity and flexibility above all else when it comes to their journeys, but there is a disconnect between how business travellers want to book their trips and what amenities are in place to make this possible. Findings from the EyeforTravel Digital Strategy Summit in May revealed that 76% of customers will switch from a business that doesn't meet their needs – seems harsh but that's the reality.
Lack of instant responses from hoteliers – customers expect instant responses, answers and solutions to their queries or complaints, due to their growing digital impatience. In fact, 40% of EMEA website visitors abandon a site after a three-second delay. Underscoring this is the growing adoption of digital assistants. Today, 62% of consumers are comfortable with an AI application responding to their query, which provides fast and efficient results.
Filtering travel content – the scale of today's travel ecosystem is huge. There are approximately two million destinations around the world that people are actively looking to visit. There are also roughly 10 or more ways that a traveller can describe their accommodation – from motel and hotel through to bed and breakfast, apartment, tent or even treehouse. If we put these numbers together, we're already looking at 20 million search combinations. Although consumers benefit from having access to information and a plethora of choice, wading through all this content and filtering key information can be particularly challenging and a major turn-off for prospective travellers.
Key factors in reducing friction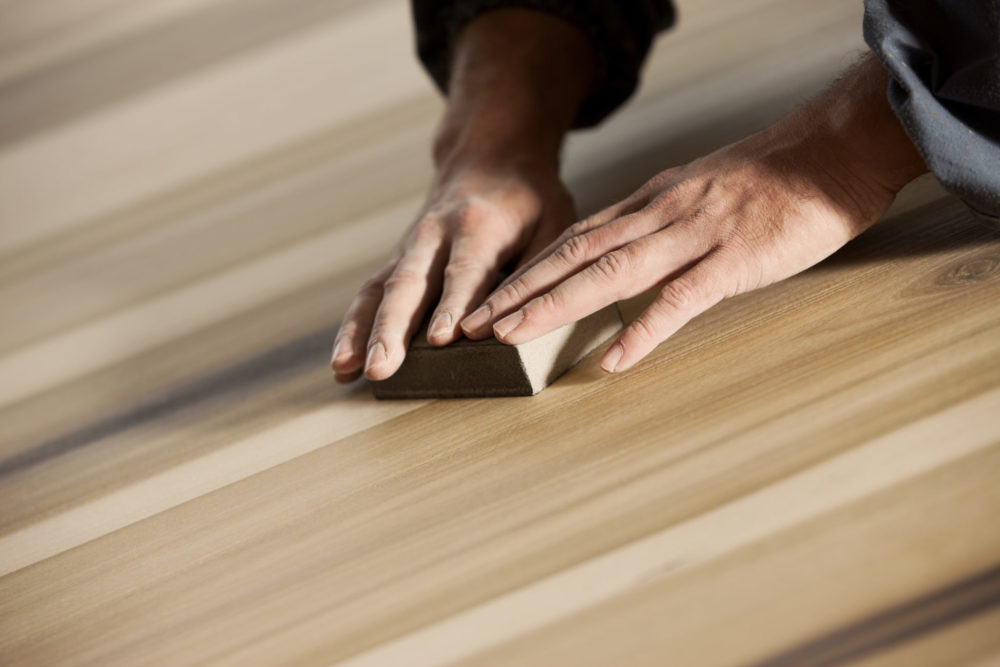 Our recent Online Travel Friction Index research identified key factors in reducing traveller friction through a 'friction reduction index.'; a weighted average numerical score rating over 15 experience attributes that nearly 850 online travel users used to assess their experiences related to research, shopping and booking of travel products on various travel websites.
Results from this research identified the top 5 most impactful friction reduction attributes as:
An easily navigable booking website
Inventory that is the best value
Ability to filter and sort a specific room type
Option to redeem special offers
Ability to quickly filter and sort specific hotel location criteria
Why technology is the solution for removing friction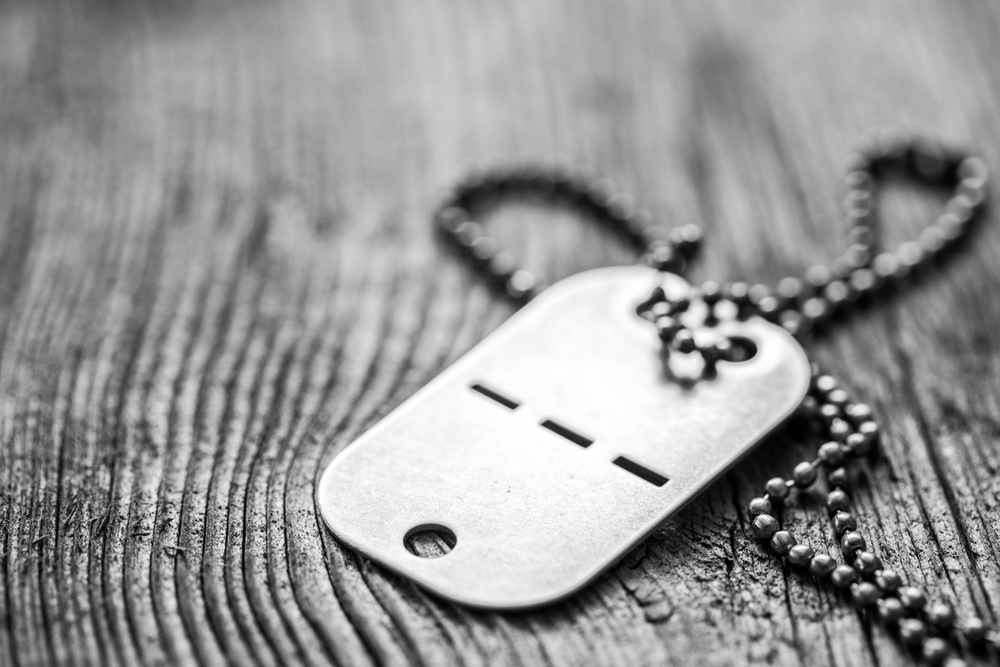 It goes without saying that technology can improve travel experiences by reducing pain points and stressors along the journey, and as a global tech platform, Expedia Group offers a wealth of tools and services to support lodging partners in making this happen.
Technology solutions that remove friction points for the traveller can also be advantageous to suppliers – not just by enhancing travellers' experience, but by also driving business efficiencies for accommodation providers. Chatbots answer simple questions in real-time; personal devices provide an immersive in-room technology experience. Technology enhancements can benefit the guest and the property, for example, hotels are already providing tablets that let guests order food and beverages, request housekeeping or maintenance, and allow logins to streaming services like Hulu and Netflix to binge on the latest shows. Even more personalisation is on the horizon: soon the in-room entertainment system will play guests' favourite Spotify playlist, or video calls will pop up seamlessly on the in-room TV.
Personalised travel is a key trend that comes hand-in-hand with technology, with examples including using browsing history to adapt search results, and utilising geolocation data to help customers navigate in unfamiliar surroundings. Even proactively re-booking when trips are disrupted is now possible. Technology is enabling individuals to travel with increasingly greater ease and enables firms to provide even better customer service.
Reducing friction for customers and hoteliers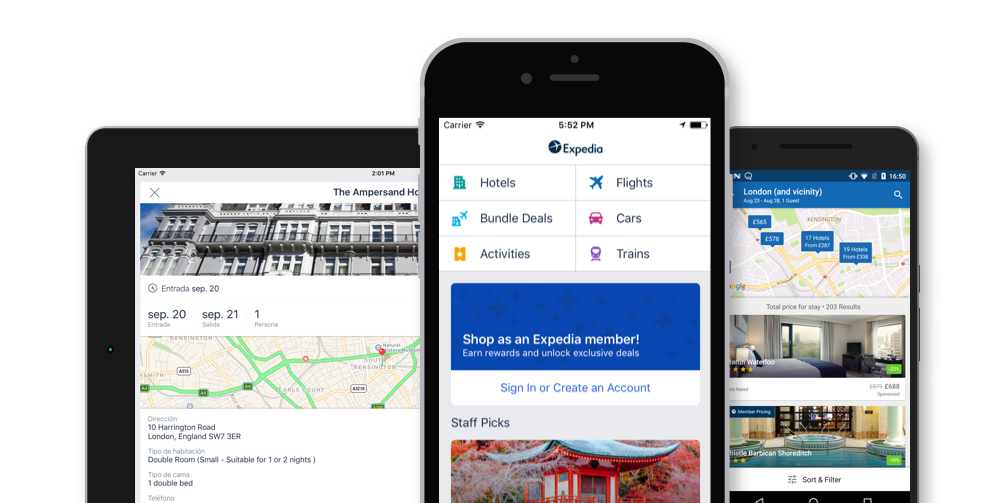 Brand Expedia will soon roll out a trip assistance function on the app, that will alert the hotel a traveller will be checking in, if the traveller is experiencing a flight delay. We are also piloting a shuttle tracking technology program built by Track My Shuttle into the Expedia App, allowing hotel guests to see exactly where to find shuttle pickup for their hotel, and follow along with a live route map.
For our partners, we encourage them to utilise the different tools on our platform such as our Partner Central Chatbot – a virtual assistant experience providing contextual help and support to partners. We also help to improve our partners' personalisation efforts with our new recommendation engine, which identifies potential actions they can take to reap rewards in terms of revenue opportunities. Currently, this engine is generating 2.5 million recommendations and will continue to evolve to be more precise.
In this world where technology is changing at lightning speed, it is no doubt becoming more and more challenging to bypass friction points in the travel industry. The industry is rapidly evolving, and so too are we, but no one part of the travel ecosystem holds the answers.
Here at TD, we put our best efforts to provide the latest and most valuable content to our readers. It is a true labour of love - where we work hundreds of hours each month - to make sure we offer meaningful content. If you value what we do, please consider a donation of any amount.
This would mean the world to us! Thank you and click here to proceed!