Huangshan Tourism promotes 'Yellow Mountains' in NYC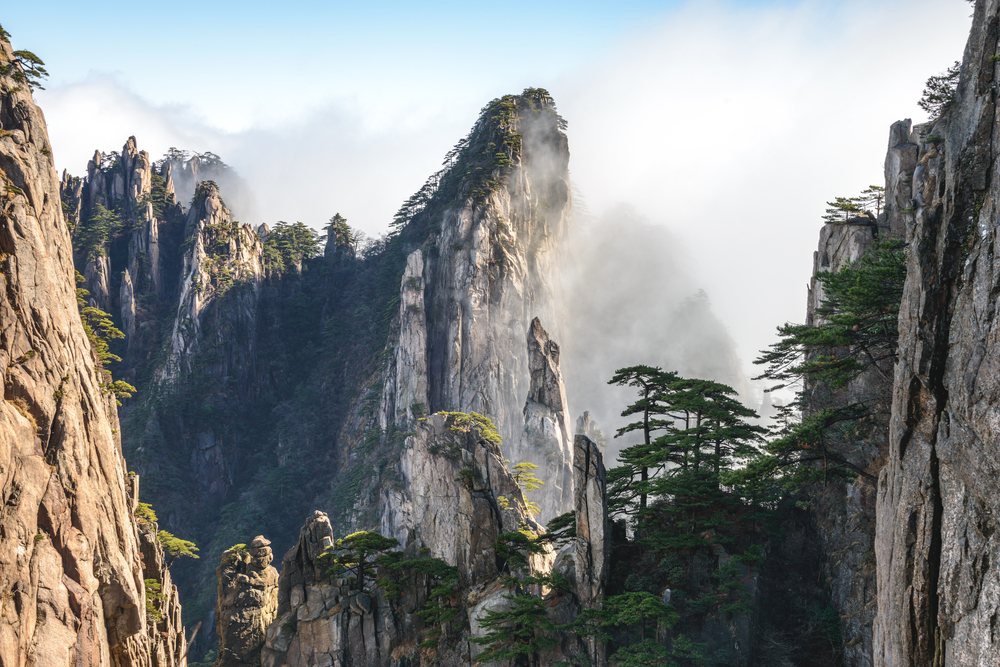 Huangshan Tourism Promotion has debuted at the United Nations headquarters in New York, to promote and celebrate Mt Huangshan, also known as Yellow Mountains.
At an event held at the Delegates Dining Room at the United Nations headquarters in New York last Friday, 3 May 2019, Huangshan Tourism Promotion's made its debut appearance in the Big Apple. The event marked China Tourism Culture Week, with the Huangshan City officials showcasing the charm of the new Huangshan City and the ancient Huizhou.
"Symbols of China"
Kong Xiaohong, mayor of Huangshan City, introduced the rich ecological, natural, cultural and tourism resources of ancient Huizhou and the new Huangshan.
Mt Huangshan "showcases the beauty of China", he said, while adding that it is the essence of humanities in China and the market pioneer of Chinese tourism. Kong added that Mt Huangshan shared the title of "Symbols of China" with the Yangtze River and the Great Wall.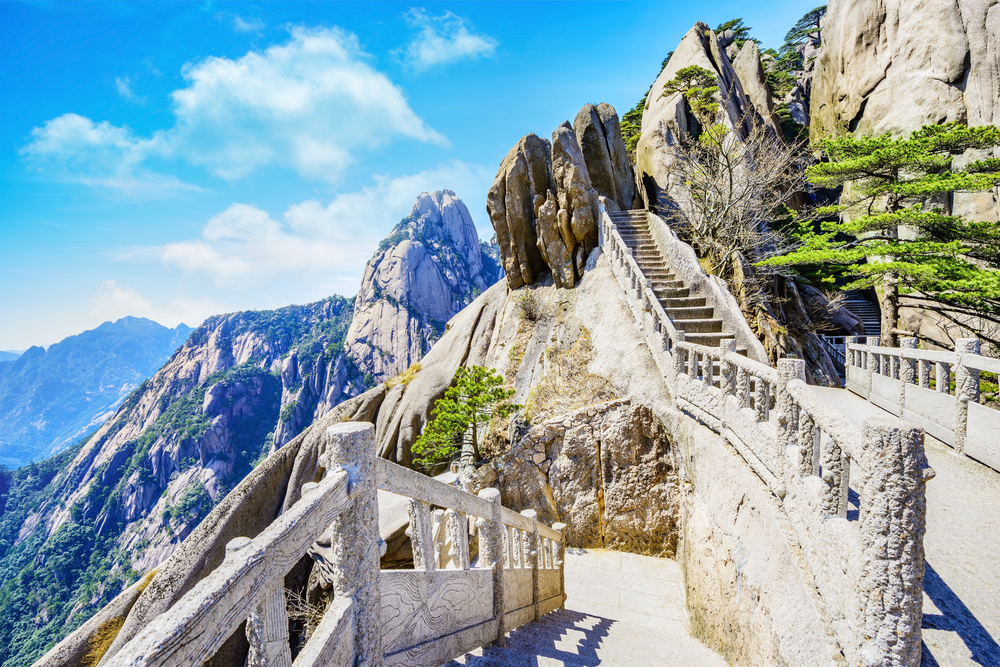 The Huangshan City officials discussed tourism and the expansion of overseas markets with the officials from the Chinese Consulate General in New York and China National Tourist Office in New York.
"An excellent opportunity"
Andrew Cuomo, governor of New York, stated: "New York State extends a warm welcome to the mayor and entire delegation visiting from Huangshan. It is an excellent opportunity for American business, government, and community leaders to become familiar with Huangshan through cultural enrichment and by exploring the potential for the future growth of business, tourism, and other interests through mutually beneficial relations."