IATA suspends Zuji's air booking license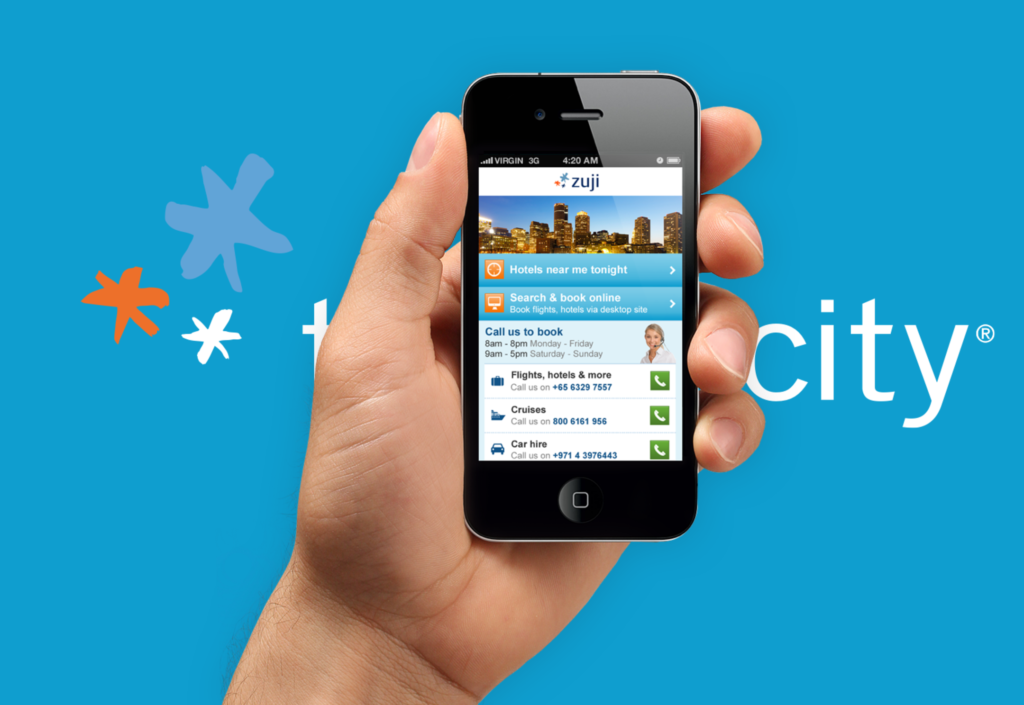 ZUJI, an online travel booking platform, has abruptly stalled its airline booking operations in Singapore and Hong Kong.
Established in 2002 in Australia as an online travel platform, Zuji provides online ticketing, hotel and package services in Hong Kong, Singapore and various regions. Their Asia webpage politely says they are building a new website which will be available in the first quarter of next year. Although confirmed orders will not be affected, director Jiang Yutao, who served as the management of the port and shipping business, told local media that the company was experiencing financial difficulties.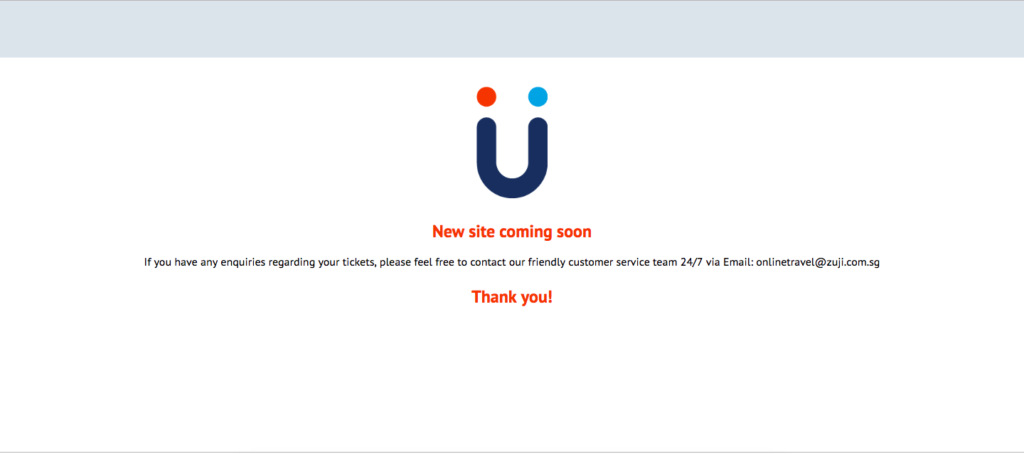 A Singaporean media report said that Zuji has been suspended from issuing airline tickets through the International Air Transport Association's (IATA) centralised airline ticket billing service due to Zuji's arrears of IATA fees, and will be re-introduced after the pending payments are processed.
There are also sparks of Zuji Singapore cutting down on its operations in a bid to move all the action to Hong Kong. A Hong Kong office spokesperson said that the website is being upgraded, emphasising that it will not be closed. Customers who booked on or before 5 December and received e-tickets or hotel reservations to determine e-vouchers will not be affected.
The Tourism Commission said yesterday that the Travel Agents Registry and the Travel Industry Council will monitor the operation and customer service of the company.
A ZUJI spokesperson said in a media report that the total number of affected customers cannot be counted at present. But he clarified that refunds will be processed via their 24 -hour helpline. The spokesperson continued that the payment of the arrears to IATA will continue.
The director of the Travel Industry Council of Hong Kong, Cheung Lai-yiu, aid that it is understood that the company's financial problems "have been negotiated tightly", but the Travel Council has not received any complaints from citizens so far.
Affected customers can contact the 24-hour customer service department or email [email protected] to know their booking status.