Intercontinental Hotels Group (IHG) has announced the new Kimpton Tokyo Shinjuku will be the "ultimate boutique hotel experience" when the new property launches in 2020.
The new hotel, a joint project between IHG and Tsukada Global Holdings (formerly Best Bridal) will comprise 162 rooms and suites, appointed in a "modern informal" design, and will feature a range of facilities including a wellness studio, three meeting and function rooms capable of hosting 300 guests, not to mention its own "multi-function" chapel, highlighting the location's interest in capturing the weddings and events sector in the region.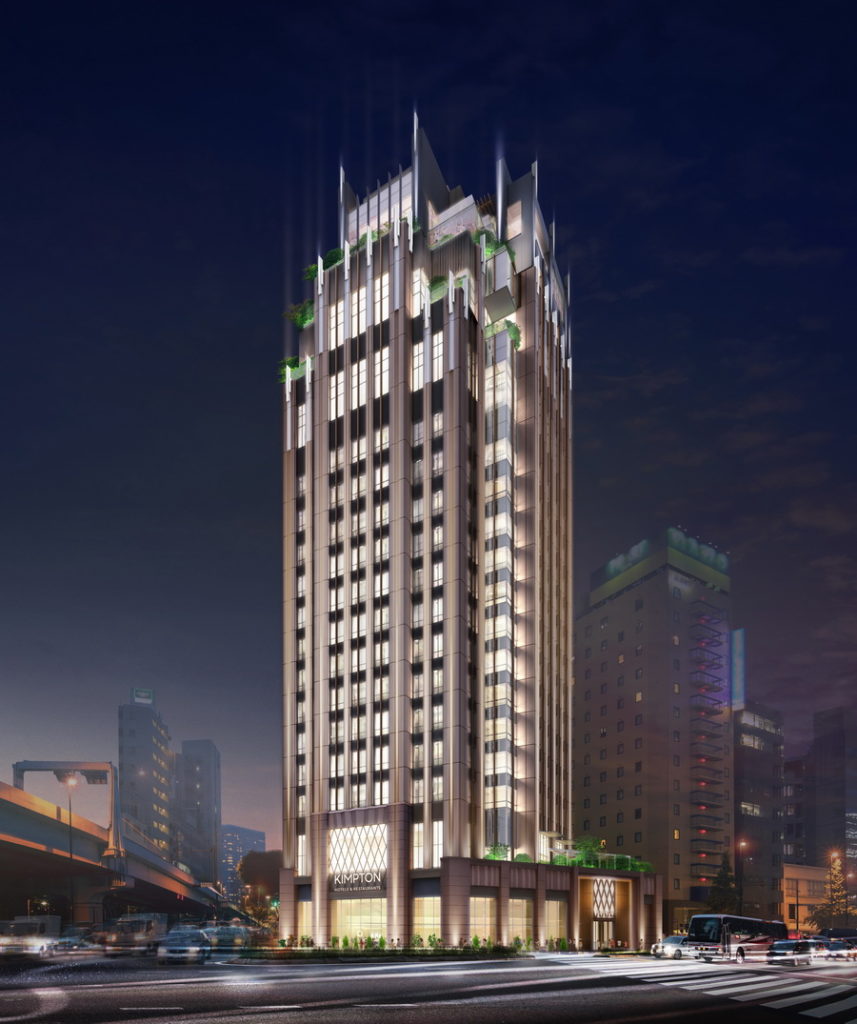 Tsukada Global Holdings, owner of Kimpton Tokyo Shinjuku, has been a longtime development partner of IHG, producing four properties with the British multinational including Intercontinental Tokyo Bay and The Strings by Intercontinental Tokyo.
Kenneth Macpherson, CEO of Europe, Middle East, Asia and Africa (EMEAA) for IHG, said: "It's wonderful to see the Kimpton brand gaining such momentum in Asia and across the globe.
"It is one of the world's most beloved luxury lifestyle brands, with each hotel bringing to life a unique character. This hotel's thoughtful approach to design will highlight the best of Tokyo's vibrant Shinjuku district, providing truly unique guest experiences with personal service."
"With a strong and growing interest for luxury hotels and lifestyle brands, Kimpton Tokyo Shinjuku will undoubtedly have a bright future of growth, and we look forward to growing the brand in Japan and throughout the region."
"Kimpton's striking modern luxury experience will stand out"
Masayuki Tsukada, president and CEO of Tsukada Global Holdings, said: "We are very proud to continue our strong partnership with IHG and introduce the Kimpton Hotels & Restaurants brand to Japan.With construction having commenced and completion expected in early 2020, we will be well-positioned to take advantage of the increased domestic and international luxury tourism in the lead up to Tokyo 2020.
"We are confident that Kimpton's striking modern luxury experience will stand out among its more traditional nearby hotel neighbours and will be a story of success."