Israel's quick and far-reaching response to the pandemic has meant its tourism industry is now able to begin returning to a "new normal", beginning with the reopening of hotels under new public health guidelines.
Below are some of the hotels that are now accepting guests.
Dan Tel Aviv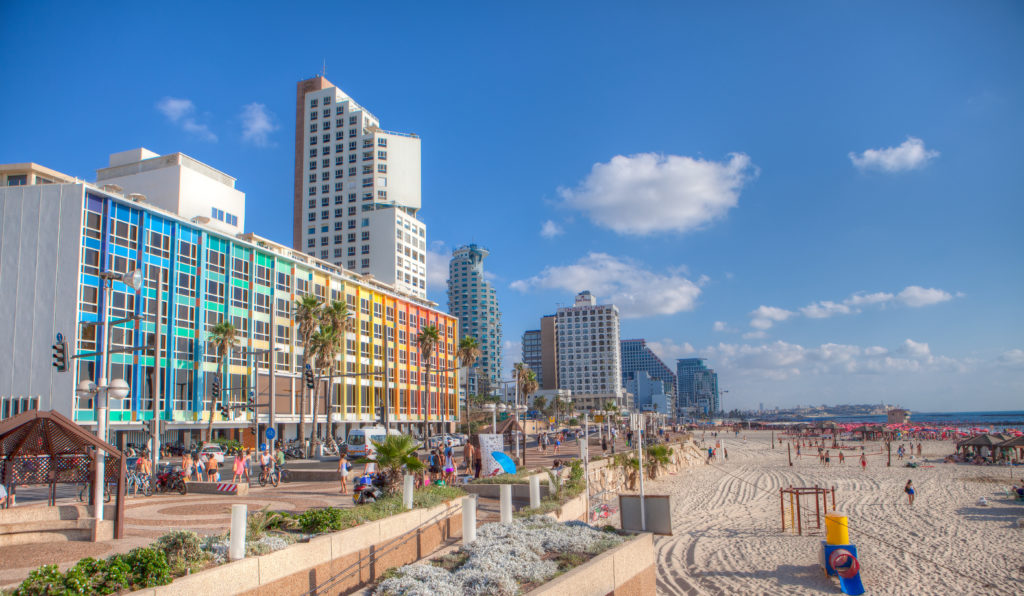 Dan Hotel chain has announced it will be taking guests at Dan Caesarea and Dan Eilat from this week. Other hotels in the chain will resume operations within the coming months after undergoing thorough disinfection and cleaning in all areas of operation, from areas where there is frequent contact, through to laundry procedures, cooking and eating utensils and sanitation – however, buffet-style restaurant offerings will be replaced with table service. On arrival, guests will have their temperature checked and receive a care package containing a face mask, sanitising gel and wet wipes. Social distancing will also be introduced in all the hotels' public areas, allowing guests to relax and enjoy their stay.
Isrotel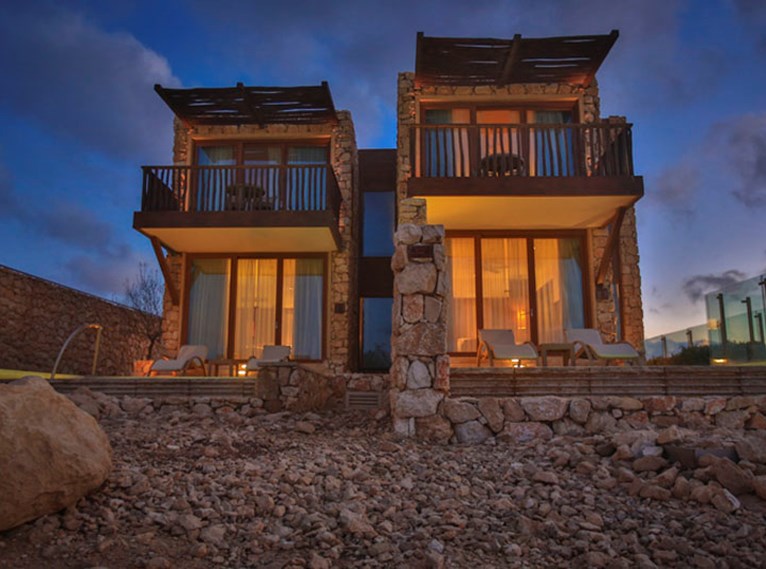 The Isrotel chain has said its first three hotels to reopen will be the Royal Garden in Eilat, the Beresheet in Mitzpe Ramon and the Mitzpe Hyamim in the Upper Galilee. The hotel chain has published its internal guidelines for the safe running of its facilities and stated it is "complying with and exceeding Ministry of Health guidelines… to ensure your continued peace of mind as you enjoy a safe, relaxing vacation experience with Isrotel Hotels." Guests will also be able to cancel bookings up to 24 hours before arrival without the need to pay a fine.
Nakash Group
The Nakash Group will also be opening five hotels next week, on 28th May, including the Setai Jaffa and Herbert Samuel in Tel Aviv, the Reef in Eilat, Milos Dead Sea and The Setai Sea of Galilee. The Nakash Group are also allowing cancellations up to 48 hours before the scheduled arrival and guests will be able to dine in their rooms.
Efendi Hotel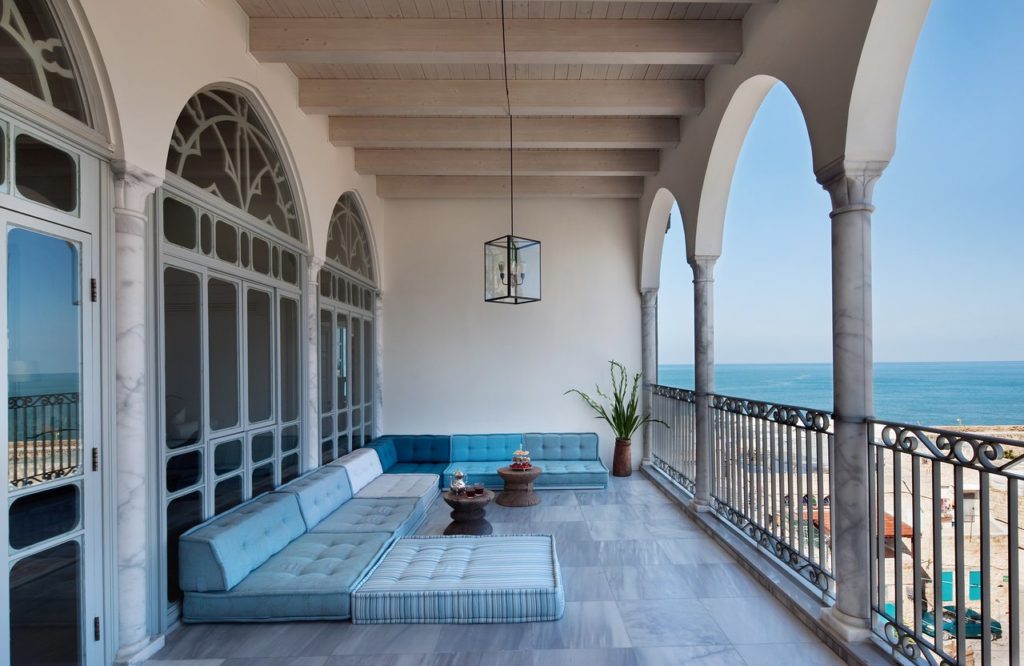 The Efendi Hotel, a 12 room luxury boutique property in Acre, has also announced it will be reopening to domestic guests this week on 22nd May, following the Ministry of Health's official guidelines.
Brown's Hotel Collection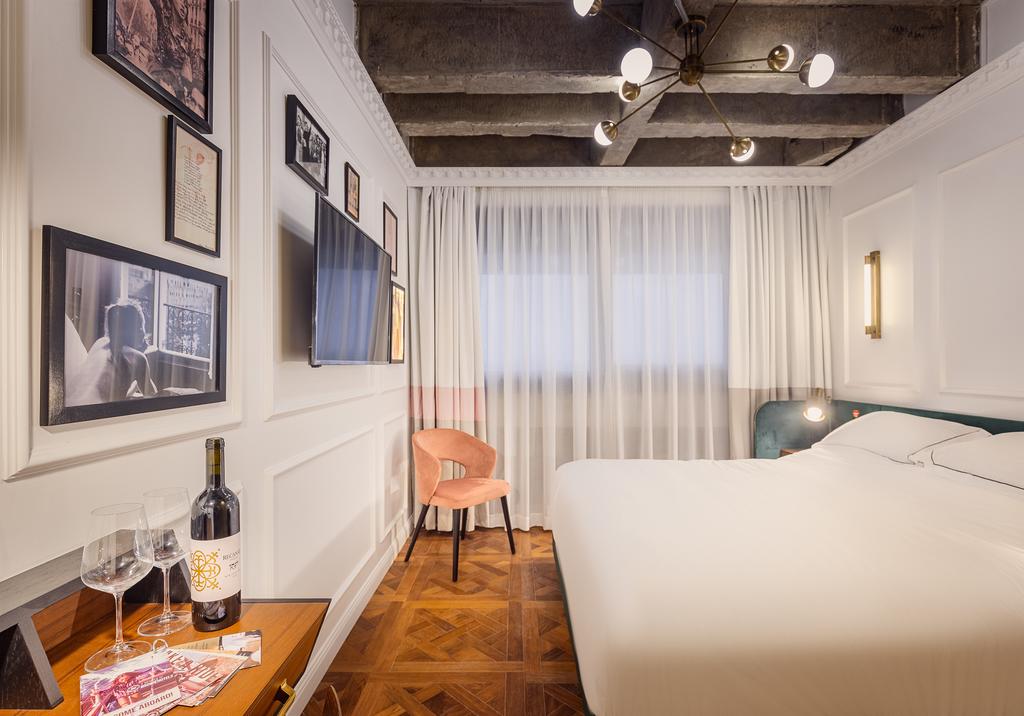 Brown's Hotel Collection of boutique properties will be opening back up for business, with Brown TLV and Brown Beach House among the hotels re-opening for guests in the coming weeks.
Hilton Tel Aviv
Finally, now that the Tel Aviv coastline has reopened to travellers, the Hilton Beach is back open for guests of the Hilton Tel Aviv and The Vista at Hilton Tel Aviv to enjoy.
Zimmers
Israel's zimmers (country lodges) have also been given the green light to reopen under certain conditions, as outlined by the Ministry of Tourism. Tourists can now visit zimmers which follow guidelines around the cleaning and disinfecting of their facilities and operations, the protective equipment and safeguarding measures for their staff, the maintained closure of public water facilities and public activity facilities, and limiting guests to families who've been together for 14 days prior to their arrival at the zimmer.