Japan to reopen for Olympics spectators, but under strict rules
Japan is under immense pressure figuring out how to carry out the rescheduled Olympics next year. Japan was at the final stages of its preparation for the Games early this year when the health crisis happened that restricted people from travelling and gathering in groups.
During my travel to Japan late last year, I visited the Olympic Stadium designed by Kengo Kuma. Moreover, every trade fair I went to, Japan advertised the highly-anticipated Tokyo Olympics.
As countries navigate their way in what we dub as the "new normal," we look for ways to carry out travel and events while preventing the spread of infection.
Last Friday, Prime Minister Yoshihide Suga convened with cabinet officials to come up with a plan to accommodate the overseas arrivals for the Summer Games.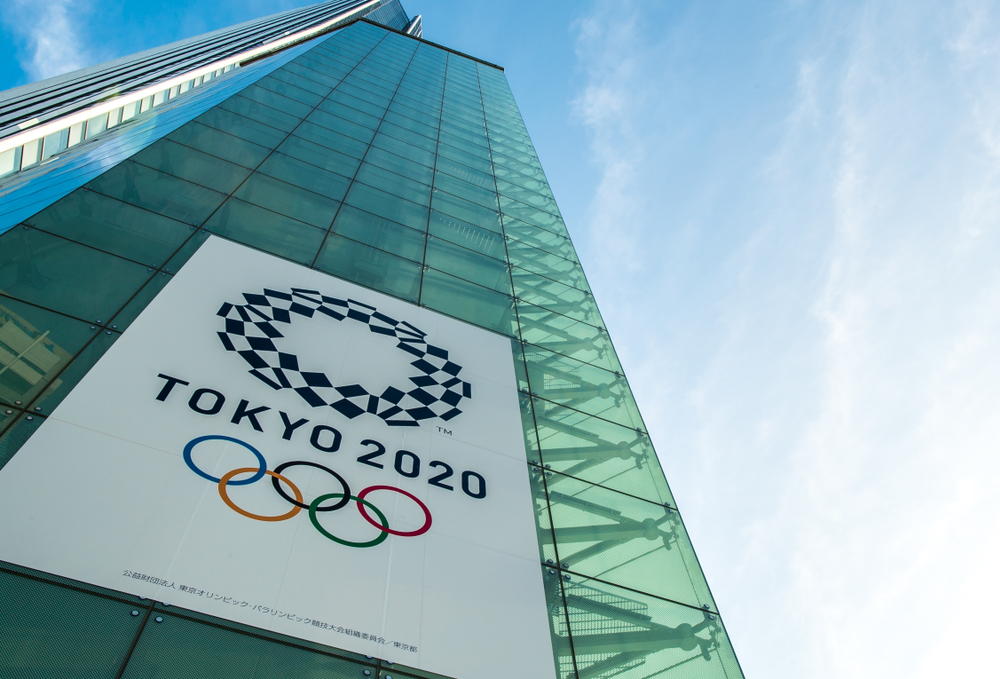 "Effective measures need to be taken in areas such as preventing outbreaks among tourists and those involved in the games, responding to local authorities, testing methods and maintaining our health system," Suga said.
The national government, Tokyo Metropolitan Government and the Olympic Organizing Committee agreed that athletes and spectators would be exempted from the existing entry ban in Japan. Athletes must submit negative test results and submit written itineraries as eligibility requirements.
Preventing clusters of infection is paramount in conducting the Olympic Games. The task force is expected to announce its concrete plans about border exemptions as well as medical response. Athletes are already limited to the Olympic villages, tournament venues and practice areas. As a rule, you are not allowed to use public transport.
Preliminary rules for Olympic viewers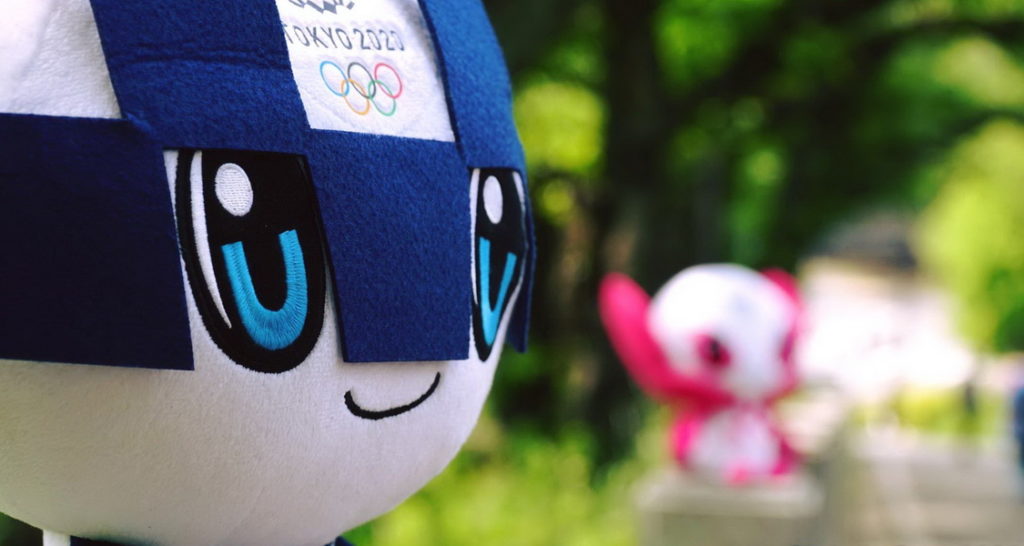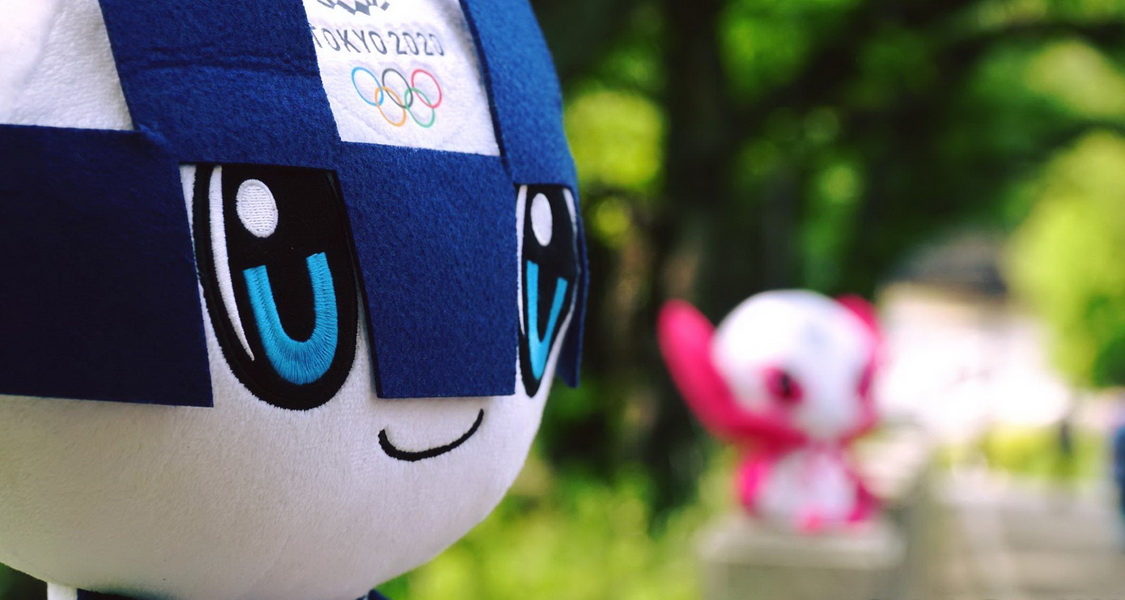 Approximately 15,000 athletes will take part in the Olympic Games, but this number is expected to rise up to 70,000 or 80,000 if we include the spectators.
In order to protect Japan's resident for the possible second wave of infection, suggestions are made on how to manage the influx of tourists. Restricted travel during the duration of their stay is one of the suggestions made to control the spread of the disease. According to Nikkei Asian Review, ticket holders would face ban on visiting certain districts.
Tourists will be subjected to coronavirus testing upon arrival. Test stations will be opened in all international airports in order to increase the daily testing capacity and accommodate the influx of Olympic observers.
The government is reportedly considering getting visitors to sign forms stating that they will follow instructions from the authorities during their stay prior to their departure from their respective countries. Any malicious activity could lead to deportation under immigration law.
However, final health and safety protocols will be made in spring next year, which will depend on the overall health situation. Let's just hope that an effective vaccine will be developed just in time for the Games.