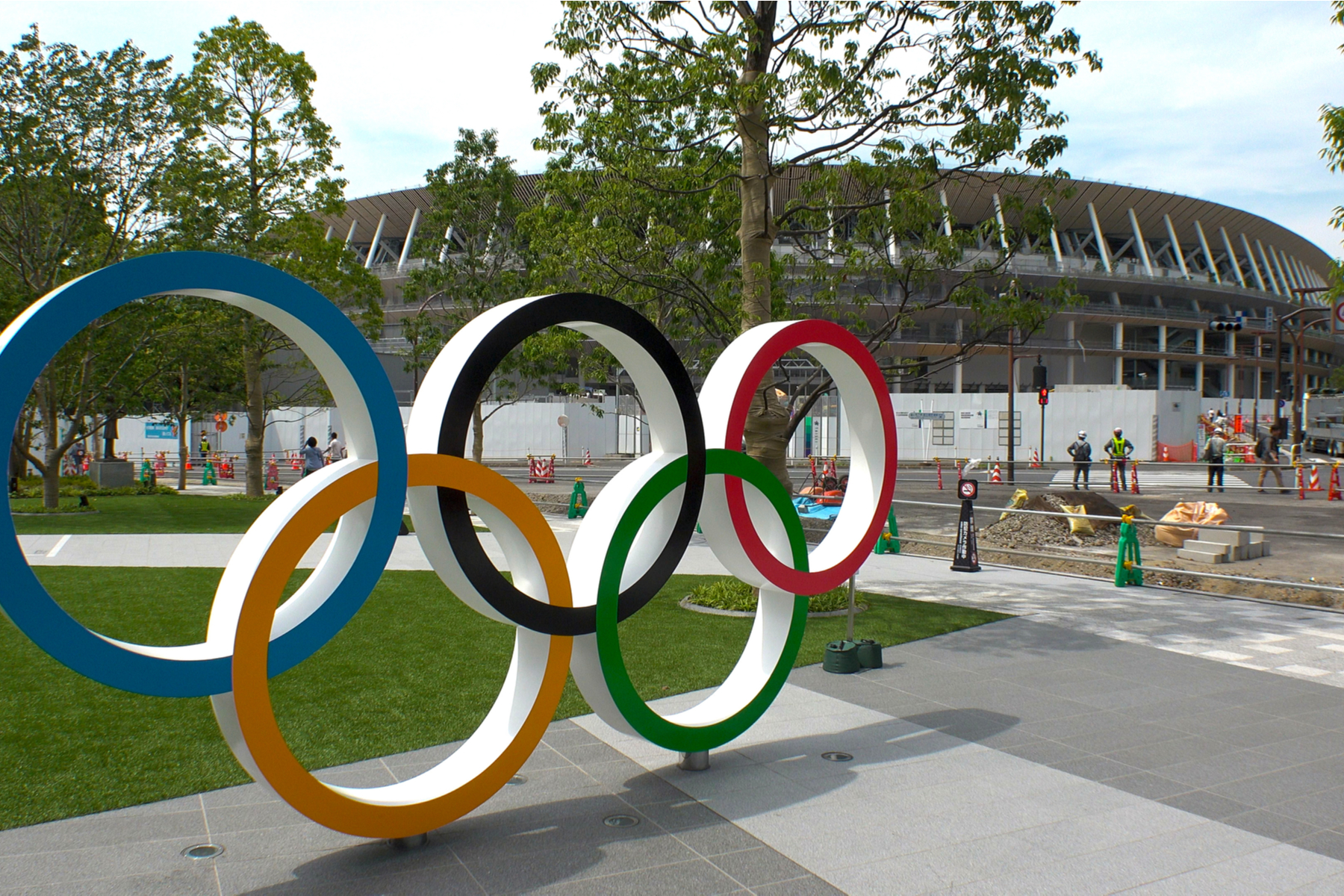 The Tokyo 2020 summer Olympic and Paralympic games will be moved to next year as the world battles the coronavirus outbreak. The event had been due to begin on 24 July.
Following a decision earlier, officials at the International Olympics Committee (IOC) said the event would now begin no later than summer 2021. The move was confirmed in a joint statement by IOC president, Thomas Bach, and Abe Shinzo, Prime Minister of Japan. Organisers pointed to the unprecedented and unpredictable spread of the Covid-19 outbreak for the delay.
To date Japan has seen relatively few cases, with just over 100 infections and 43 deaths. These figures have, however, been growing quickly in recent days.
The event has earlier been cancelled altogether in 1916, 1940 (which again would have been hosted in Japan) and 1944 during World War One and World War Two.