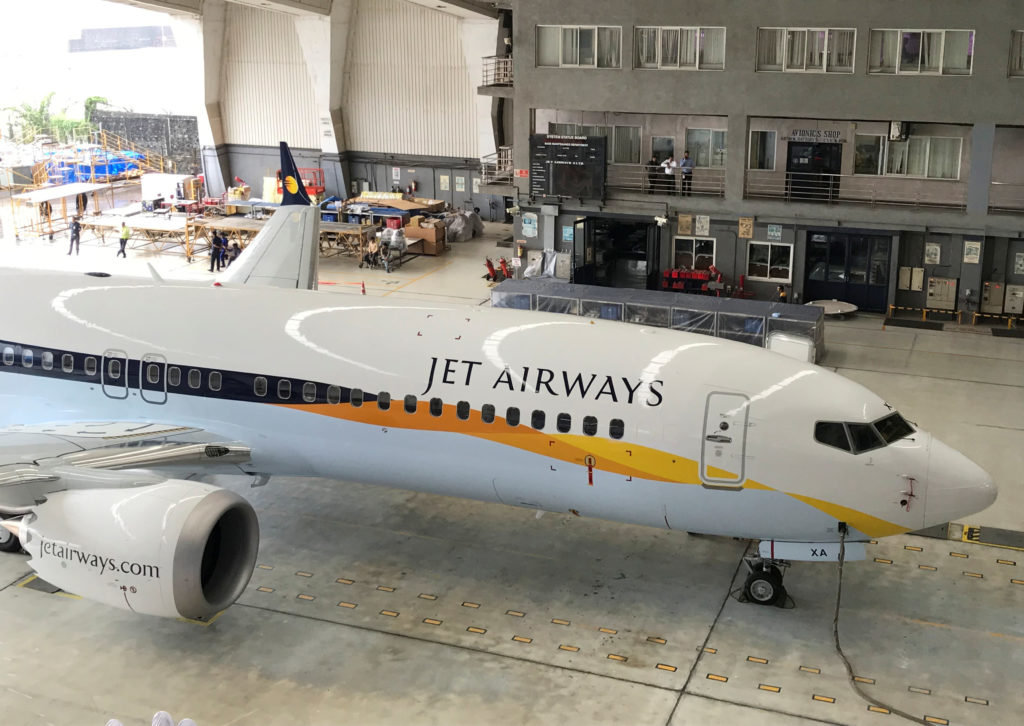 In the ongoing crisis involving the now-grounded Jet Airways with no clear bidder for the debt-laden airline, Jet Airways said the airline is not in a position to consider and approve the audited financial result for the financial year that ended on 31 March. This was revealed by the company in a stock exchange notification.
"This is to inform that, in view of the ongoing bidding process undertaken by the domestic lenders for change in management of the company, coupled with resignation by members of the board of directors, its key managerial personnel and other employees across functions, the company is not in a position to consider and approve the audited financial result for the year ended March 31, 2019," the airline said.
Jet Airways, which has not flown since 18 April due to funding woes, has seen the exit of its top executives from its management and board of directors, in the past few months, following the exit of founder Naresh Goyal from the chairman's position in the company in March.
In May, the airline saw high profile exits that include Robin Kamark, Etihad Airways PJSC's nominee director to the board of Jet Airways, chief executive officer Vinay Dube, chief financial officer Amit Agarwal and whole-time director Gaurang Shetty.
Lenders to Jet Airways, led by the State Bank of India (SBI), are seeking investors to recover their dues. The airline's total liability, including unpaid salaries and vendor dues, is nearly INR 15,000 crore (USD 2.2 billion). If all else fails, Jet may be referred to the National Company Law Tribunal. However, under bankruptcy resolution, lenders may recover only a fraction of the INR 8,400 crore (USD 1.2bn) the airline owes them.