Jet2.com and Jet2holidays partner with WeSwap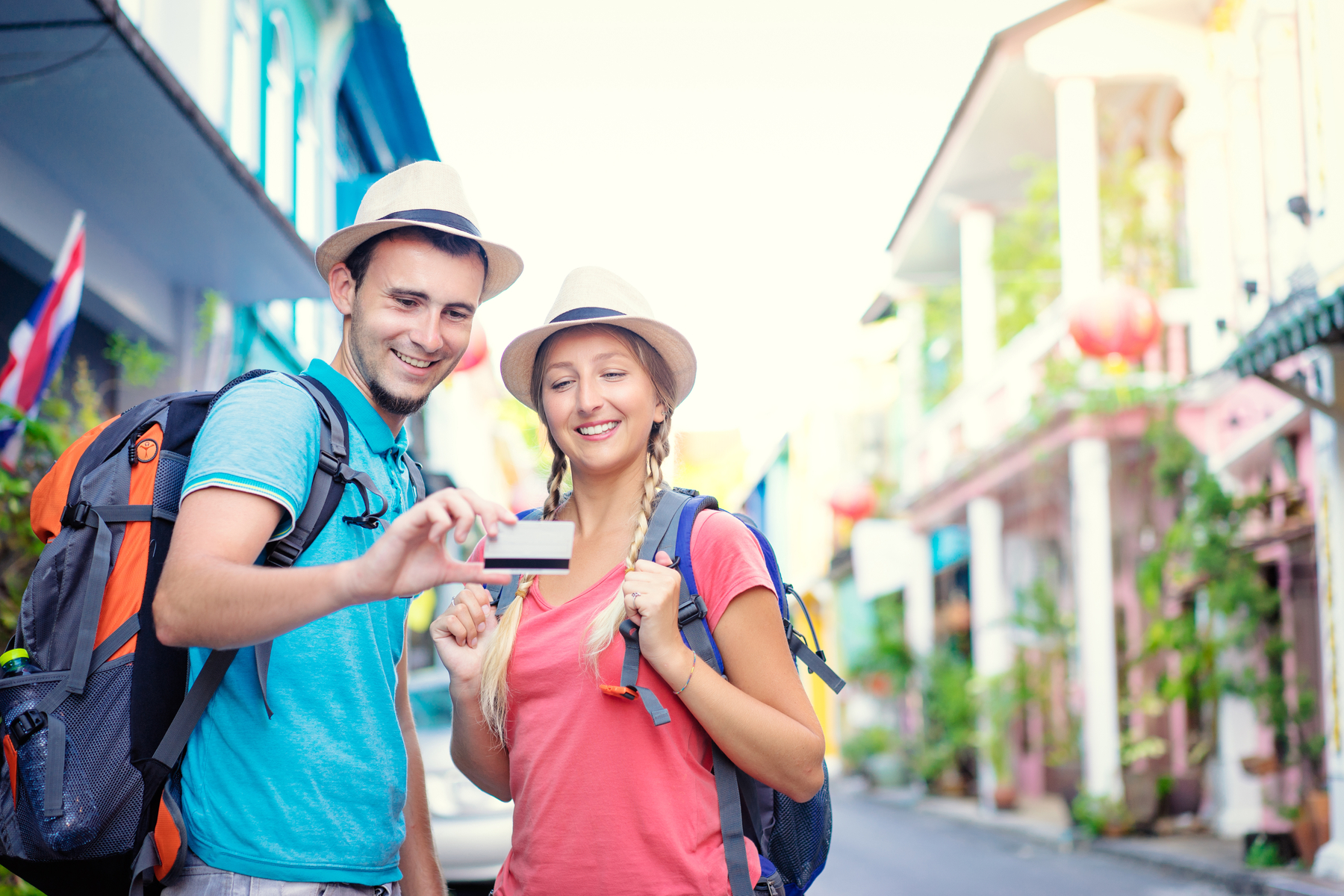 Jet2.com and Jet2holidays has partnered with WeSwap to offer customers a prepaid contactless global travel money card and help organise all their travel essentials when abroad. In addition, customers can receive GBP 15 (USD 19.58) free travel money when they sign up and load a minimum of GBP 50 (USD 65.25) onto the currency card for the first time.
WeSwap's globally accepted Mastercard and easy to use app helps travellers save up to 90% on their travel money by swapping currencies directly with each other. The company's people-powered platform gets holidaymakers some of the best exchange rates around, on all major currencies, including Euros, Polish Zloty and Hungarian Florin, with users paying a flat 1-2% fee on all 'swaps' and getting access to a suite of travel money budgeting features.
Steve Heapy, CEO of Jet2.com and Jet2holidays said: "The currency card removes the hassle of organising travel money for different destinations and enables customers to manage travel money in a simple, safe and secure way."
Jared Jesner, CEO of WeSwap said: "This partnership combines two brands that put customers at the heart of everything they do and ultimately provides Jet2.comand Jet2holidays'customers with a simple, cost effective way of managing their travel money to make the most of their trip."