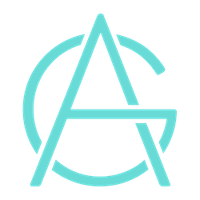 Sector :
Hotels and Accommodation
Department :
Technical Engineering
Type :
Full-Time, Contract
Work Sponsorship :
Local contract only
Experience :
3 to 5 Years
Job Description
Accomplished Chief Engineer?
International experience?
Speak Japanese?
Large property exposure?
Wish to work in a great location?
Looking for a new challenge?
Work Location
Address: Japan
Benefits & Perks
Bonus
Competitive salaries
Dental insurance
Employee discounts
Free food
Gym membership
Health insurance
Paid maternity / paternity leave
Paid sick days
Professional development
Transportation reimbursement
Vacation time
Wellness programs
Work-from-home
Recreational area in offer
About The Company
---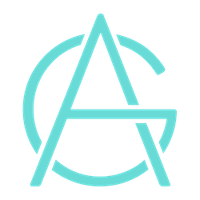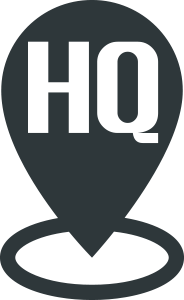 London, UK
Hospitality
1 to 10 employees
Alderson Gray was conceived to deliver the very finest results, with a reputation of excellence provided to clients globally from Andorra to Zanzibar, we are never far away from our customer, naturally focused to serving all
Sourcing the finest talent within the industry we do our very best to deliver above expectations. With a work ethic derived from delivering very high standards from living and breathing the hospitality industry we reflect on these standards and beliefs and deliver it through all we do.
We appreciate that ta...
---
Similar Jobs
---