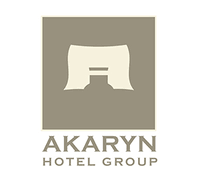 Function :
Revenue Management
Work Sponsorship :
Available
Experience :
5 to 10 Years
Job Description
–  Oversee revenue management and distribution strategy of 5 hotels and manage day to day yielding operations.
–  Monitor and analyse Daily and Weekly pick-up and the adjustment of strategies
–  Develop overall pricing strategy in all market segments and distribution channels.
–  Ensure that sales and pricing strategies are based on sound commercial judgement
–  Manage inventory to maximize revenue from the best business mix and segments of business
–  Perform competitive benchmark to provide accurate analysis of market trends
–  Provide accurate weekly dynamic forecast.
–  Ensure all related systems are configured and updated correctly
–  Oversee the standards and operations of the reservations department.
–  Manage and monitor E-commerce operations to achieve best result while maintaining rate parity
Read Full Job Description
Work Location
Address: Akaryn Hotel Group, Khlong Chaokhunsing, Wang Thonglang, Bangkok, Thailand
Culture
Challenging
Engaging
Flexible
Exciting
Busy
Benefits & Perks
Bonus
Health insurance
Paid sick days
Professional development
About The Company
---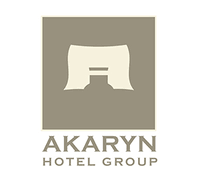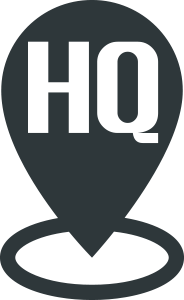 Thailand
Hotels
200 to 500 employees
Small hotel management company specialized in luxury boutique 5 stars properties