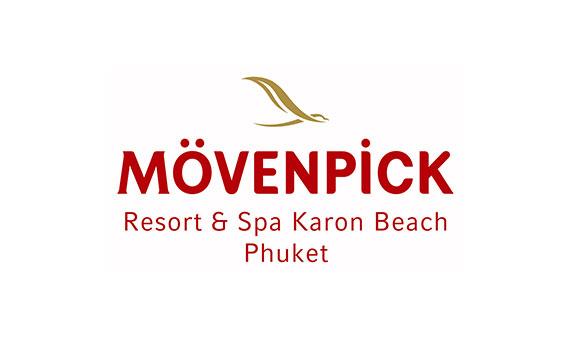 Sector :
Hotels and Accommodation
Work Sponsorship :
Local contract only
Experience :
3 to 5 Years
Job Description
Key responsibilities
Plan, recommend and coordinate public relations activities and client events to increase the awareness of the property with press and media
Prepare press kit including fact sheet, images and press releases for distribution to the media
Handle community relations on behalf of the hotel
Develop rapport with media, establishing a list of media contacts and update on a regular basis both nationally and internationally
Liaise with government officials and agencies to ensure good communication exists between the hotel and the government
Maintain updated information with the hotel websites and other business partners' websites content
Develop and work with selected partners on various marketing campaigns to maximize the business potential as well as incremental of awareness of the hotel
Liaise with appointed outsource graphic designer and ensure all electronic and printed collaterals are in line with the corporate and brand standard
Develop and update advertising and media plan on an annual basis and revise according to the market situation
Conduct media FAM trips and site inspection to maximize the opportunities with the local and international medias
Assist and maximizing the opportunities to generate publicity during trade shows, exhibition, hotel related events or CSR
Liaise with corporate office and maximize the opportunities with their media and public relations for the hotel regionally and internationally
Liaise with corporate office to update the brand standards and requirements.
Participate or attend trade shows, exhibitions or hotel related events as requested in a professional manner within or outside business hours
Support and assist DOSM for the annual business plan
Key requirements
University Degree
Fluency in both written and spoken English
Minimum 3 years' experience in similar capacity within international chain hotels
Pleasant personality and good communication skills; ability to work
independently and under pressure
Based in Phuket
Asia experience preferred but not essential
Read Full Job Description
Work Location
Address: Thailand
Benefits & Perks
Vacation time
About The Company
---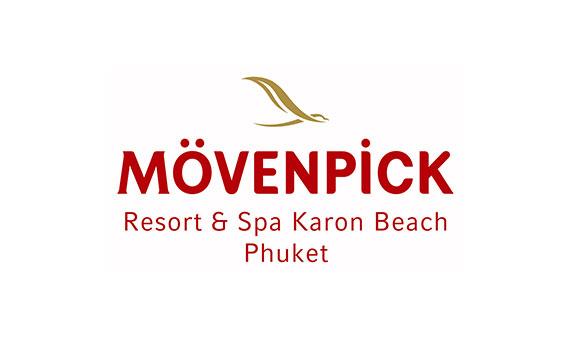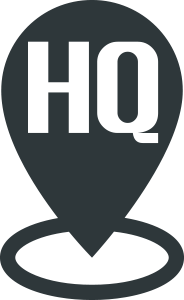 Thailand
Hotels
200 to 500 employees
Mövenpick Hotels & Resorts is a modern, upscale hospitality company that is passionate about 'making moments', recognising that small gestures make a big difference to our guests, our owners and our people. We do ordinary things in an extraordinary way – a philosophy that has defined our brand's success from the very start.
A global firm with Swiss roots and a restaurant and hospitality heritage that dates back to the 1940s, our approach to service has remained consistent; warm, intuitive, personal and uniquely 'Mövenp...
---
Similar Jobs
---