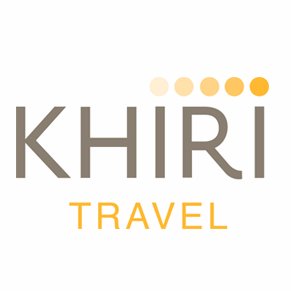 Sales Executive
Khiri Travel
THB 27,000 - 32,000 Monthly
Nonthaburi, Thailand
02 May 2019
Industry :
Travel Agent or Tour Operator
Sector :
DMC (Destination Management Company)
Work Sponsorship :
Local contract only
Experience :
1 to 3 Years
Job Description
Job Description
The Sales Executive is part of the Travel design Department at Khiri Travel Thailand, a hive of creative and commercial activity. At the core of our work is making our clients fall in love with our efficiency, creativity and punctuality. Our clients are specialist tour operators from around the world, for whom the Sales Executive creates itineraries and calculates costs resulting in successful sales and happy travelers. Khiri Travel is a specialist and the Sales Executive ensures that we add value in all of our proposals. We are about long-term relations, not about short-term gains or losses. For this job we hire on attitude and train for skills.
Reporting to: Head of Travel Design, Khiri Travel Thailand
Key Responsibilities:
Design itineraries with passion and calculate costs with precision
Add value to client communications, by pro-actively giving relevant advice and exceeding expectations in efficiency, punctuality and friendliness
Collaborate with colleagues in other Khiri countries, in particular when it pertains multi-country itineraries.
Know our preferred suppliers and effectively communicate the virtues of including these in our proposals
Use Khiri IT systems as per instructions, consistently and precisely
Translate your passion for "destination Thailand" in all your communications
Hand over successful sales to Reservations and ensure correct implementation of your created program
Keep track of arrivals of your programs, and communicate with relevant partners before and during operations
Build long-term relationship with our overseas partners and local suppliers.
What we're looking for:
Thai Nationals
Bachelor degree, preferably in Tourism, Business or Communications
Work experience in Tourism can be an advantage, but is not a requirement.
Commercial mindset
Superior knowledge of Microsoft Excel
Fluent in English, with excellent communication skills, in particular in writing
Positive attitude and sincere desire to learn on the job
Responsible team player who can also thrive working independently
What we offer:
Full time, 5 days a week, with flexible scheduling (office is open 6 days a week and open on public holidays)
Based at our Nonthaburi office, close to MRT Purple Line
A friendly and outgoing team, that celebrates successes frequently
Travel as part of product updates (count on a trip once twice a year)
Career advancement opportunities in the Khiri Travel organization
12 holidays per year, additional days for each year of employment
Annual discretionary bonus
Read Full Job Description
Work Location
Address: Nonthaburi, Mueang Nonthaburi District, Nonthaburi, Thailand
Benefits & Perks
Bonus
Casual dress code
Company outings
Health insurance
Vacation time
About The Company
---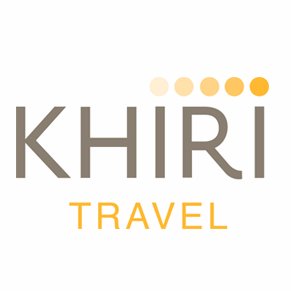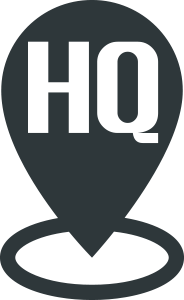 Thailand
Travel Agent or Tour Operator
200 to 500 employees
Time for a change of scenery? Take a look at what you could do at Khiri Travel!
Creativity and a genuine passion for responsible travel are at the core of all we do at Khiri Travel. We're real specialists in each of our destinations. Living up to our reputation, we share our passion for discovery. We love what we do and that shows in the team spirit. Dream destinations are our place of work and we take it as our responsibility to ensure they remain fabulous to visit for generations to come. We truly believe tourism can be a force f...
---
Jobs Available : 8
---
Similar Jobs
---