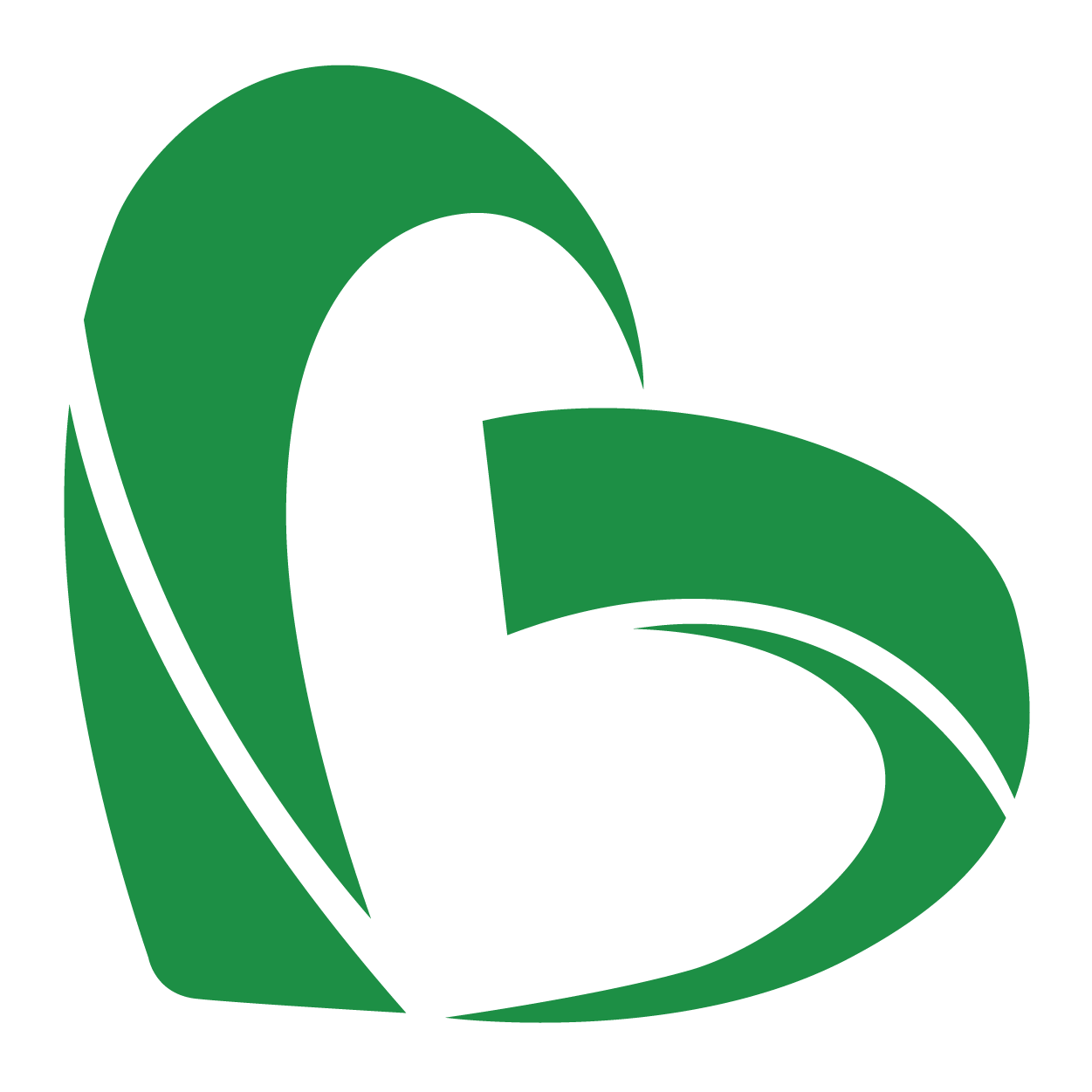 Thai Business Development Manager
WeCARE Asia
Thailand
09 Nov 2018
Sector :
Training and Development
Work Sponsorship :
Local contract only
Experience :
1 to 3 Years
Job Description
Key Responsibilities:
Create a sales plan to target medium/ large sized companies in key verticals.
Perform telemarketing activities to generate interest and book meetings.
Work with clients to solve problems and develop effective solutions that address business requirements, with a focus on process optimization and automation.
Prepare proposals that clearly present solutions to address client business requirements.
Coordinate the start-up of new projects with production staff, including engineering and project management.
Develop account growth plans.
Existing Clients:
Develop an account expansion strategy to increase the average order size, the total order amount, and the use of services.
Work with Project Managers to develop a thorough understanding of past/ current projects and requirements.
Identify problem accounts, evaluate solutions and provide relevant course of action in line with company policy.
Expand the number of contacts within each account.
Identify and eliminate accounts that do not fit with company's services.
Be the first escalation point for customer satisfaction issues.
Develop and update Account plans periodically.
Requirements:
Thai national
Age 24-30 years old
1-3 years experience in sales
At least 1 year in customer service
Excellent English skills
Basic salary + commission
Read Full Job Description
About The Company
---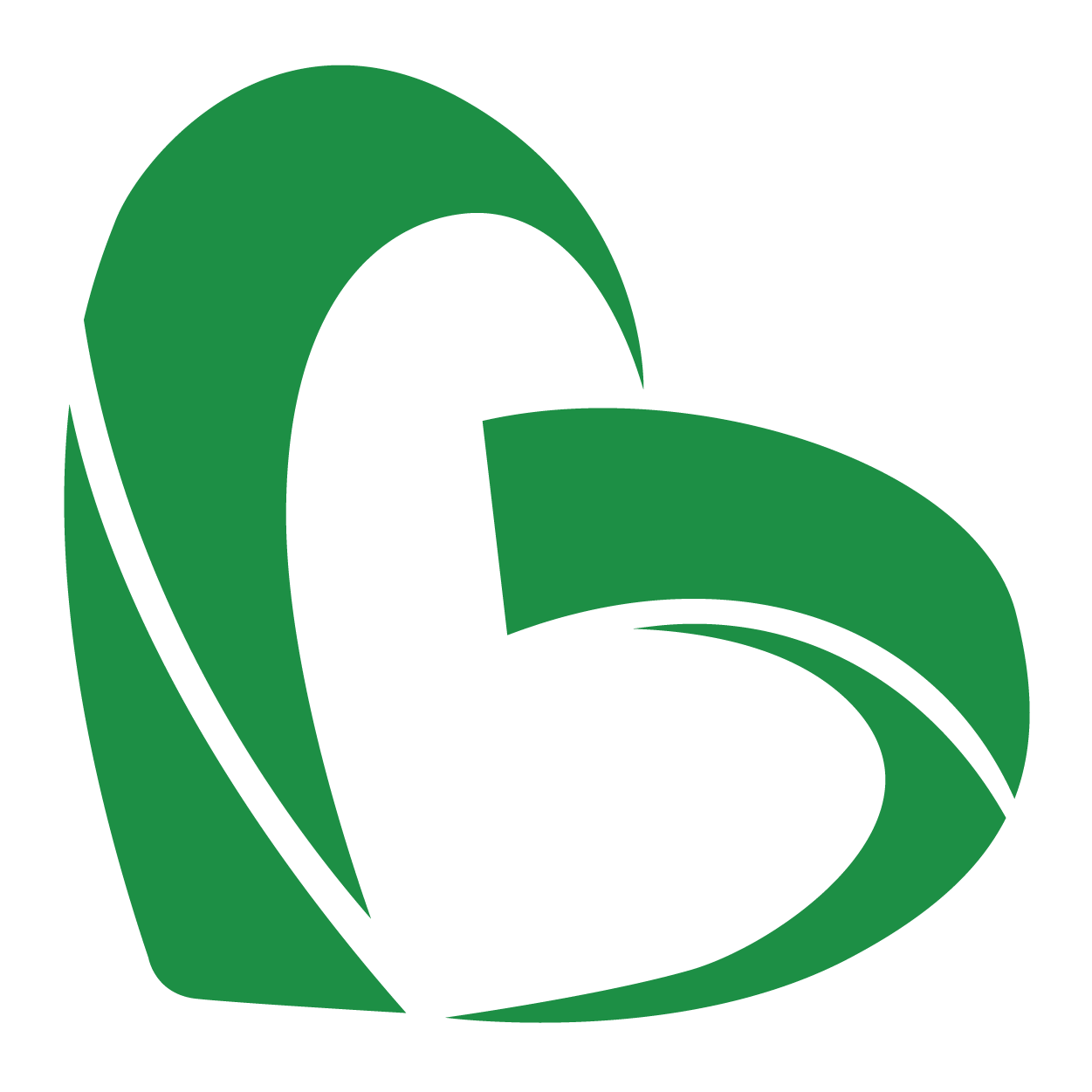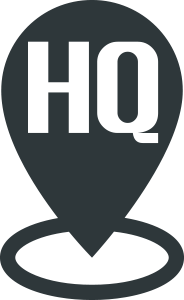 Thailand
Education
1 to 10 employees
A startup company in the content solutions industry