Adventures on the Jordan Trail key to country's recent growth
Contributors are not employed, compensated or governed by TD, opinions and statements are from the contributor directly
With the announcement that Lonely Planet recently named Jordan as one of the 10 best countries in the world to visit for 2019, the Middle Eastern country has a lot to be proud of. Something the people of Britain clearly agree with, if there recent figures are any indication, which, face it, they are.
Earlier this year, the Jordan Tourist Board revealed that 2017 British arrivals increased by 6% compared to the year before, and surpassing those recorded in 2010, known as the 'golden year' for Jordan tourism, with numbers up by 30% compared to that year. Numbers for 2018 continue to show this strong pattern of growth, reflecting renewed consumer confidence in the destination.
A strong contributing factor to this surge in popularity has been the 403 mile-long Jordan Trail, an epic journey through the dramatic Jordan landscape which features a trip to the Dead Sea, the sculpted city of Petra and romantic images of abandoned fortifications from the Crusades over run with wild flowers.
A knock on effect from the launch of the trail has been a rise in tour operators upping the quality and consistency of their product in the region resulting in significant boost in tour participants. How significant, I hear you ask?  Let's put it this way, Intrepid Travel have seen global bookings for Jordan go up 146% so far this year, and there is still more than two months left in 2018.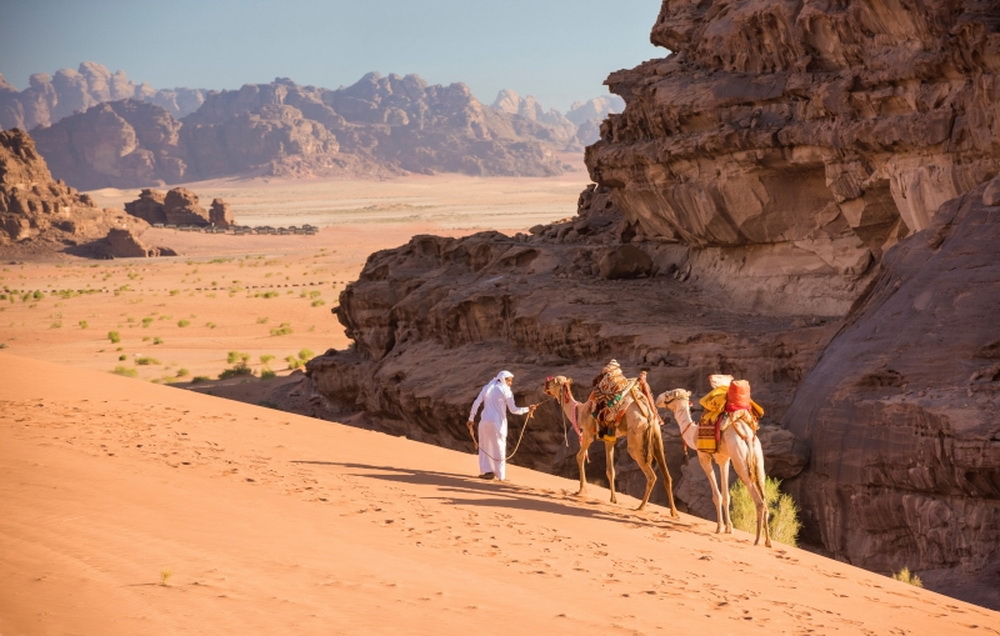 The minister of tourism and antiquities, Lina Annab, said: "Featuring on such a prestigious, international and trusted publication is quite an achievement for Jordan.
This nomination will play a pivotal role in increasing the number of new tourists to Jordan to explore this Middle Eastern time-old destination with a modern twist and will act as a reminder to those who've already visited Jordan that a revisit to this marvelous country is due. This anticipated increase in number of tourists is in perfect harmony with the Kingdom's plan for continued growth and development."
Annab continued, "Recently, a number of steps have been taken into consideration to ensure Jordan is an accessible destination, to support the continuous flow of tourists, these steps include recent partnerships with low-fare carriers and charter flights with an increasing number of routes."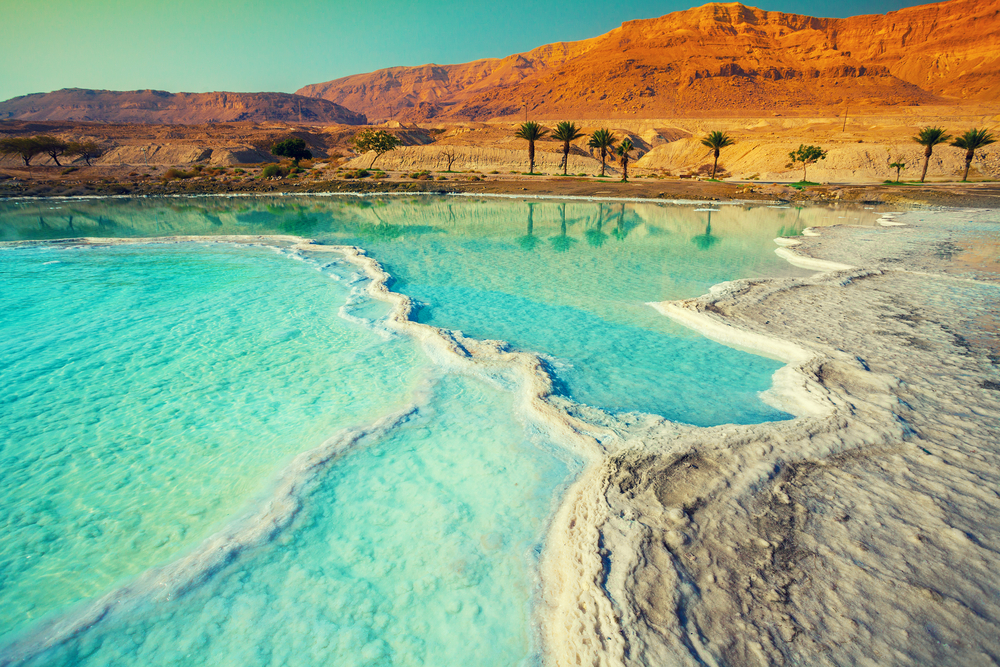 Building on the theme managing director of the Jordan Tourism Board, Dr. Abed Al Razzaq Arabiyat, said : "We are thrilled to see that the efforts invested by the Jordan Tourism Board have been recognised by leading travel publication Lonely Planet, which has been guiding travel enthusiasts from every corner of the world for nearly 45 years.
The list will showcase Jordan as a hub for adventure through the Jordan Trail, where visitors can hike, bike or visit the lowest point on Earth at The Dead Sea. Not only that, but visitors can also camp in the Wadi Rum desert and marvel at the sky's clear stars, visit the Nabatean's Petra, one of the seven wonders of the World or enjoy the Red Sea's lush coral scene in Aqaba."