Learn the secrets of Arctic survival with Off the Map Travel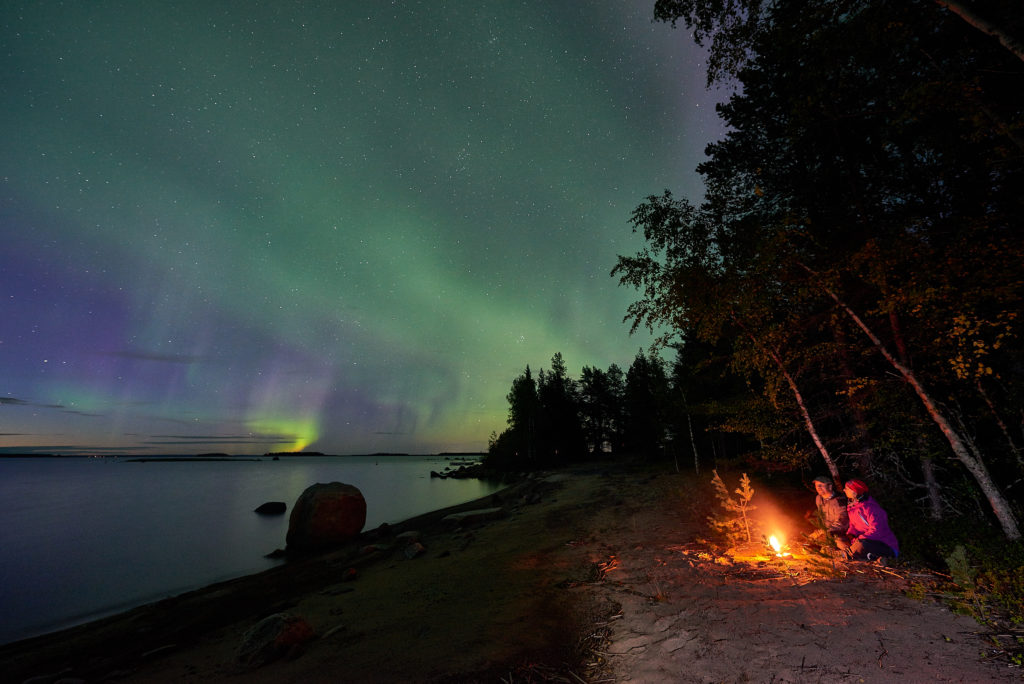 British company Off the Map Travel, who specialise in intrepid trips to the Arctic, has announced the launch of its new Fall into Foraging experience in Sweden – a fascinating opportunity for those hardy individuals looking to learn wilderness survival skills.
What is particularly exciting about the trip is that the opportunity to use these new survivial techniques of sourcing tasty and nutritious local produce are put into practice by creating and cooking what you have foraged at the end of the course.
"Some of the best foraging and fishing opportunities in the world"
Jonny Cooper, Arctic travel expert and founder of Off the Map Travel, said; "With spectacular wildlife and wilderness, the Lapland region is home to some of the best foraging and fishing opportunities in the world and this new experience gives guests the chance to not only understand and learn from expert guides, but also catch and gather ingredients to create a spectacular final meal."
Fall into Foraging begins within the picturesque cabin village Brändön Lodge found in the Arctic regions of Sweden — well known for the striking beauty of its scenery, before embarking on a boat tour around the Swedish coast to catch yet more ingredients for the final feast. Continuing around the coast, the boat will dock at Jopikgården where guests will spend a night.
A return journey the following day will head to some of the best wildlife spots on the coast with seals bathing in the Autumn sunshine and reindeer foraging in the overgrowth around the coast. With a stop-off at a local island to forage for your final seasonal ingredient, the boat drops guests once again at Brändön Lodge where a specialist wilderness chef and your final banquet awaits.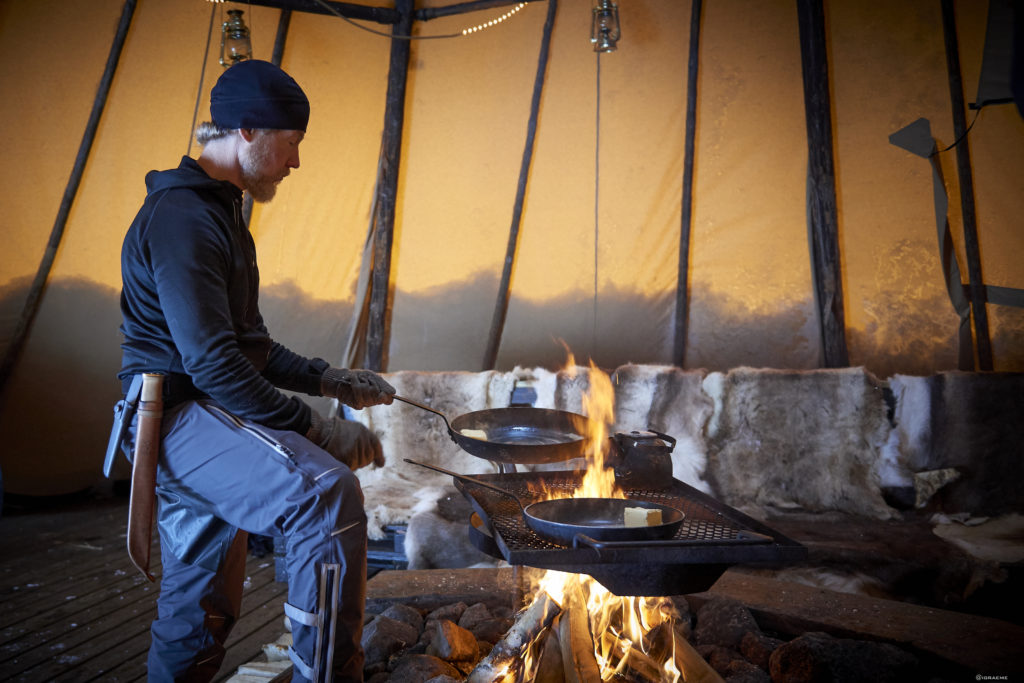 Cooper closed his comments saying: "The chef will take all of the ingredients collected over the wilderness adventure and take you through a fascinating cooking course, then it's time to enjoy the final banquet whilst sitting back and hunting for the Northern Lights as the skies darken."