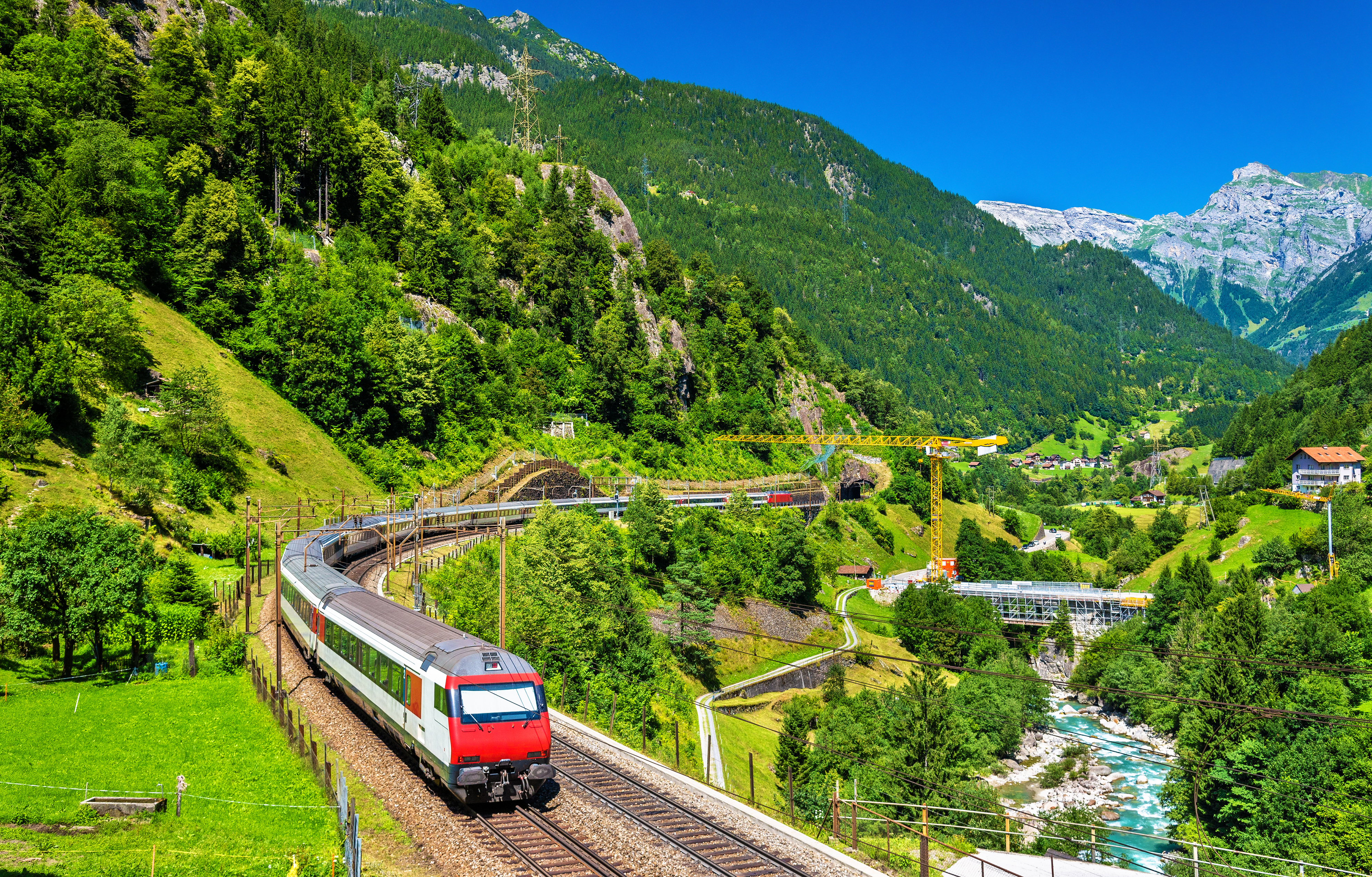 International online train ticket booking platform Loco2 will be rebranded Rail Europe from 6 November 2019, leveraging Rail Europe as a single global brand making European train travel accessible for consumers who opt for environmentally conscious travel.
In the process leading to the rebranding, a focus group of Loco2 users were invited to share their views on the future look and feel of the website and app.
Cristina Astorri, director of marketing at Rail Europe and Loco2 said: "The Loco2 to Rail Europe rebrand announcement comes at a very crucial stage of a powerful and positive consumer movement challenging the 'flying-by-default' mindset and choosing to take a train instead. The Greta Thunberg effect has generated a spike in pan-European train bookings, and we hope this 'prime time' rebrand will act as a reminder that using rail to reach destinations in the UK and across Europe is the best option."
Loco2 is a successful European player due to its innovative and easy to use technology. Rail Europe is a well-established market leading brand worldwide in the Americas, India, across Asia, Australia and New Zealand. Combining the two businesses together under the Rail Europe global brand gives customers the best access to train travel. After the rebrand to Rail Europe, Loco2 customers will continue to enjoy the same easy experience via web or mobile, including saving up to 50% on UK rail fares thanks to the Pricehack feature.