Magnificent Fort Manoel opens gates for public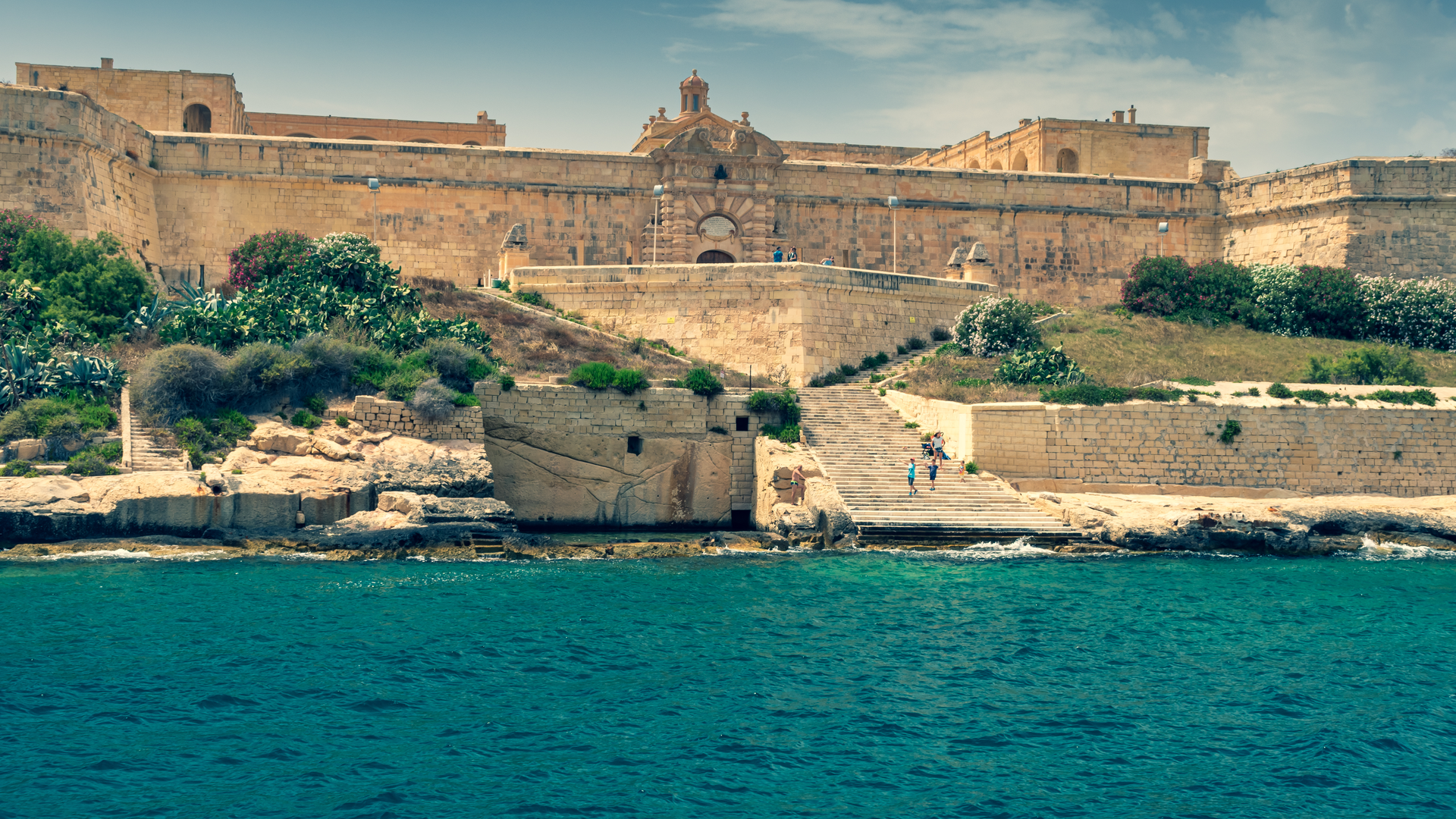 By the direction of The Manoel Island & Tigné Point Development (MIDI), the illustrious Fort Manoel has now been opened for the public. Tourists from around the world and local Maltese citizens will be able to enjoy the fort's offerings free of charge during the open days from 9am to 1pm.
Fort Manoel was built in the 1800s by the knights' order to protect Valletta's main bastions from the artillery of Isolotto in Marsamxetto Harbour. Although the characteristics of the fort survived the ravages of time, over the years, numerous changes have been made to meet the requirements of military strategies. Moreover, the restoration project initiated in the recent years has regained most of the fort's former splendour.
Visitors can now visit the fort during the open day and enjoy the magnificence of 1800s French military architecture. The grand fort named after Grandmaster Anton Manoel De Vilenha has unique traits that sets it apart from other forts built in its time. Other than its effectiveness in repelling raiders, the fort is a beautiful piece of architecture with low walls and open spaces that offer an impressive display.
Behind the fort's walls, visitors can look around several different buildings that were recently restored. Those buildings include The Chapel of St Anthony, the Polverista, the barracks, and the Couvre Porte. During these four hours, tourist and locals alike can enjoy a walk around one of Malta's most important historical sites.
Fort Manoel's renovation is still an ongoing process. Preservations will continue and extend past the fortifications as the project progresses.