Malta Tourism Authority includes travel agent call to action in its latest OOH advertising campaign, 'Feel Free Again'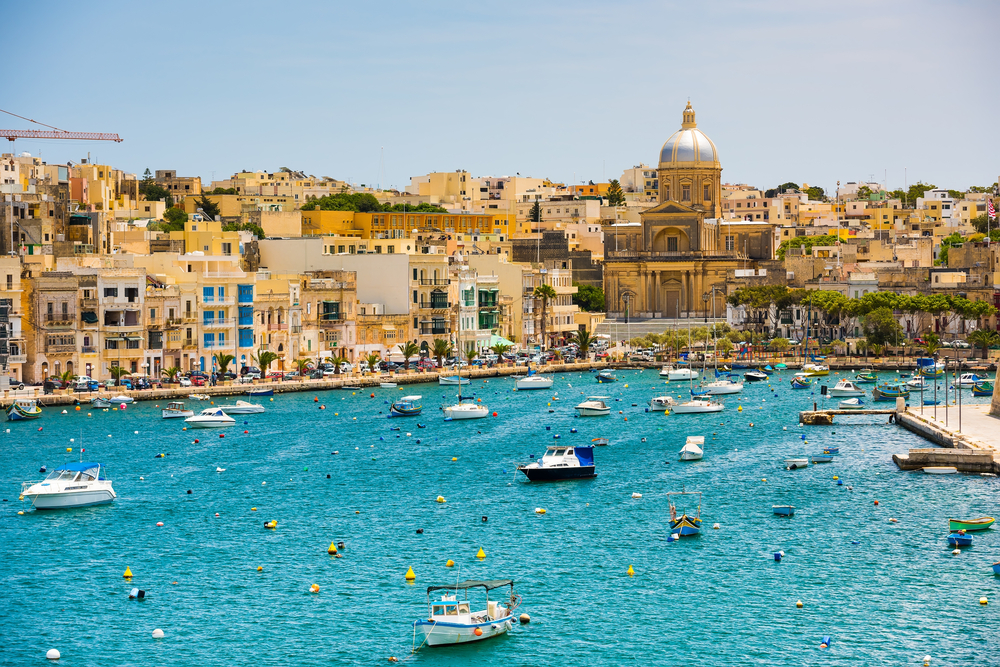 Malta Tourism Authority (MTA) will launch its latest advertising campaign 'Feel Free Again' to demonstrate Malta's commitment to its trusted travel agent partners, the tourism authority has collaborated with selected regional travel agents to be used as calls to action in the campaign collateral.
The Feel Free Again campaign aims to inspire travellers to harness their re-established freedom to plan and book future travel to Malta when the time is right, to once again experience all that the islands have to offer and the feeling of freedom it brings.
MTA has partnered with Advantage Travel Partnership member, Sheffield Travel, Not Just Travel and easyJet holidays for its digital out of home advertising, which will run for six months at The Moor, Sheffield; Drake Circus, Plymouth and around various locations in London, Manchester, and Liverpool, including Wembley Box Park and Manchester Victoria Station.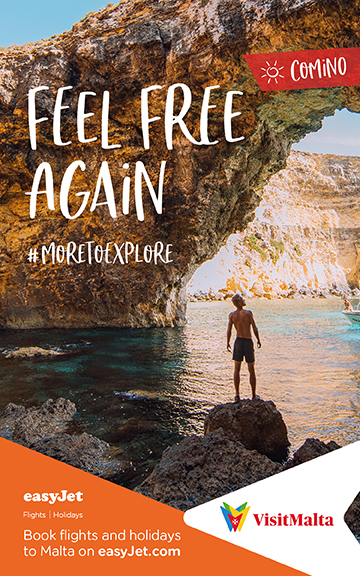 Tolene Van Der Merwe, director UK & Ireland of Malta Tourism Authority commented, "We were hopeful that Malta was going to be added to the UK's green travel list last week, and while we didn't make it this time, we remain positive that will change soon, and we are very much looking forward to welcoming back British travellers.
"The pent-up demand for travel is there, and we know travellers will be ready to head to the sunshine as soon as they get the green light to do so. In the meantime, the Malta Tourism Authority and our travel partners are here to inspire consumers for their next trip to the Maltese archipelago and to once again feel free again."
Malta has the highest vaccination rate in Europe, with over 60% of the adult population having now been vaccinated with at least one dose of a COVID-19 vaccine, while one in five has also received the second dose.
From 1 June 2021, Malta will welcome passengers from the UK who have been fully vaccinated against COVID-19. The UK is currently on Malta's 'Amber List' of countries, which means non-vaccinated travellers can still enter Malta but must present a negative PCR test taken within 72 hours of travel.