"Worse than Boracay": Philippine government calls for Manila Bay rehab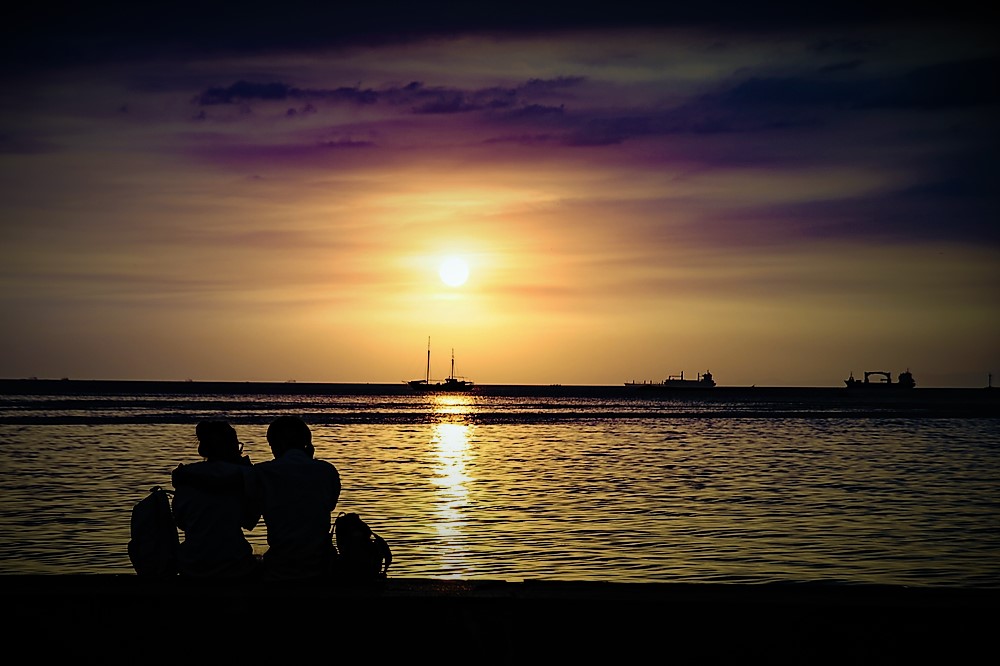 The Philippine government has rallied all stakeholders to work together and be part of history — to rehabilitate the heavily polluted Manila Bay.
"I wish you join us in making history in our country," the environment secretary, Roy Cimatu, told other agencies, local government units and the civil society during the stakeholders' meeting hosted by the Department of Environment and Natural Resources (DENR) at its central office in Quezon City, Philippines.
Although Manila Bay is known for its stunning sunsets, some of its waters are now filled with garbage, domestic sewage, and toxic industrial waste from factories and shipping operations.
"Worse than Boracay"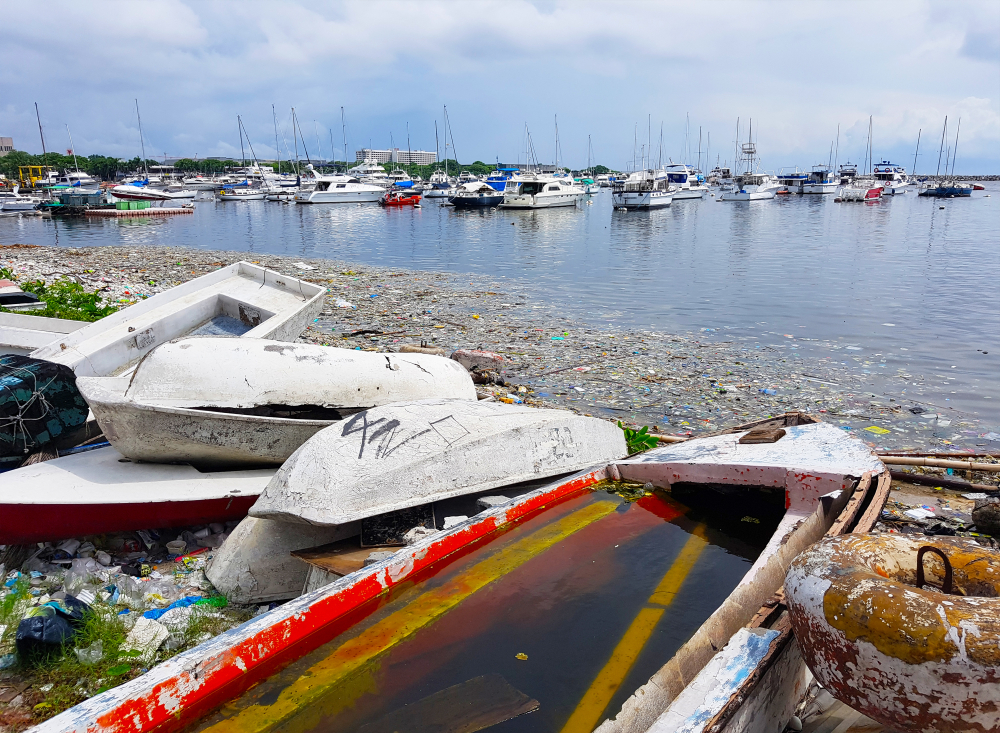 Manila Bay is situated in the western part of Luzon, within the country's capital city. It facilitates commerce and trade — acting as a gateway for socio-economic development. The iconic bay, which served as a battleground in 1898 during the Spanish-American war, used to be popular among tourists and locals alike. But as the garbage piled up and the waters became murky, the destination lost its appeal.
Today, the waters of the bay is dubbed "worse than Boracay".
Mission: Not Impossible
"This mission is not impossible. This mission calls for dedication and hard work from all those who will help us in this operation," Cimatu said in the press conference. The former Armed Forces chief added the government is prepared to show political will to enforce the 2008 Supreme Court mandamus to clean up Manila Bay and its tributaries.
Prior to this, Cimatu conducted an inspection of Estero de San Antonio Abad and the Manila Zoo, which was found directly discharging untreated wastewater to waterway leading to the bay. The DENR has also started identifying establishments that are non-compliant to environmental laws, particularly the Philippine Clean Water Act of 2004.
"An operation of political will"
Cimatu warned: "We expect these establishments to comply. Otherwise, we will do something to them that will bring the message to the Filipino people — that this operation is an operation of political will."
The rehab begins on 27 January 2019.