Marriott targets Africa: 200 hotels by 2023
Marriott International has announced massive expansion plans across Africa — on track to increase its portfolio by 50% in 2023.
Announced at the Africa Hotel Investment Forum (AHIF) in Nairobi, Kenya, the new signings will strengthen Marriott International's presence in Ghana, Kenya, Morocco and South Africa and mark the company's debut into Mozambique. The group plans on increasing its portfolio significantly with more than 200 hotels and 38,000 rooms.
The five new projects signed are expected to drive an investment of over USD 250 million by the property owners. It will also stimulate substantial economic activity and create an estimated 12,000 new jobs.
"Marriott International's acquisition of Protea Hotels followed by the acquisition of Starwood Hotels & Resorts Worldwide has given an impetus to our organic growth on the continent," said Alex Kyriakidis, president and managing director, Middle East and Africa, Marriott International.
"The continent is still under capacity as far as branded hotel supply is concerned"
"African economies have sustained unprecedented rates of growth, which have mainly been driven by a strong domestic demand, improved macroeconomic management and increased political stability. The continent is still under capacity as far as branded hotel supply is concerned, presenting us with a fantastic opportunity to grow our brands and enhance our footprint."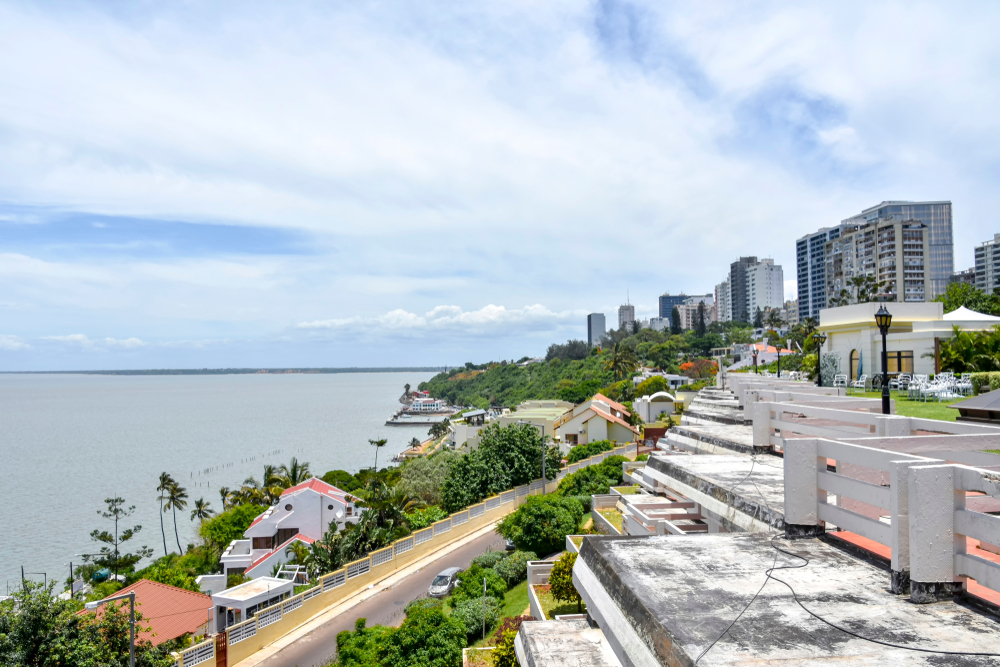 Marriott International is currently present in 21 countries on the African continent. The hotel operator is set to expand into new markets including Benin, Botswana, Ivory Coast, Mauritania, Mozambique and Senegal. It is also looking to capitalise on the growth of 'conversions' in which hotel owners look to maximise the value of their assets through the Marriott brand.
"The increasing demand for conversion deals from new and existing partners is a strong reflection of Marriott International's powerful network, loyal customer base and commitment to deliver value for owners," added Kyriakidis.
Among Marriott International's new hotel openings in Africa are Sheraton Bamako, its first hotel in Mali, and the first Marriott Hotel in Accra. The company also debuted the Protea Hotel by Marriott brand in North Africa with the opening of Protea Hotel by Marriott Constantine.