Marriott signs record number of rooms in 2019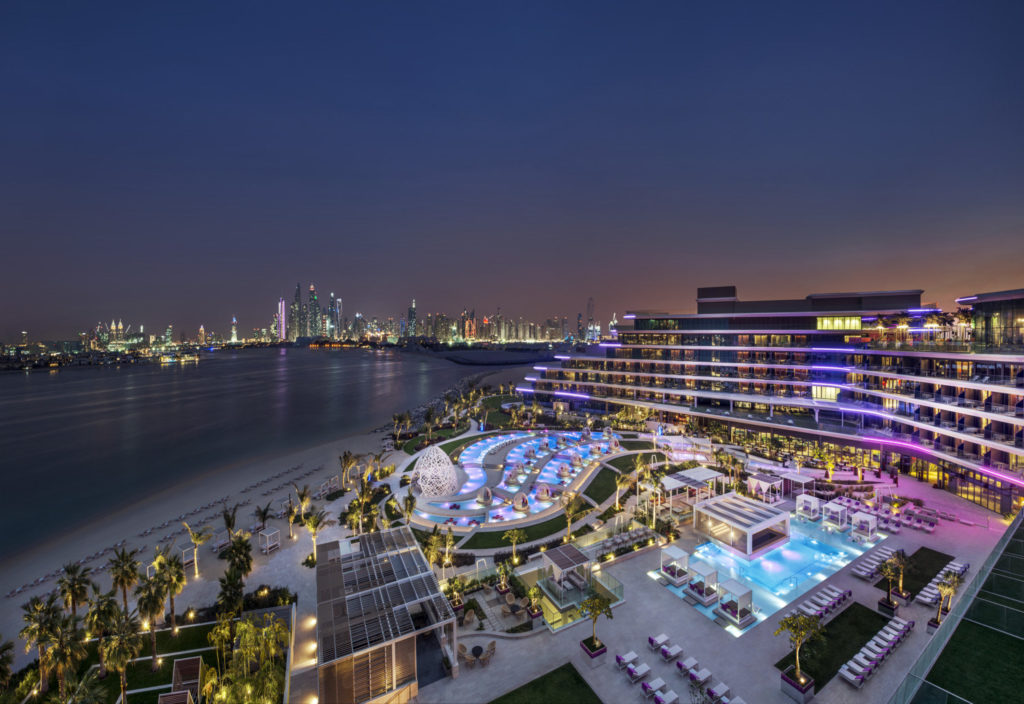 Marriott International has announced it signed a record number of rooms in 2019, pushing its global pipeline to approximately 515,000 rooms as of year-end 2019 for the first time in the company's history.
"With growth and loyalty as the cornerstones of our company's success, our unrivalled 2019 signings illustrate our winning strategy," said Tony Capuano, group president, global development, design and operations services at Marriott International.
In 2019, Marriott International signed 815 agreements, representing more than 136,000 rooms, marking the seventh consec…
Please login or create a free profile to read the full article.