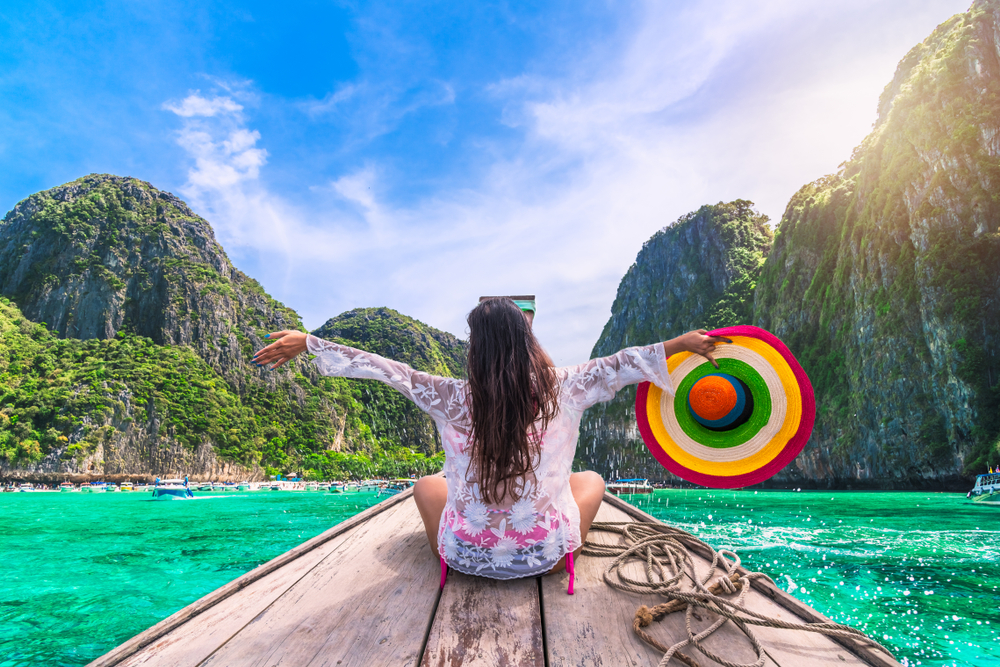 Global payments company Mastercard has revealed the most preferred travel destinations in APAC through the Mastercard Asia Pacific Destinations Index 2018.
This year's findings have revealed a new emerging trend when it comes to preferred travel destinations in Asia. The traditional favourites of Bangkok, Singapore and Kuala Lumpur continue to dominate the list of Asia's top 10 tourist destinations — but travellers are now increasingly travelling to new and more off-the-beaten-track destinations such as Oita in Japan, Daegu in Korea and Ha Long in Vietnam.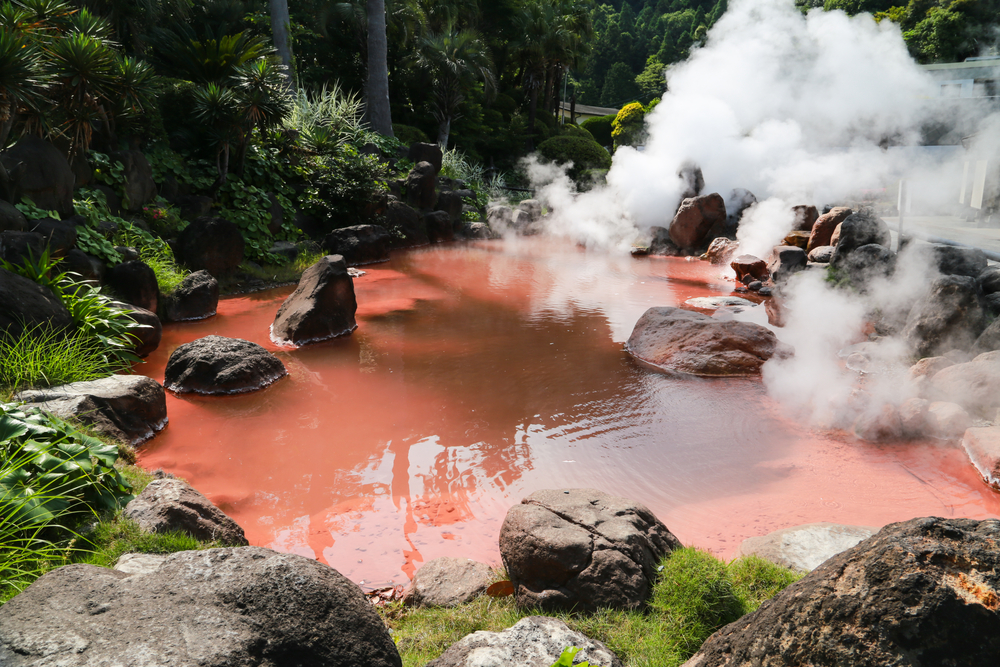 Mastercard's findings revealed that in 2017, the 160 destinations of APAC grew by 5.6% in international overnight tourist arrivals over 2016 and generated 333 million international overnight arrivals, with Bangkok continuing to take the top spot.
Furthermore, in the last eight years (2009–2017), the average expenditure per day, across Asia Pacific destinations, has increased by approximately 10% from USD 135 to USD 148, while the average length of stay has decreased by approximately 11% from 5.94 to 5.35 days.
This means that tourists are staying for a shorter period of time but spending more on their trips.
The rise of Asia's second-tier cities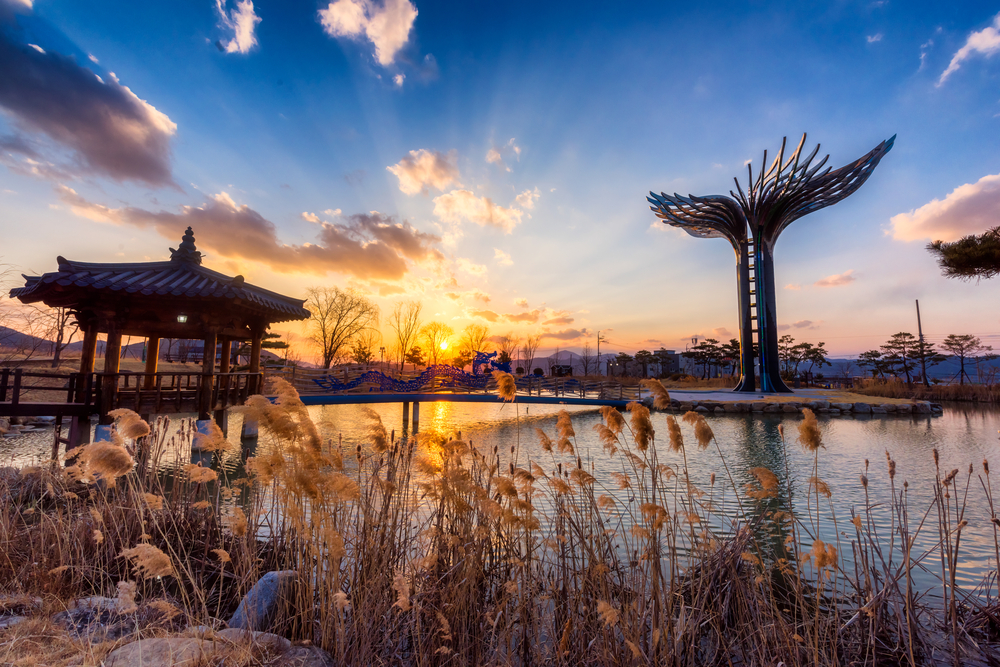 Smaller tourist cities such as Oita, Daegu, Kumamoto, Ha Long and Incheon are enjoying a higher growth of international overnight arrivals for 2017, as compared to their bigger city siblings. This is partly driven by travellers' desire to visit destinations that offer a more enriching cultural experience.
These second-tier cities could become Asia's next tourist hubs. However, achieving that goal and sustaining the rapid growth in inbound tourism requires strategic investment in travel infrastructure. Lesser-commonly visited cities need infrastructure investment to ensure sustainable development and cater for growth.
These include basic infrastructure such as airports to public transport, cleaning up public spaces, and ensuring access to clean water.
China's growing secondary cities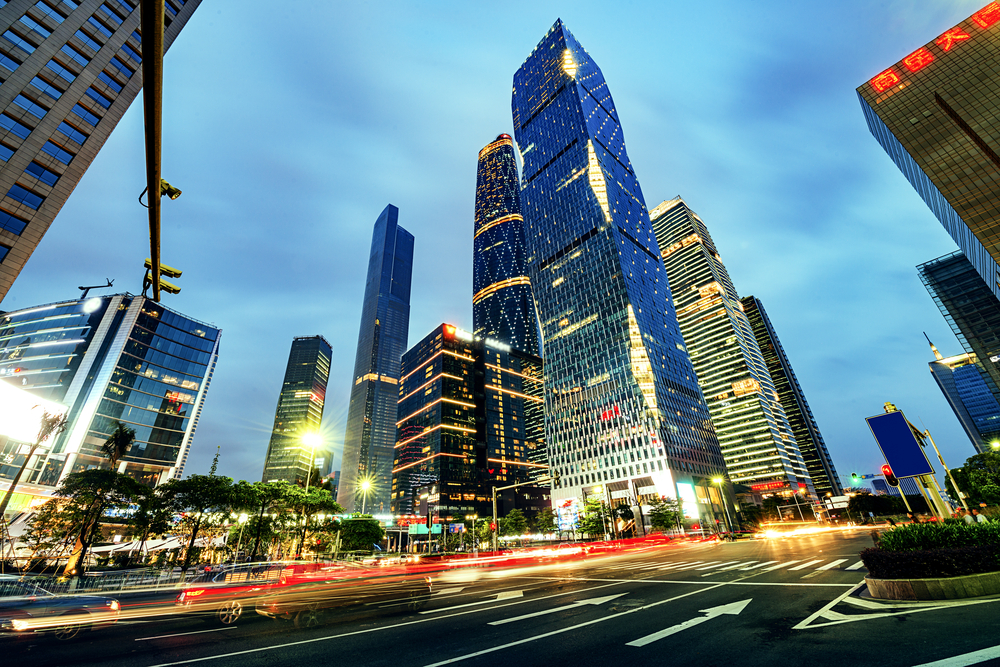 China stood out as the only country where its secondary cities are growing at a much faster rate than its primary cities. The findings revealed that the compound annual growth rate of visitor arrivals from 2009 to 2017 was more than double in China's secondary cities (9.0 %) versus its primary cities (3.9 %).
The data also showed that tourists are increasingly visiting secondary cities in China. Tourist arrivals in Shenzhen, Chengdu and Wuhan are growing faster than in popular destinations such as Shanghai, Guangzhou and Beijing.
Top 10 Destinations
As part of its commitment to supporting the region's tourism industry, Mastercard analyses travel journeys across 160 Asia Pacific destinations to help the travel industry, government and stakeholders better understand and cater to tourism demand.
The top ten Asia Pacific destinations ranked by international overnight arrivals in 2017 are Bangkok, Singapore, Kuala Lumpur, Tokyo, Seoul, Phuket, Hong Kong, Pattaya, Osaka and Bali.