Airbnb-like start-up for business travellers Mint House raises USD 15 million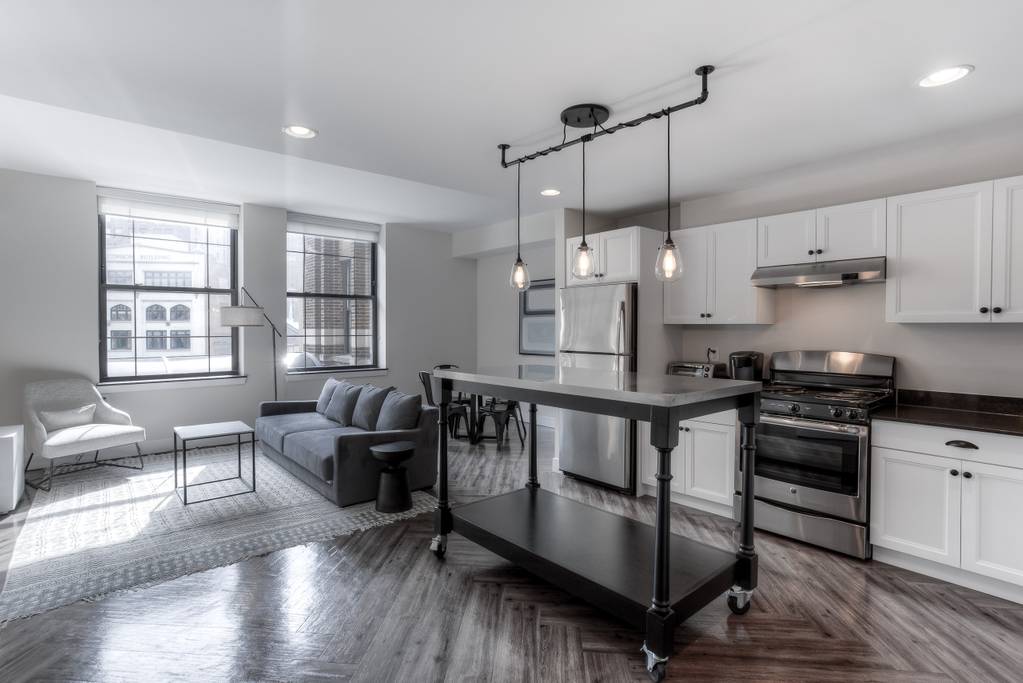 Start-up Mint House, Airbnb-style for business travellers, raised USD 15 million in Series A funding led by Revolution Ventures. 
Revolution Ventures has participation from key hospitality executives, including former Starwood Hotels & Resorts Worldwide CEO Tom Mangas, former Travelocity CEO Carl Sparks and former St. Regis Hotels president Kerry Hatch.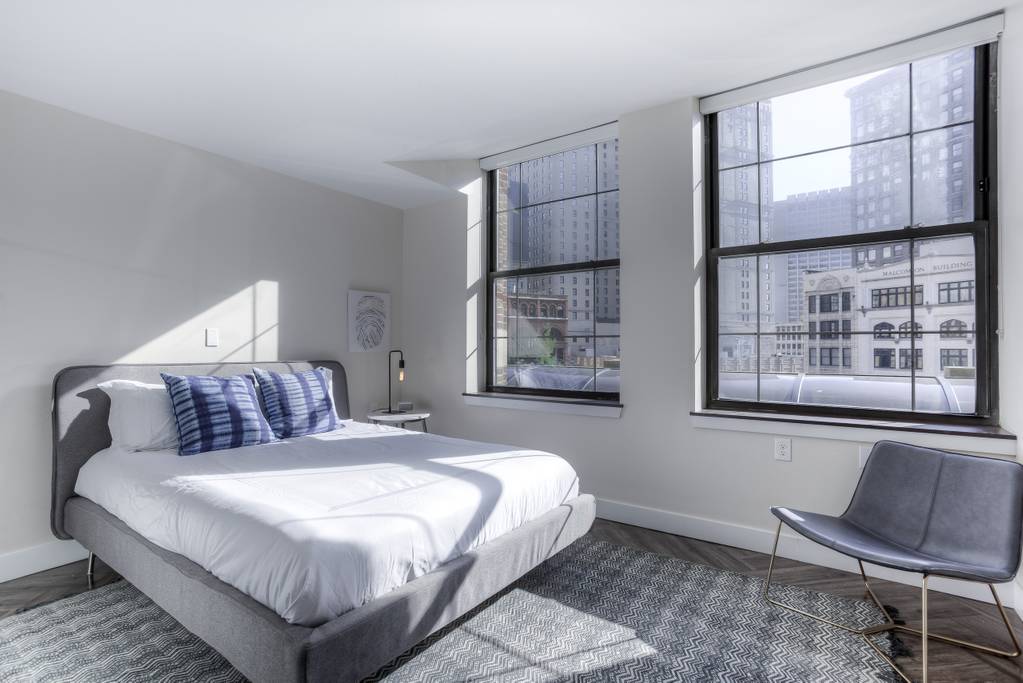 Founded in 2017, Mint House aims to combine short-term rental experience with the reliability of a hotel. Mint House CEO Will Lucas claimed that he prefers to use Airbnb and short-term rentals even when travelling for work.
"When on a business trip and on a tight schedule, I didn't have room for error and couldn't gamble with [a host] not being there or [me] not being able to find the room. [I saw] there was a need to professionalize the experience and improve upon usability, and we knew we could achieve that through smart application technology and elevate the quality across the board," Lucas said.
The company operates 200 rooms in Denver, Detroit, Indianapolis, Miami and Nashville and plans to add another 200 by summer 2019. An additional 250 rooms are in the pipeline, and Lucas said Mint House will enter 10 more cities within the next 12 months, including San Diego, Minneapolis, Louisville, Austin and Dallas. Mint House CEO Will Lucas said that 60-70% of its users are corporate travellers.
The technology includes a mobile app that allows guests to book, check-in, access services and amenities and communicate with a dedicated 24/7 concierge staff responding to guests across the U.S. In addition to the app, guests can book via the website, via online travel agency channel partners or via a corporate partnership.