More Brits book summer holiday after change in quarantine and testing rules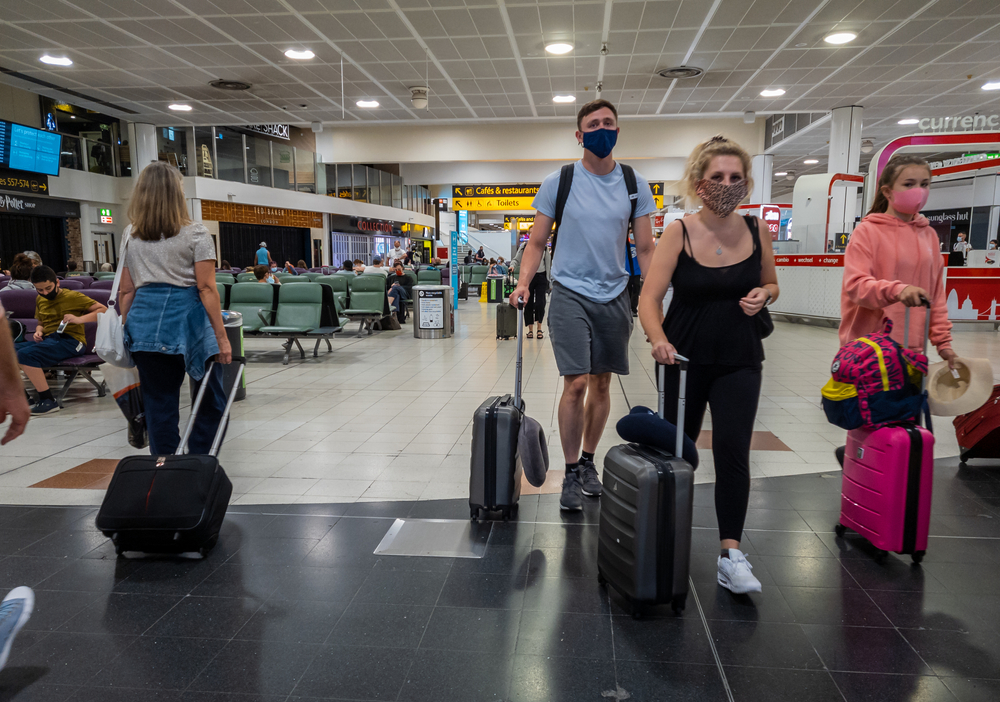 Restrictions have become the number one reason not to fly overseas, but the recent announcement, that fully-vaccinated Brits will be able to travel to amber list countries without the need to quarantine or take a test on day eight of their return, makes a quarter of travellers (23%) book an overseas holiday this summer.
The research by Holiday Extras collated as rumours of the change started to circulate in June, has been released following the UK Government's announcement this afternoon, confirming that fully vaccinated holidaymakers will be able to return from amber list destinations without having to self-isolate. The change will make it easier for double vaccinated holidaymakers to visit countries including Greece, Spain, and France, which are all yet to make the green list.
With just under three in five (57%) of active travellers in the UK having received both doses of their COVID-19 vaccination, the update is good news that the travel industry has been waiting for – but will not make holidays this summer completely hassle-free, especially for those who are yet to receive both doses.
Meanwhile, ABTA – The Travel Association has welcomed the Government's announcement that people in England who have had both of their vaccinations won't need to quarantine when returning from an amber list country, with changes coming in on 19 July.
Mark Tanzer, chief executive of ABTA – The Travel Association said: "Today's announcement will be strongly welcomed by travellers in England, and by travel companies across the industry. Having to quarantine when returning from an amber list country has been a very significant barrier to travel for many people, so it is good that this will be removed for those who have had both vaccinations and for children. It's especially welcome that this will come in time for the school summer holidays.
"We know there is significant pent-up demand to travel abroad – to see family and friends, make business connections and have a well-deserved holiday. The Minister today has sent a clear message that people can travel abroad to amber list countries this summer – opening up travel to many popular holiday destinations, but there is a lot more than needs to happen for the industry to get back on its feet, and the need for Government support remains pressing.
"Government also needs to work to reduce the cost and need for testing, as well as making sure it has the right resources at the border to deal with the increased number of passengers, and it is important that the Foreign Office advice against travel to some amber list countries takes into account the increasing vaccination rates in destinations, and the reducing risks."