#Naturelust: Slovenia's fourth UNESCO biosphere reserve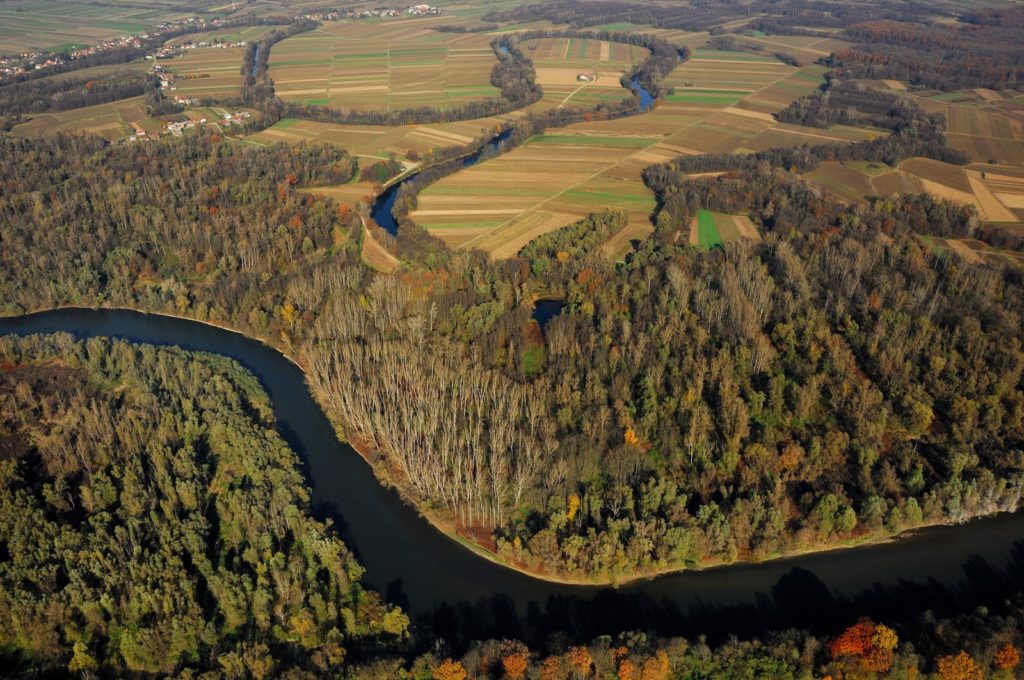 The Mura River Biosphere Reserve, located in the eastern part of Sloveniam has become the newest UNESCO biosphere reserve. The reserve includes the largest preserved complex of floodplains in Slovenia, where the interweaving of natural factors and human presence has created an exceptional riverine landscape.
The wild and natural floodplains along the Mura, with its maze of oxbows, river islands, hidden gravel banks and flooded forests is reminiscent of the Amazon – giving its nickname as 'Europe's Amazon'. The biosphere reserve contains the largest floodplain forests of Slovenia and its rich biodiversity includes the sparkling blue Kingfisher, the black stork and the majestic white-tailed eagle.
UNESCO biosphere reserves are areas comprising terrestrial, marine and coastal ecosystems. Each reserve promotes solutions reconciling the conservation of biodiversity with sustainable use. Biosphere reserves are 'Science for Sustainability Support' sites – special places for testing interdisciplinary approaches to understanding and managing changes and interactions between social and ecological systems.
Biosphere reserves are nominated by national governments and remain under the sovereign jurisdiction of the states where they are located. Their status is internationally recognised for conflict prevention and management of biodiversity.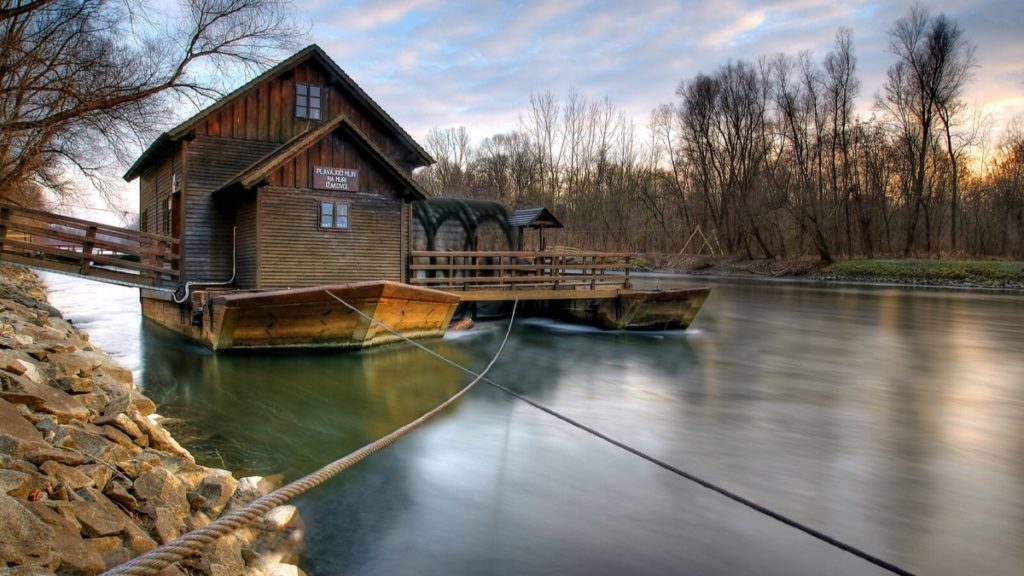 The Mura's river basin is comprised of four wetlands, and these ecosystems are significant for water circulation, biotic diversity, food and drinking water, and agricultural, recreational and cultural activities. The river basin also covers Slovenia's largest freshwater swamp forest and is rich in various species of fish as well as being an important nesting ground for many indigenous and migratory birds.
There are 686 UNESCO registered biosphere reserves in 122 countries, including 20 transboundary sites. Slovenia now has four biosphere reserves on the UNESCO list also including the Julian Alps, the Karst, Kozjansko and Obsotelje.