New luxury hotel brand LHM debuts in Bali, Indonesia
New hospitality brand, LHM (Legian Hotel Management) has launched in Indonesia, with plans to expand in Asia and beyond.
Founded by seasoned Indonesian banker and businessman, Robby Djohan, and his financier daughter, Irma Djohan, LHM is a newly-launched brand backed by a collective of industry pioneers. On the team are Ralf Ohletz Count Von Plettenberg, recognised for his work with hotel groups such as Aman, Regent and GHM; and Hans Joerg Meier, former COO at COMO Hotels and Resorts and former senior vice president at GHM.
According to a statement from the brand, LHM is targeting an authentic and modern hospitality experience. The group aims to offer the best of local culture, genuine destination experiences and highly-personalised services. In addition, LHM will put its focus on delivering 'exceptional gastronomy and wellness experiences' as well.
The Legian Seminyak, Bali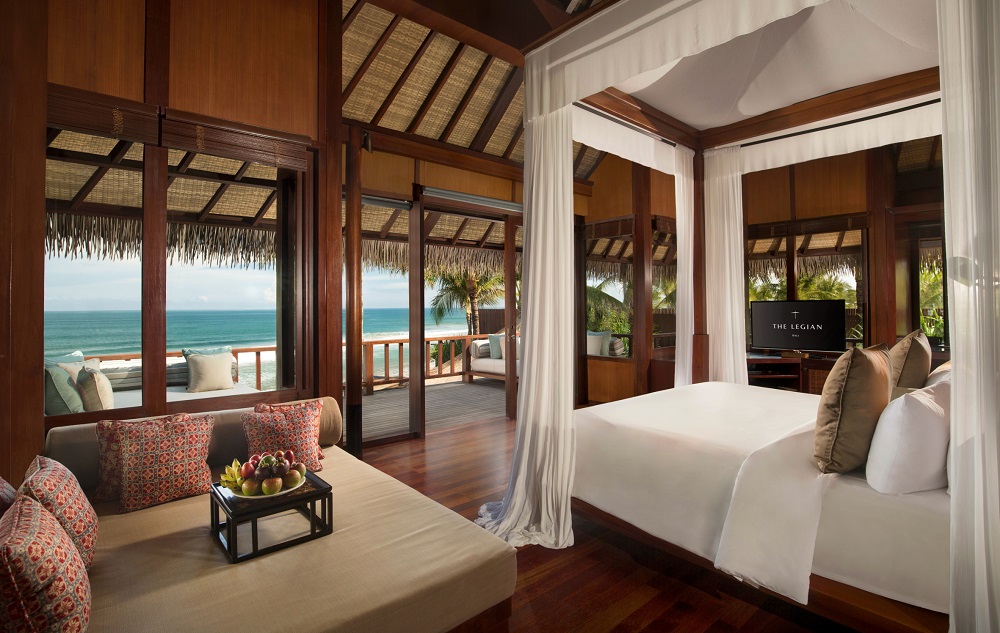 LHM's first property is The Legian Seminyak, Bali. It's an all-suite and villa hotel, which was built more than 20 years ago, standing the test of time as a luxury choice in Bali. It has attracted elite guests from across the globe with its timeless design by the late Indonesian designer, Jaya Ibrahim. The outstanding beachfront location is also a big draw, making it one of Indonesia's finest resorts.
"We see huge potential in Indonesia"
Irma Djohan, partner and managing director, said: "Initially, we see huge potential in Indonesia – only a few destinations are currently on the radar to luxury travellers and we want to open that up. For us, the LHM DNA is all about quality of service, innovative design, style and space."
LHM seeks to represent itself through the property's luxurious reputation. The Legian Seminyak, Bali will be the cornerstone upon which the new brand is built on, becoming a launching pad for the up and coming brand.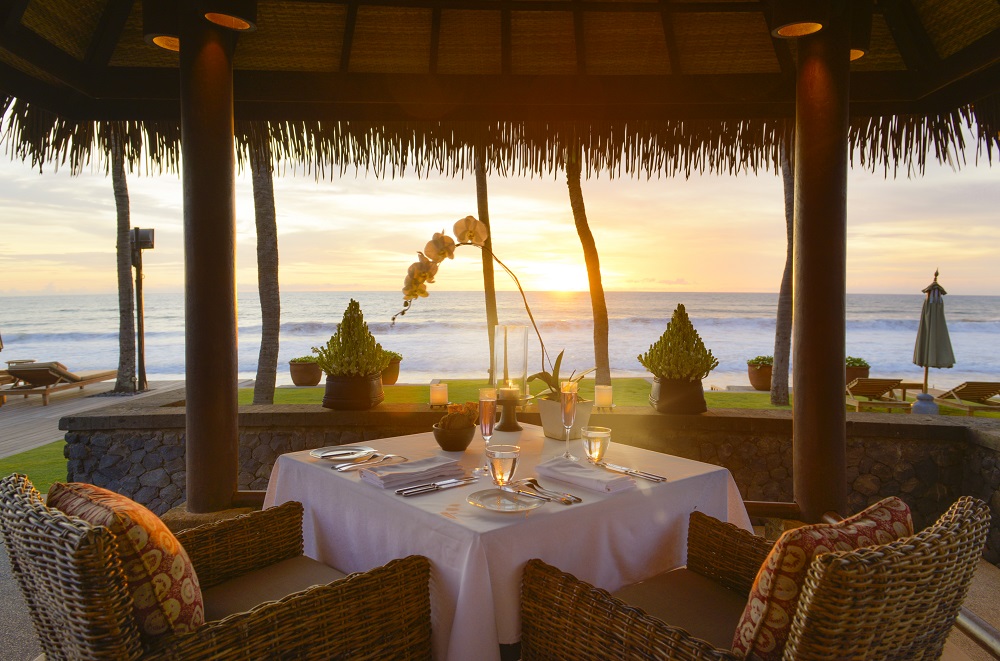 Djohan also noted: "Our aim is to create a distinctively modern hotel company that exemplifies the very best of international standards and expands within Indonesia at first, then further into Asia and beyond."
The group has plans to expand soon, with already a second property in the pipeline. The Legian Sire, Lombok which is located on one of the island's finest beaches, will launch in Q1 of 2019 (with a soft launch in December 2018). The all-suite and villa boutique resort will have stunning views of Gili Islands as well as Bali's Mount Agung.