OYO Thailand offers free rooms to healthcare practitioners serving at frontlines of Covid-19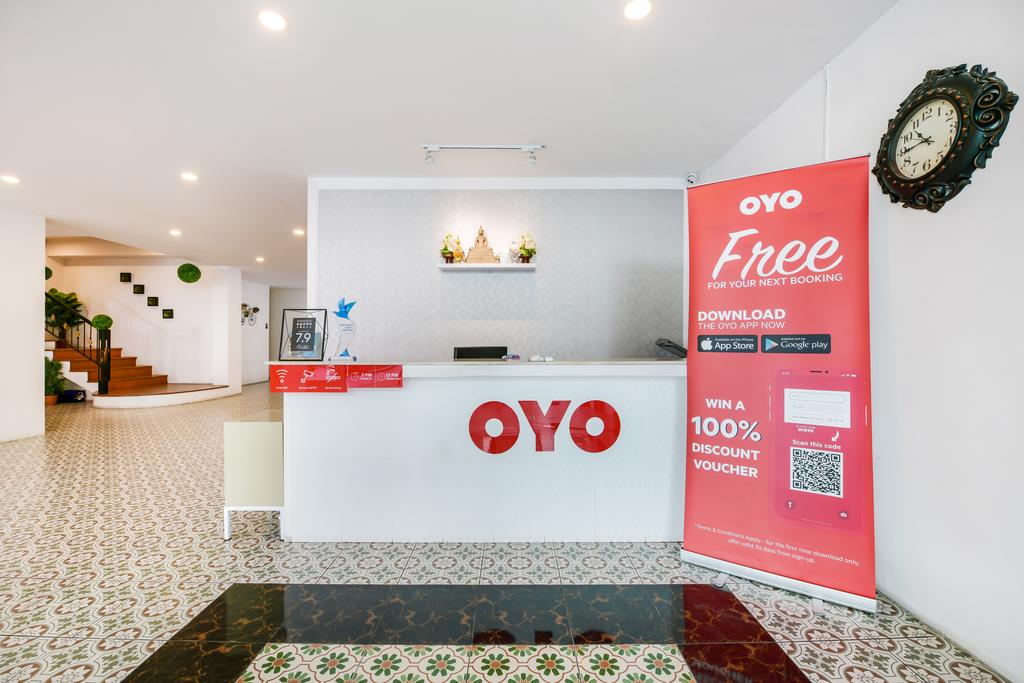 OYO will offer free rooms at two of its partner hotels for the entire duration of the state of emergency to healthcare practitioners treating Covid-19 cases in Bangkok and Pattaya. Properties in Bangkok and Pattaya were identified because of the large number of cases being treated at these hospitals.
Between now and 30 April 2020, healthcare practitioners from public hospitals in Bangkok and Pattaya treating Covid-19 cases can access these free rooms. The company's offer is in response to many requests on social media and elsewhere from NGOs and healthcare practitioners for rooms, apartments and homes within a short radius of hospitals treating Covid-19 patients in these cities.
Guruprasad Sankaranarayanan, country head at OYO Thailand said as a provider of essential services and key stakeholder in the tourism and travel industry, the company has an added responsibility to ensure those who are in need of clean affordable living spaces have access to them.
"We hope that by offering rooms at OYO partner hotels that are within close proximity of hospitals, we can alleviate some of the burden shouldered by the frontliners and ensure they have ready access to clean affordable living spaces within close proximity to their hospitals to rest and refresh themselves before continuing their gruelling routine."