OYO to cover COVID-19 vaccination costs for employees and families in India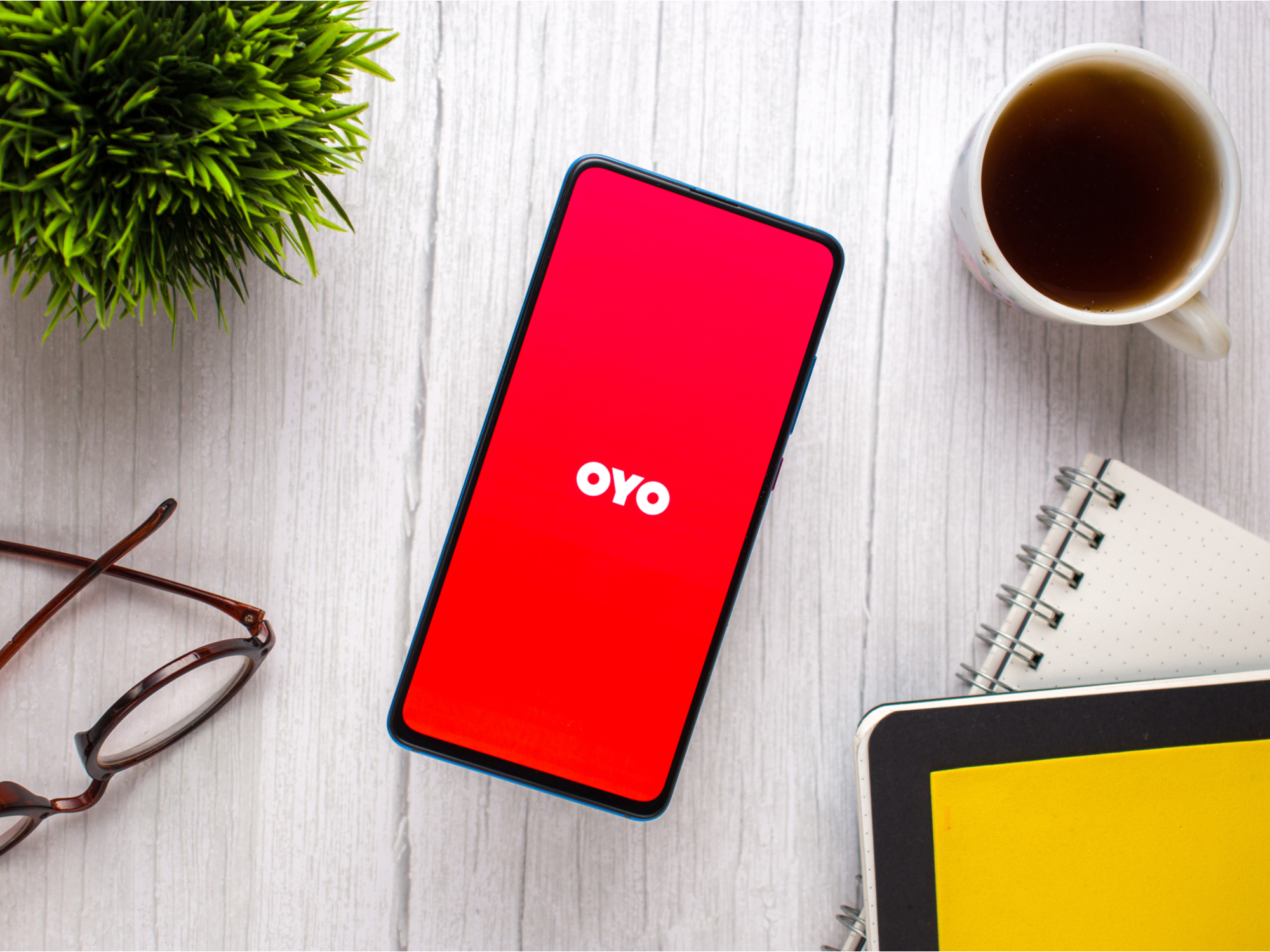 OYO Hotels & Homes, the world's leading technology and revenue growth platform for small hotels and homeowners, announced that it would be covering vaccination costs for all employees in India and their families, across locations and levels.
OYO India employees and their family members will benefit from this as they can choose to get the vaccination done at any centre convenient to them and the costs would be reimbursed in full by OYO. Additionally, the company has also enhanced the insurance benefit of employees to include a COVID-19 home care cover.
With the aim to build a healthier, diverse, inclusive and productive workforce, OYO has been revising and adding new employees policies year-on-year keeping employee wellbeing at the forefront. The company was one of the first Indian start-ups to announce a 5-day work week and is now offering its employees a host of benefits including free annual health checks, 24X7 doctor consultation, one-on-one counselling sessions and other services such as a COVID-19 test booking, online medicines ordering facilities and more. In addition, the company also added a psychiatric cover and an increased maternity cover.
Creating a diverse and inclusive workplace for all, OYO also launched an employee-centered initiative #RiseEqually to announce a change in its parental leave policy. Amending the policy, the company has now increased paternity leave to 4 weeks from the earlier period of 2 weeks. This includes flexibility to avail this leave prior as well as during 12 months from childbirth. New parents will also get an additional leave of 8 weeks of work-from-home and 8 additional weeks on half-pay. Expanding the scope of maternity and paternity policy, OYO's new parental policy will include all parents welcoming a child- be it through birth/adoption/surrogacy; regardless of gender or marital status.
In addition to this, from April 2021, OYO employees in India will receive their salaries on the 25th of every month (or earlier) inorder to enable them to plan their monthly finances and long term savings better.
Speaking about the recent announcements, Dinesh Ramamurthi, chief human resources officer at OYO Hotels & Homes said: "It's encouraging to see the pace of the immunisation drive in India, we're all trying our best to win the fight against COVID-19. As part of our commitment to keep our employees and their families safe and show our gratitude to them, we are happy to facilitate the cost of their COVID-19 vaccinations. We encourage employees to take the vaccine after reading up about its benefits and making an informed decision."