OYO launches Sanitized Stays in Malaysia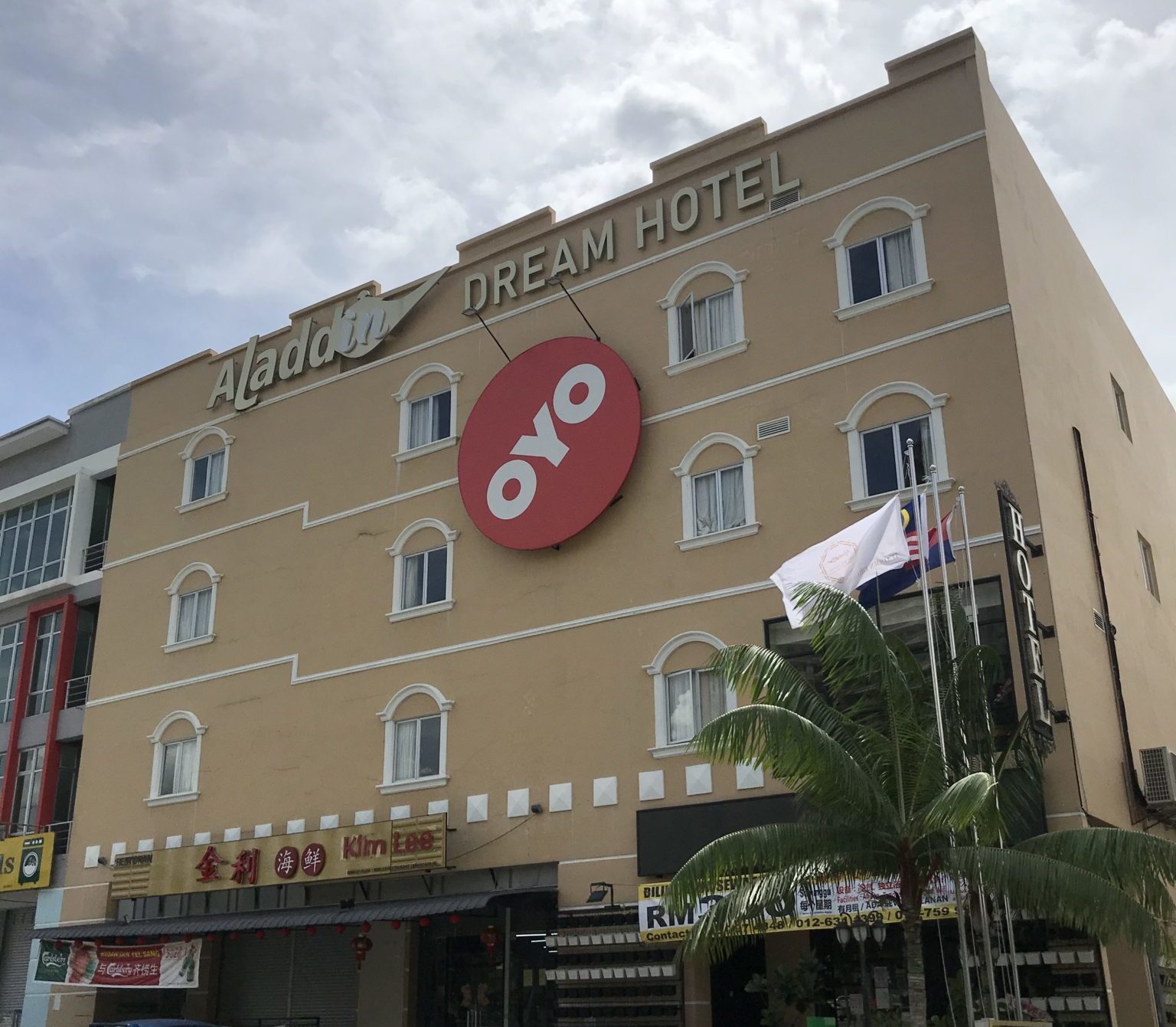 As movement control protocols are eased, OYO Hotels & Homes has rolled out Sanitized Stays in Malaysia. Under the initiative, it will implement comprehensive hygiene protocols and step up vigilance measures pre and post-check-in and throughout its customer journey to curb any potential spread of Covid-19.
"In the wake of the Covid-19 pandemic, the hospitality industry is facing a new normal in the way we operate. As a brand committed to offering safe accommodation options, OYO is proactively leading the change in housekeeping and cleanliness protocols within the hospitality industry, across all OYO properties. In this industry, maintaining the trust and confidence of guests is key – and this is reflected in the guest-first approach OYO is taking through our new protocols, in order to provide reassurance and peace of mind to guests," said Tan Ming Luk, country head in Malaysia and Singapore at OYO Hotels & Homes.
Hotel proprietors and staff can exercise discretion to accept or decline guests who exhibit signs and symptoms associated with Covid-19 such as fever, cough, shortness of breath, runny nose and sore throat. To ensure that social distancing is continuously observed, reminder signs will be placed in locations with higher foot traffic such as the hotel reception and lobby, in lifts and lift lobbies, and in restaurants.