PassRight: The "Airbnb" of the complex US immigration process
The United States used to symbolise opportunity and prosperity and has been the destination for those who want to chase the great American Dream. America is now a melting pot of races that seek a better life.
Recently, it has been more difficult to cross the borders, especially with President Donald Trump's crackdown on illegal immigrants and the imposition of stricter guidelines for visa application. Ironically, slowing down immigration comes at a time when the hard working baby boomer generation is heading for retirement and there is a need to acquire quality talents.
According to Pew Research Center, the arrival of immigrants could ease employment woes over the next two decades. Studies predicted that the number of graduates will not be enough to fill the openings by 2020.
However, the difficulty to acquire a proper work visa discourages workers to pursue lucrative opportunities abroad. America is also potentially missing out on some amazing talent from different parts of the world.
The beginning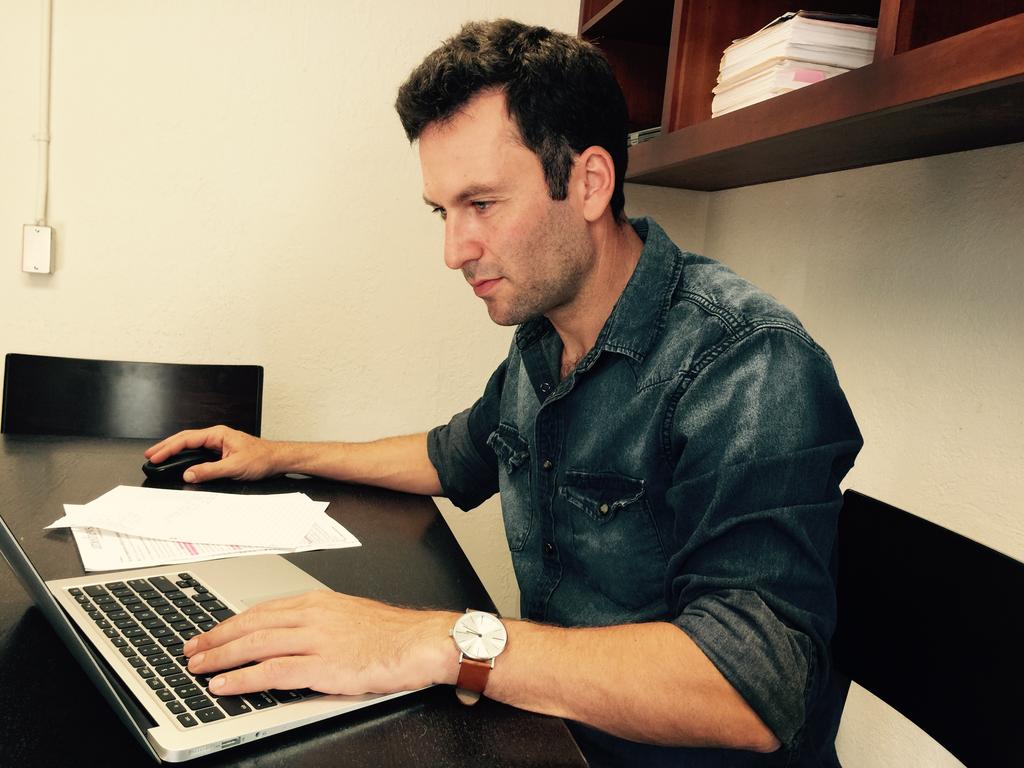 Liran Rosenfeld experienced the Kafkaesque immigration process in the United States. After the entertainment project Recast that he co-founded took off, he wanted to expand the business in the US. This is easier said than done. Being an entrepreneur and without a US company to sponsor him, he was unable to secure a proper work visa. Rosenfeld hired multiple attorneys and spent tens of thousands of dollars without a guarantee of approval.
His first-hand experiences with the immigration system have inspired Rosenfeld to create a platform that will streamline the visa application process. Thus, the birth of PassRight. Rosenfeld is an expert in the tech field after launching multiple tech start-ups. Since its launch in 2017 in partnership with McGettrick Law PLLC, the company claimed that it has helped more than 700 visa applicants ranging from students to skilled employees to get their visas fast.
"These positive outcomes were achieved faster and more economically than normal immigration channels. We are dedicated to customer satisfaction and our success rate demonstrates our focus," PassRight CEO Liran Rosenfeld said.
How they do it?
Who would have thought that an Airbnb-like platform could simplify the process of applying for a visa? According to its website, there are two courses that an applicant can take – DIY or hire an attorney.
DIY, as the name suggests is doing it yourself, getting a review from an expert, and then sending in your application. Full service means hiring an attorney to do it for you.
Based on the website, DIY costs USD 1,199, while hiring an attorney costs USD 4,299. All visas take 15 business days if an extra premium process is applied for by the government. Green Cards take different times according to the procedure. If there is a "full service" then we never take more than one month to process a visa.
PassRight does not guarantee approval. "It's illegal to guarantee success. However, our success rate is extremely high. The success rate is currently at 98% for both options. DIY route is a lot more work for the applicant to do alone. It is for people who like to build and compose independently," Rosenfeld told TD Media.
US Immigration for everyone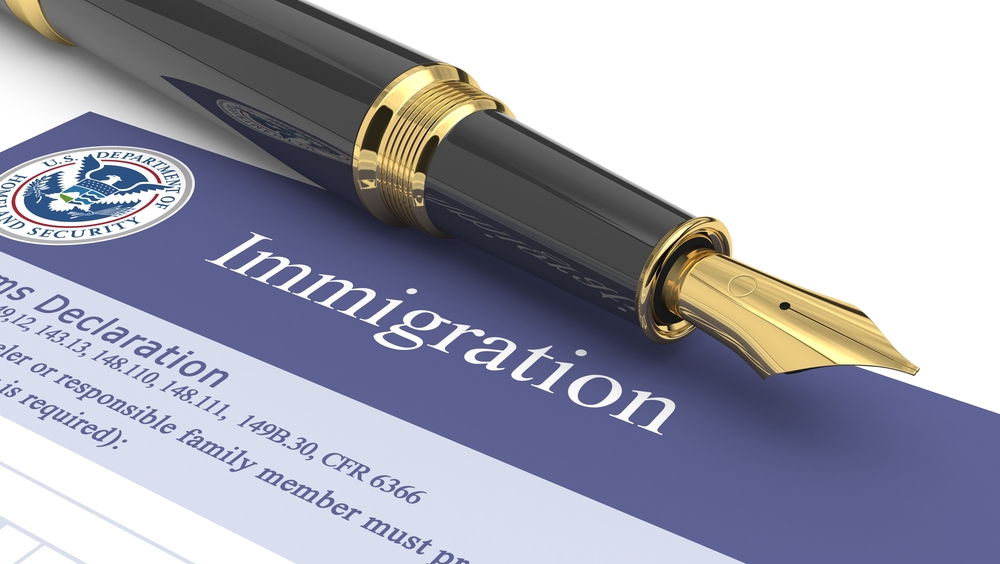 PassRight allows applicants to be on top of the process. With the assistance of this technology, AI algorithms predict your success chances and approximate place in line. Moreover, the platform connects applicants to reliable lawyers in order to avoid shady attorneys that will just rip you off. Knowing the fees beforehand makes US immigration affordable to everyone.
PassRight software helps you speed up the process. We'll guide you through the entire workflow and help you complete your petition in no time. Since approval is not guaranteed, PassRight will appeal denied applications and suggest next course of action.
"The immigration process is expensive and the outcome is not known for sure."
"Most common issue is that people find lawyers that don't really care about them. Lawyers know certain visa and they sell their know-how now necessarily according to what's good for the customer. The immigration process is expensive and the outcome is not known for sure. That's where it's complicated," Rosenfeld explained.
He added, "To be clear, PassRight is not a legal firm. Instead, we have developed the premiere, proprietary technology platform to vastly improve the traditional immigration experience. Comprised of a team of passionate executives and software engineers, PassRight's mission is to become the first nationwide, innovative brand to connect people who have immigration needs with law firms that will provide trust, transparency, accessibility, and customer-centricity to an archaic, fear-driven and fragmented industry."