Peru, Bahamas, Puerto Rico and more get world's first global safety and hygiene stamp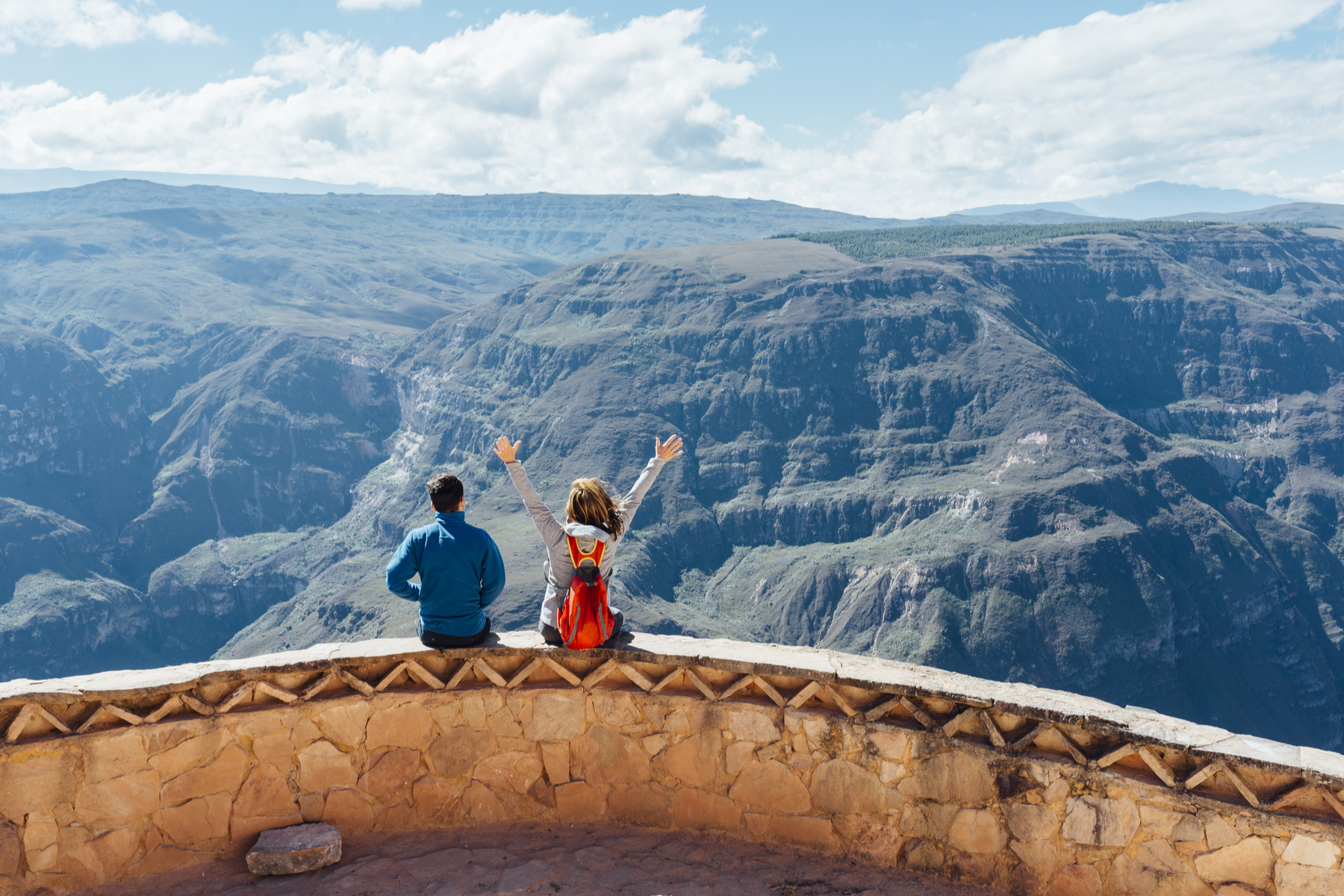 Peru, Bahamas and Puerto Rico are the latest destinations to use the world's first ever global safety and hygiene stamp, launched earlier this year by the World Travel & Tourism Council (WTTC).
WTTC, which represents the global travel private sector, recently announced that in just three short months, 100 destinations were now using its 'Safe Travels' stamp –with the Philippines becoming the official 100th destination. The stamp, which was developed to help restore confidence in travellers and aims to revive an ailing travel sector, is now also being used by many more major holiday destinations such as Paraguay, Gambia, Zambia, Guatemala and El Salvador.
The stamp enables travellers to recognise destinations around the world which have adopted standardised global health and hygiene protocols – so they can experience 'Safe Travels'. This landmark move by WTTC also received the backing of the United Nations World Tourism Organisation (UNWTO). The launch of global protocols to recover the tourism sector have been embraced by over 200 CEOs, including some of the world's major tourism groups.
Gloria Guevara, WTTC president and CEO, said: "Our Safe Travels stamp continues to go from strength to strength and we are delighted with its success so far. More than 120 destinations now proudly use the stamp, all of which are working together to help rebuild consumer confidence worldwide."
Carla Campos, Puerto Rico Tourism Company (government of Puerto Rico) executive director, said: "Puerto Rico was one of the first destinations in the Western Hemisphere to design and implement an industry-specific safety and health program for the entire destination with the creation of the Puerto Rico Tourism Company Gold Star Health and Safety Seal Certification back on 4 May. Today, we are proud to join WTTC's Safe Travels global protocols and stamp programme."
Hamat NK Bah, Gambia's minister of tourism and culture, said: "Tourism plays a pivotal role in the economic growth of the Gambia, and as we strive to recover from the devastating impacts COVID-19 has on our economy, tourism is integral in this process."
Felix S. Chaila, CEO of Zambia Tourism Agency said: "As Zambia begins its road to tourism recovery, we are pleased to be associated with the WTTC's Safe Travels global protocols.  We are committed to meeting COVID-19 safety requirements that promote restarting tourism without inhibiting our tourism business sector."