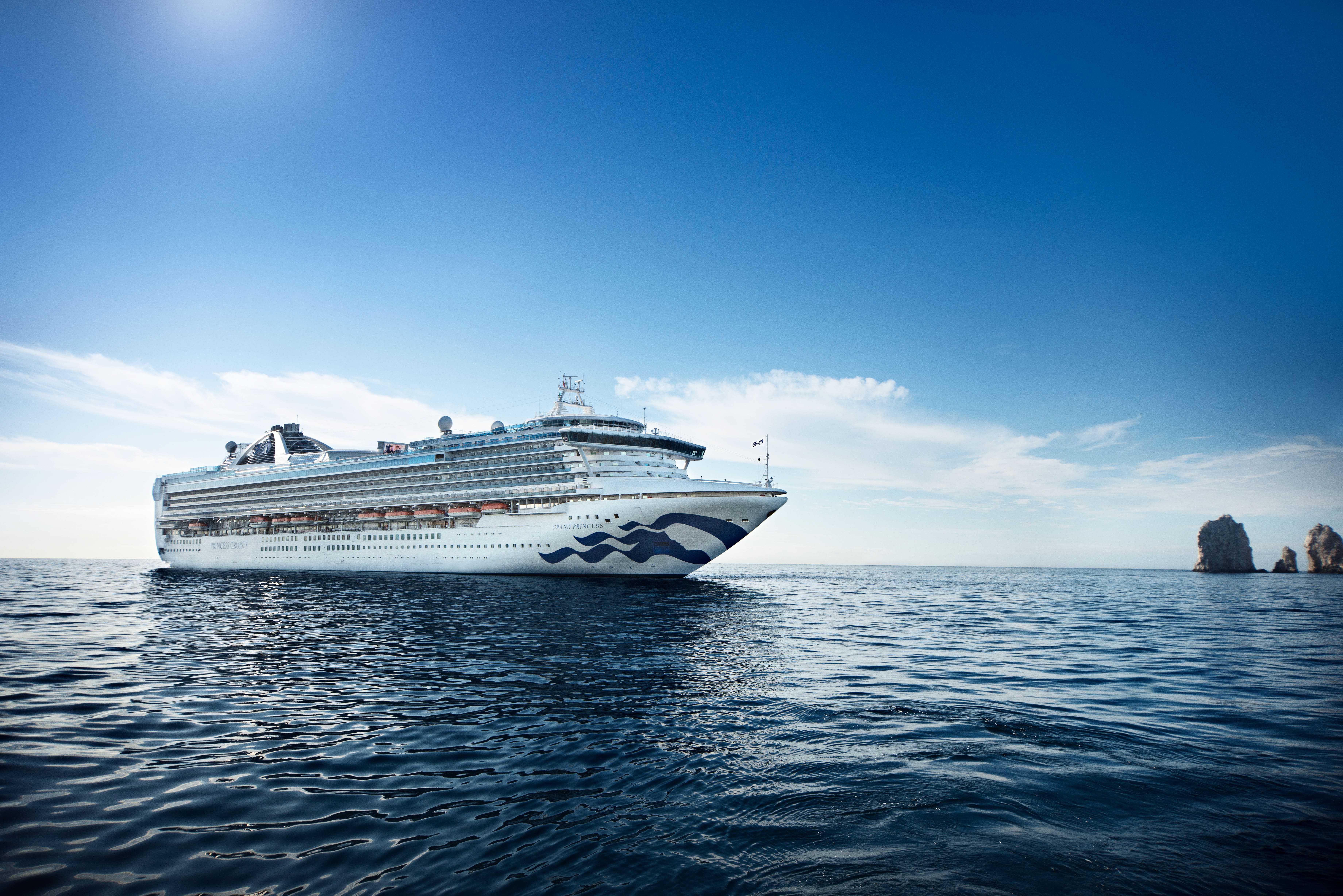 Princess Cruises has revealed that 2021 will be its longest UK and Europe season ever.
The season will include a total of nearly 500 days cruising from the UK in Southampton across three ships – Grand Princess, Island Princess and Crown Princess – an increase of 9% on 2020. The 2,600-guest Grand Princess will sail the longest ever period for a UK-based ship, from April to November.
Meanwhile, Princess Cruises' two newest ships, Sky Princess and Enchanted Princess, will additionally be based in northern and southern Europe respectively. This brings the total European cruise days up to almost 1,000.
Tony Roberts, Princess Cruises vice president UK & Europe, said: "Europe continues to go from strength to strength as the destination of choice for UK guests and we are thrilled to be able to offer our longest season in history. We will offer more choice than ever before, with UK guests able to take advantage of a huge range of fantastic destinations sailing from right on their doorstep.
"Having five MedallionClass ships based in Europe, including our latest vessels Sky Princess and Enchanted Princess, is testament to Princess Cruises' commitment to offering UK guests new onboard experiences, premium services and a wealth of holiday options."
Grand Princess will sail for 207 days from Southampton, including six school holiday sailings across the season. The ship will depart for the Mediterranean, northern Europe and Canada & New England, with several new voyages including:
A 24-day Canada & New England voyage to Boston, Bar Harbour, Halifax, Sydney (Nova Scotia), Quebec (overnight call), Saguenay, Charlottetown and St. Johns (Newfoundland)
A six-day school half term cruise in May to Guernsey (St. Peter Port), La Rochelle (for Cognac) and Bilbao
An eight-day Scandinavia voyage to Kristiansand, Aarhus, Copenhagen, Gothenburg and Oslo