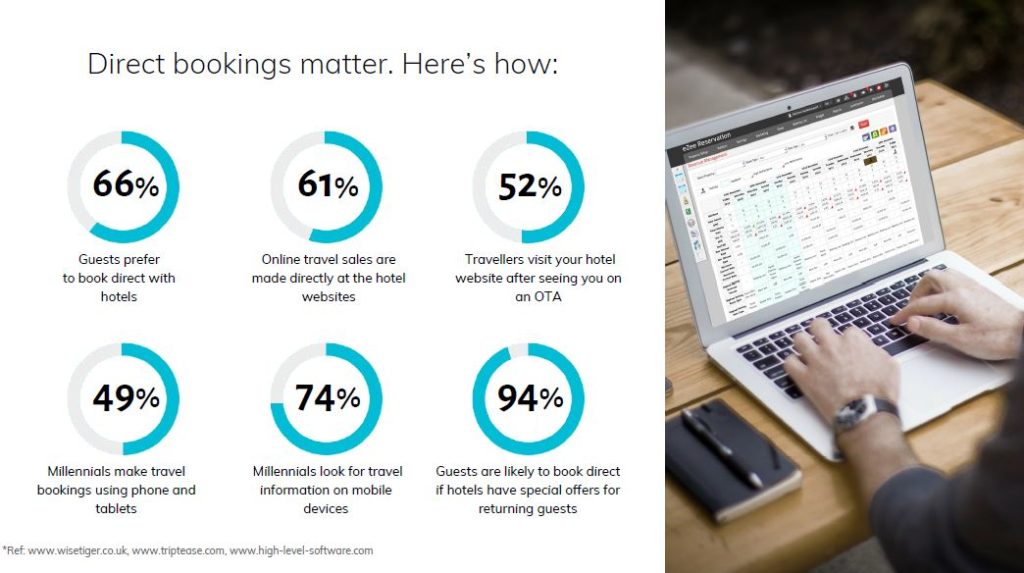 Brinley Waddell
Currently working as C.E.O. at HAAT Co. Ltd.
Full Name:
Brinley Waddell
Admin at the following companies
---
C.E.O.
HAAT Co. Ltd. • Bangna
Nov 2018 - Present • 1 year 9 months
Extensive experience in General Management, Sales and Marketing for the hospitality sector including digital marketing, distribution and booking technologies, online advertising and search engine optimization fields. Successfully introduced start up business models into new markets developing both the sales, recruitment and marketing strategies to execute growth and profit objectives. Proven record in change management in existing teams and identifying and developing new teams resulting in

...

significant revenue growth. Consistently involved and provided internal and external individual and team mentoring for business success.

Read more
---
STAY UPDATED WITH THE LATEST TRAVEL NEWS, JOBS & EVENTS!
Join over 180,000 travel agents, professionals and executives subscribed to our daily newsletter.
You can unsubscribe at any time