Quest Apartment Hotels' new Liverpool site could be first of ten UK properties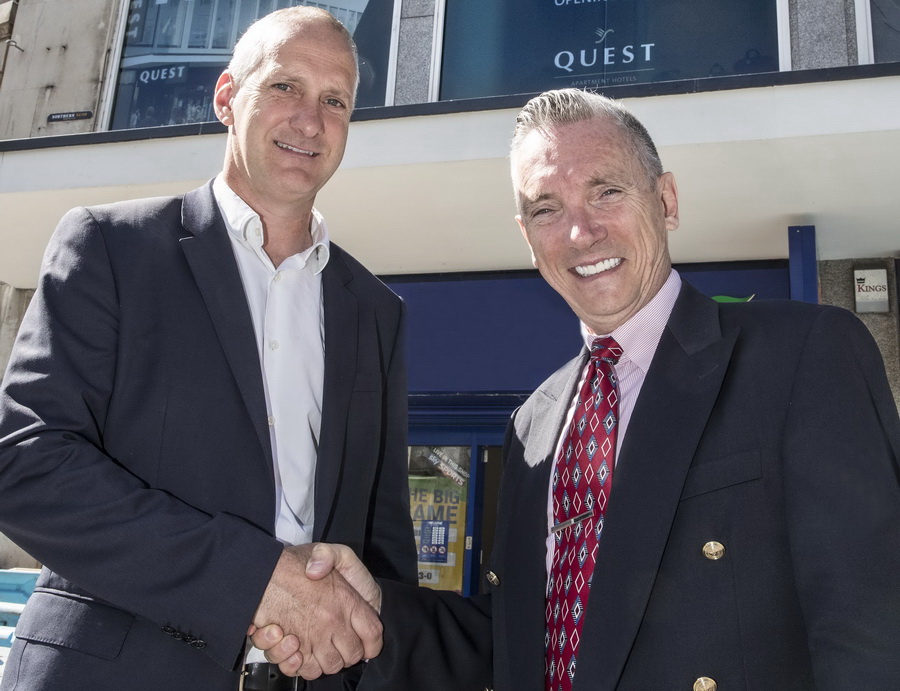 Australian apartment hotel company Quest Apartment Hotels has signalled its interest in developing a footprint in the UK this week with the announcement of its debut accommodation in the UK, with the potential for ten more sites coming in the next five years.
The new Quest Liverpool City Centre site is located on the city's Church Street, one of Merseyside's most popular shopping areas and next to the residential and leisure hub, the Liverpool ONE complex. Quest Liverpool City Centre will feature 100 serviced apartments, reception area, conference space, fully equipped gym as well as back-of-house facilities.
"We've got ambitious, long-term plans here in the UK"
The £10m (USD 13m) investment will create 200 job opportunities for the area during construction and further 25 part-time and full-time positions once it opens its doors to the public next summer. If the brand proves to be successful in the region, Quest will roll out another ten British sites by the end of 2023.
Andrew Weisz, the director of UK Development at Quest Apartment Hotels (main picture, left) said: "It is great to be creating opportunities at the heart of such a vibrant and dynamic city – now and in the future. We've got ambitious, long-term plans here in the UK and Liverpool is an integral part of our plans."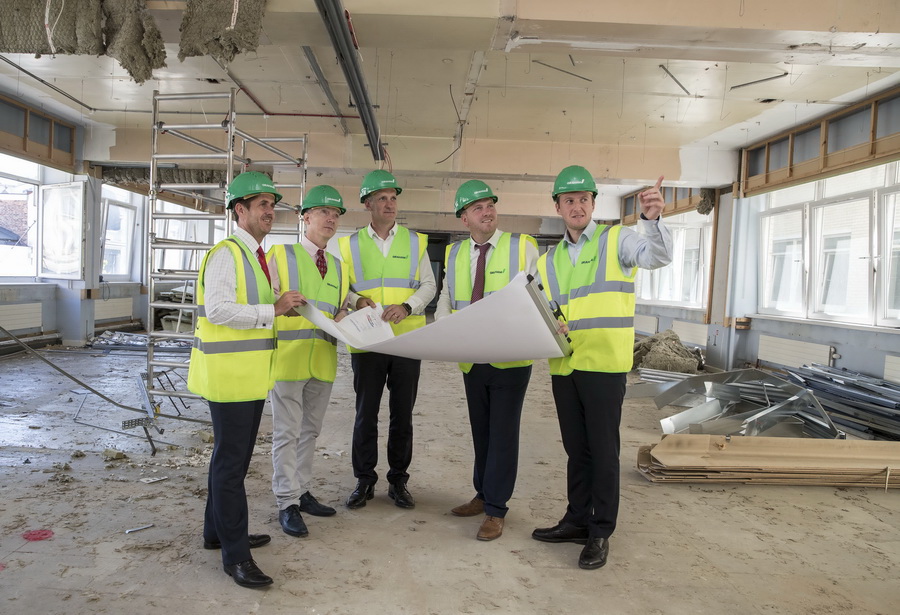 "To welcome global commitment to Liverpool during International Business Week, highlights that the city region is open for investment and trade. It's no longer just about Europe – we're seeing international interest from our friends in the Commonwealth and we're delighted that a tried and tested company like Quest, Australasia's largest apartment hotel operator, has chosen Liverpool as the site for their first UK development," added Cllr. Gary Millar.
Founded by Paul Constantinou at the end of the 1980s, Quest has spent the last thirty years building a portfolio of apartment-style hotels by offering what the company describes as a 'home away from home' to extended stay business travellers in key cities, regional towns and suburban locations across Australia, New Zealand and Fiji.
The firm currently has an inventory of 165 hotels but has 27 properties in the pipeline and 12 under construction in its domestic markets.