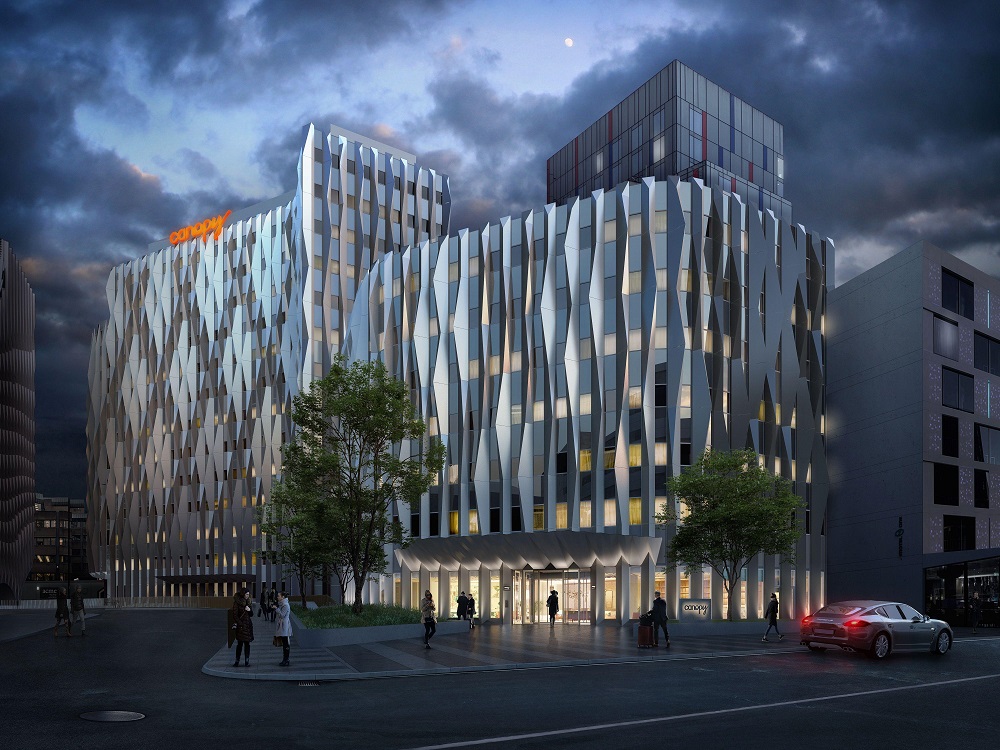 RBH has signed a hotel management agreement with 4C Hotel Group to bring two global brands to London in late 2020.
RBH, an independent hotel management company which manages over 45 branded and private label hotel properties, partnered with 4C Hotel Group to introduce Canopy by Hilton London City and Westin London City hotels, representing the launch of both brands into the UK.
The announcement solidifies RBH's partnerships with both Hilton and Marriott – with RBH now Marriott's largest franchise partner in the UK.
"Two stunning luxury hotels in London"
Andrew Robb, chief business development officer at RBH, said: "It goes without saying that we're very excited to announce our partnership with 4C Hotel Group on what promise to be two stunning luxury hotels in London. This now brings our portfolio with 4C to four hotels and we are proud to work with developers with their vision and commitment to quality."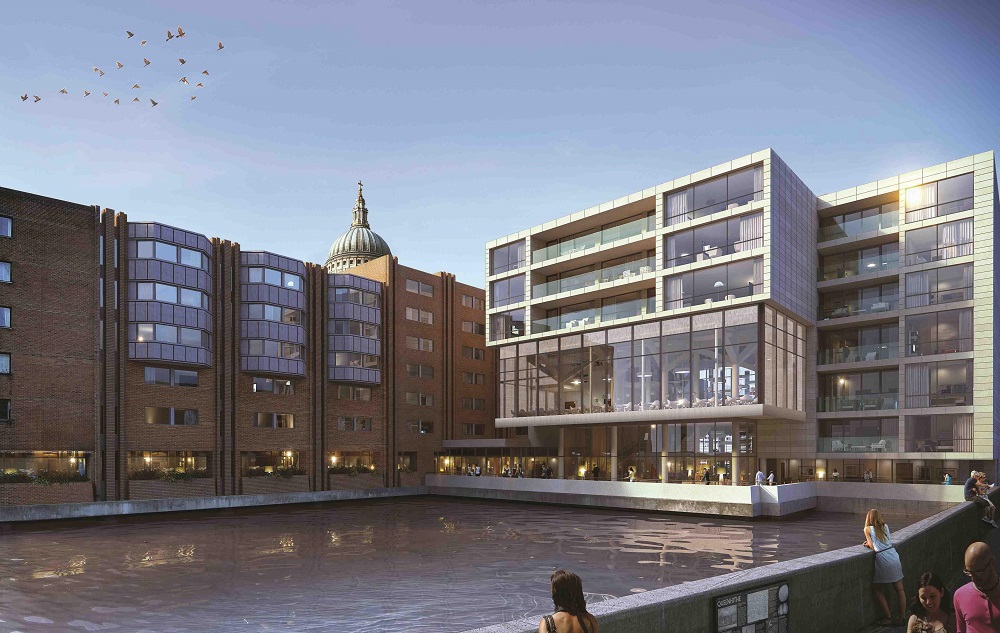 The 222-bed and nine-residence Westin London City will overlook the River Thames, forming a key part of the redevelopment of the former Queensbridge House site. Designed by architects Dexter Moren Associates, the hotel will also offer a riverside bar, indoor swimming pool, spa, fitness studio, ballroom, four meeting rooms and a business centre.
Meanwhile, the 342-bed Canopy by Hilton London City will be located adjacent to Aldgate Station and in close proximity to the new Liverpool Street and Whitechapel Crossrail stations. With a lobby designed to reflect the local neighbourhood and a rooftop bar with views across the city, the hotel will also offer multiple dining options.
"They will have one thing in common"
Al-Karim Nathoo, managing director at 4C Hotel Group, added: "We're thrilled to be working with such an experienced operator as RBH to bring these two outstanding hotels to the capital. Whilst both will offer guests completely different surroundings in varying locations, they will have one thing in common – offering a high-quality experience to guests from the moment they open their doors."