Relais & Châteaux to unveil new lifestyle app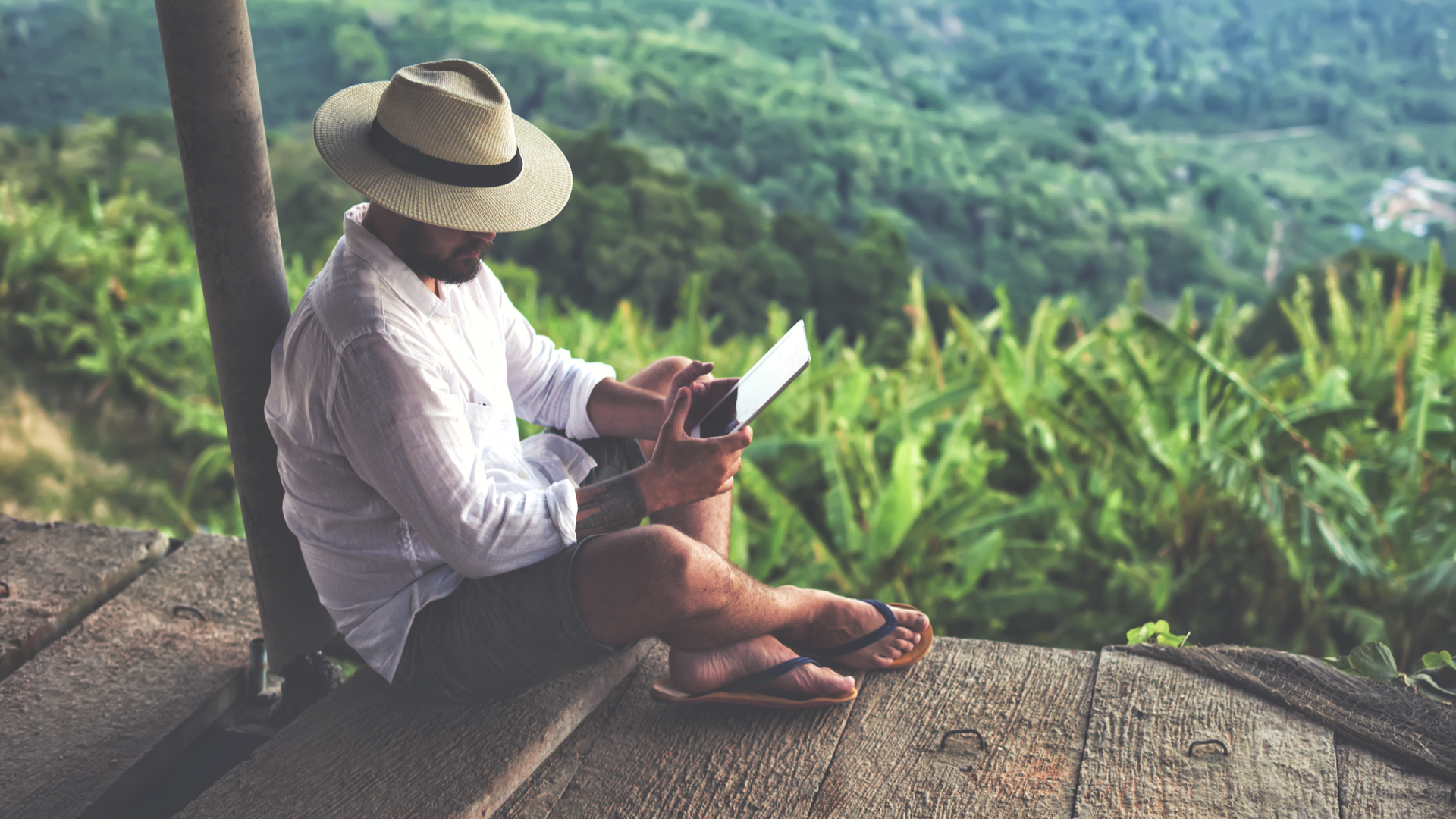 Luxury hospitality association Relais & Châteaux has announced a new look app which will launch this September. Designed to help elevate every customer journey, the new app will include access to bespoke music playlists for each destination, lists of suggestions for books and films, a simple reservation system and exclusive offers.
The announcement is in line with the brands continuing investment within the digital sphere following the launch of the Delicious Journeys digital campaign earlier in 2019. With the app currently generating 12% of web bookings and garnering an average of 20,000 global users a month, Relais & Châteaux noticed a strong opportunity to invest and further amplify the customer journey.
Designed by digital agency Altima, the lifestyle app taps into the various touch points that help create a Relais & Châteaux journey. The various playlists are curated by French independent music diggers who collaborate with locals in each destination to create authentic recommendations. The music playlists can all be streamed through Spotify and YouTube.
With the new app launch, Relais & Châteaux hopes to inspire a new digital audience who believe in the importance of protecting both the environment and local way of life through travel, a pursuit shared by Philippe Gombert, president of Relais & Châteaux.