Scott Morrison confirms no inbound travel till next year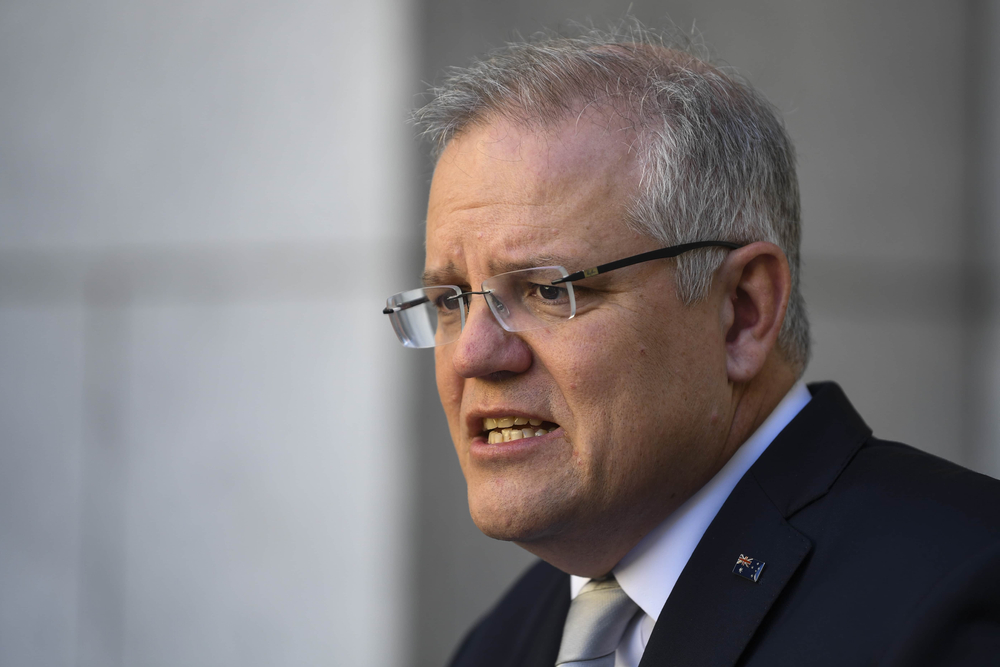 Vaccinated Australian residents would be able to plan an international holiday in November if the jurisdiction has reached an 80% double vaccination rate, Mr Morrison said in an interview with Sunrise last week, while foreign tourists seeking to visit Australia for a holiday will have to wait until 2022.
Australians who are completely vaccinated can go overseas, according to Mr Morrison, and residents who have been living abroad but are now immunised can return home.
In other words, the first cab to arrive is driven by an Aussie. Citizens and residents of Australia who have received the required vaccinations will travel abroad and return. Australian residents and citizens who are double-vaccinated overseas will be allowed to travel under these rules," he said on the programme.
Meantime Federal Health Minister Greg Hunt confirmed international arrival caps will be scrapped as early as the start of next month. The limit on Australian citizens and permanent residents arriving back in the country will be removed as soon as NSW transitions from hotel quarantine to home quarantine.
According to the prime minister, a home quarantine mechanism must be established and operational at scale before foreign travel can begin.
New South Wales will have them in place next month along with the other states and territories. There will be trials set up as well. This will make it possible once the home quarantine concept is operational at scale."
He stated that properly vaccinated, skilled migrants and students would be the next focus.
"I anticipate we'll start seeing more international visitors next year. "The priority is for Australians, and we are ready to take off," he declared.
Due to Covid-19 pandemic limitations, Australian immigration has been at its lowest level since World War II. As a result of the epidemic, Australian universities, which rely significantly on the tuition fees paid by international students, have been devastated.
Australia's education sector is worried that if it doesn't open its borders to international students quickly, students will go to study somewhere else.
The Australian Tourism Export Council expects overseas visitors to return by March, representing a sector that produced $A45 billion a year from international tourists before the pandemic.
Large-scale industry leaders believe that how Australia reopens to the world in the coming month will be critical for revitalising a sector ravaged by Covid-19.
Despite the Morrison Government's statement that some Australians would be able to travel abroad within weeks, the tourism industry's problems will persist as long as caps are in place and foreign visitors are subject to quarantine.
A senior IATA official said Australia should join other countries such as the United States, Canada, and Europe in removing quarantine procedures for overseas travellers.
"Quarantine restrictions for international arrivals have been relaxed in several major countries, including the United States, Canada, and several European countries. Australia should pursue a similar course of action.
Since March 2020, Australia's international borders have been closed to residents who do not have the necessary approvals or exemptions.
Because of the government announcement on Friday, Qantas has moved the start date of international flights from December to November. The airline said that while some flights "sold out" immediately, the "ongoing demand for international flights will hinge largely on what quarantine requirements are.".
Quarantine at home for fully vaccinated Australians who get a negative test is an essential step towards the test and release programme that is becoming common in many other nations, according to Qantas CEO Alan Joyce…