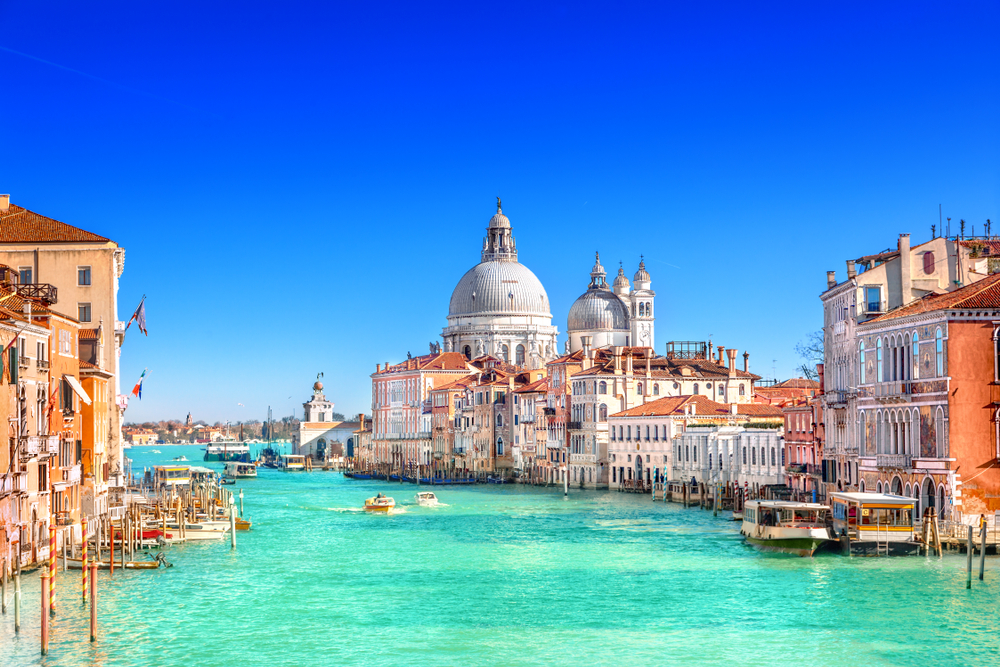 No travel companion? No problem. SinglesCruise.com is offering a 10-day round trip cruise from Venice starting 18 July aboard the Norwegian Star.
It's time we put our focus on 'single' clients as a recent travel trends survey conducted among a random group of consumers, revealed that 36% will take at least one solo vacation this year. Cruising continues to rise in popularity all over the world and a Mediterranean cruise is one of the best ways for solo travellers to experience Europe's popular destinations.
The itinerary features nine ports, including an overnight stay in Venice, along with stops in the Greek Isles, Croatia and Montenegro.
"An absolute stand-out"
"This voyage is an absolute stand-out in multiple respects," said Sharon Concepcion, vice president of leisure operations for SinglesCruise.com.
"Many cruise ships are no longer able to dock in Venice so to start and end the voyage there and enjoy an overnight stay in one of Europe's most storied cities is a wonderful treat in and of itself. The remainder of the itinerary is just as spectacular with multiple stops in Greece and the Greek Islands, along with Croatia and Montenegro."
The journey begins with an overnight stay in Venice, where the passengers can explore the city's canals and bridges, quaint restaurants, coffee shops, St Mark's Square, churches, or the nearby islands of Murano and Burano.
Other highlights of the 10-day cruise on Norwegian Star includes excursions to museums and beaches, as well as tasting the local cuisine.